2021 Men's Retreat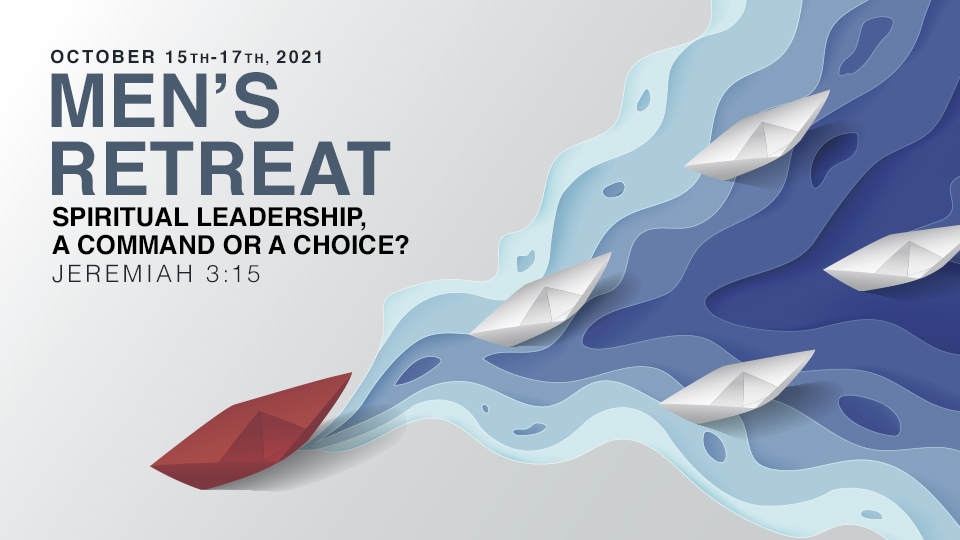 Men, come join us for the 2021 BCC Men's Retreat October 15th-17th at White Sulphur Springs in Manns Choice, PA. The theme for 2021 is based on Jeremiah 3:15 Spiritual Leadership…a command or a choice? We will journey together in Jesus Christ to share and understand the meaning of: Godly Leadership, Christian Spirituality, and Discipleship. Oh, and we will also have a rockin' good time with fellowship, worship, BBQ, outdoor activities, sports, and just enough time to help one decompress. If you are ready to get in the game, come and join your fellow men at the 2021 BCC Men's Retreat.
Cost is $150/person. Register today at: https://burkecommunity.ccbchurch.com/goto/forms/1534/responses/new
***Registration closes October 10 at noon***
Speakers: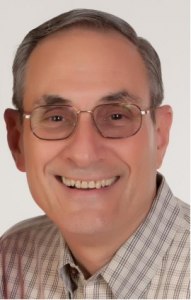 John Rossi, a retired career Army Officer, has actively supported military chapel ministries for over three decades. Additionally, he has held key leadership positions in the Officers' Christian Fellowship. In 2009, John was elected President of the Fort Belvoir men's ministry, The Belvoir Men of Faith, and continues to serve in this capacity. John holds a Master of Arts degree in Pastoral Counseling from Liberty Baptist Theological Seminary (2010). John currently serves on the board of executive directors for Teen Challenge USA. Married for 47 years, John and his wife, Judy, recently finished writing Enhancing Your Marriage: A Couple's Bible Study. Both John and Judy are members of the American Association of Christian Counselors.
Derek Murray, a career Army Chaplain, was ordained in 2002 to the Gospel Ministry. Prior to his military service, he pastored in Illinois at Evanston Bible Fellowship. He holds a B.A. in Christian Education and a Masters of Divinity from the Moody Bible Institute. Additionally, he completed his Doctorate of Ministry in Theology and Apologetics from Liberty University. Derek currently serves as BCC's Adult Ministries Pastor.
Related Events