South Africa Short-Term Mission Trip Application Deadline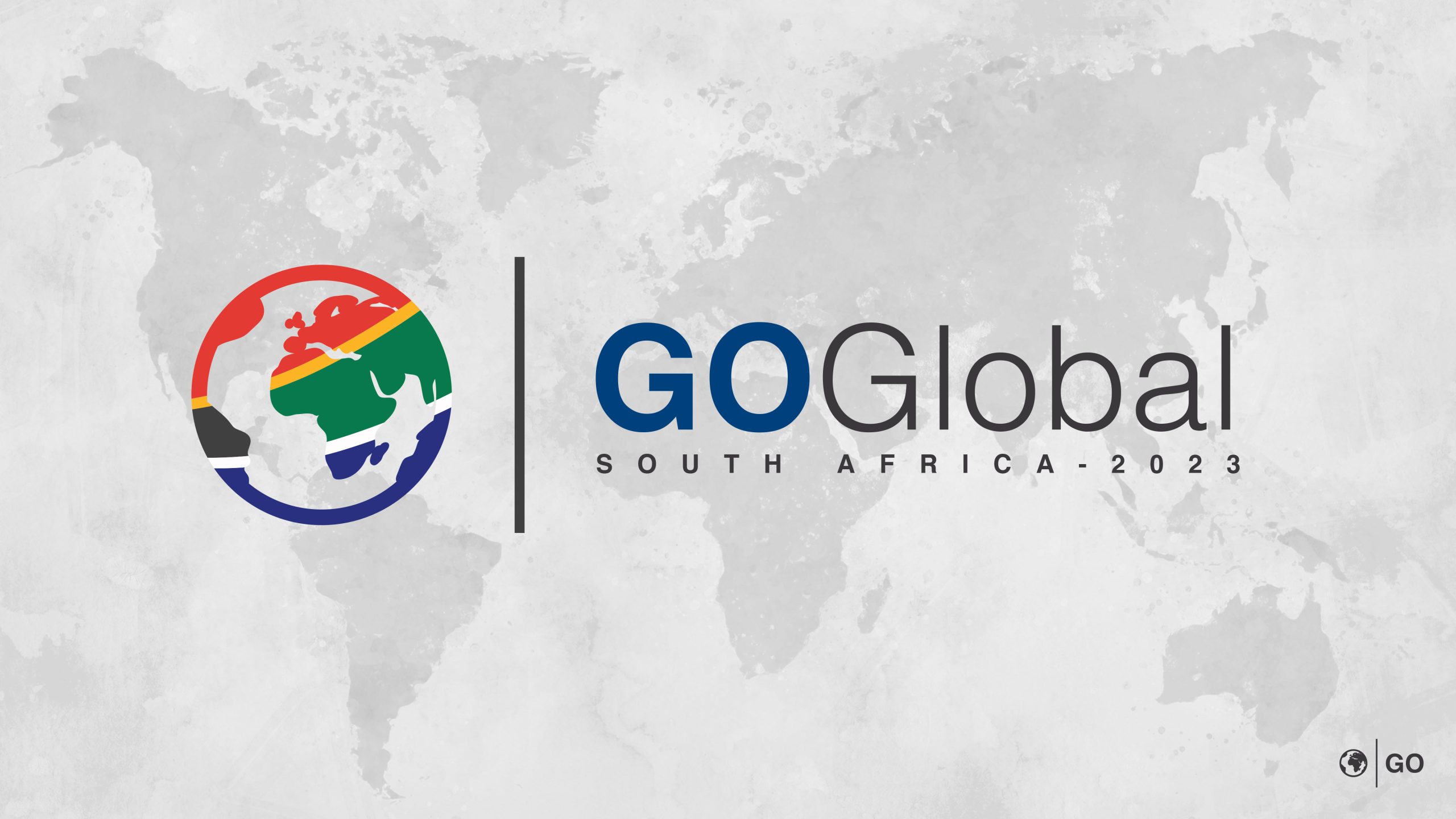 Are you passionate about the gospel and willing to humbly serve others? Join us in South Africa next summer! Burke Community Church will partner with South African ministry 25:40 to reach others for Christ. During this two-week trip, scheduled for June 2023, our team will immerse in South African culture and minister to local families living in poverty through community-based outreach, including a soccer program.
Apply today HERE or at the link below! Applications close October 31st. Click HERE for an important list of details about the trip to read before submitting your application.
Related Events