Deploy Joy
August 7, 2022
|
Recurring Event
(See all)
One event on August 14, 2022 at 12:00 am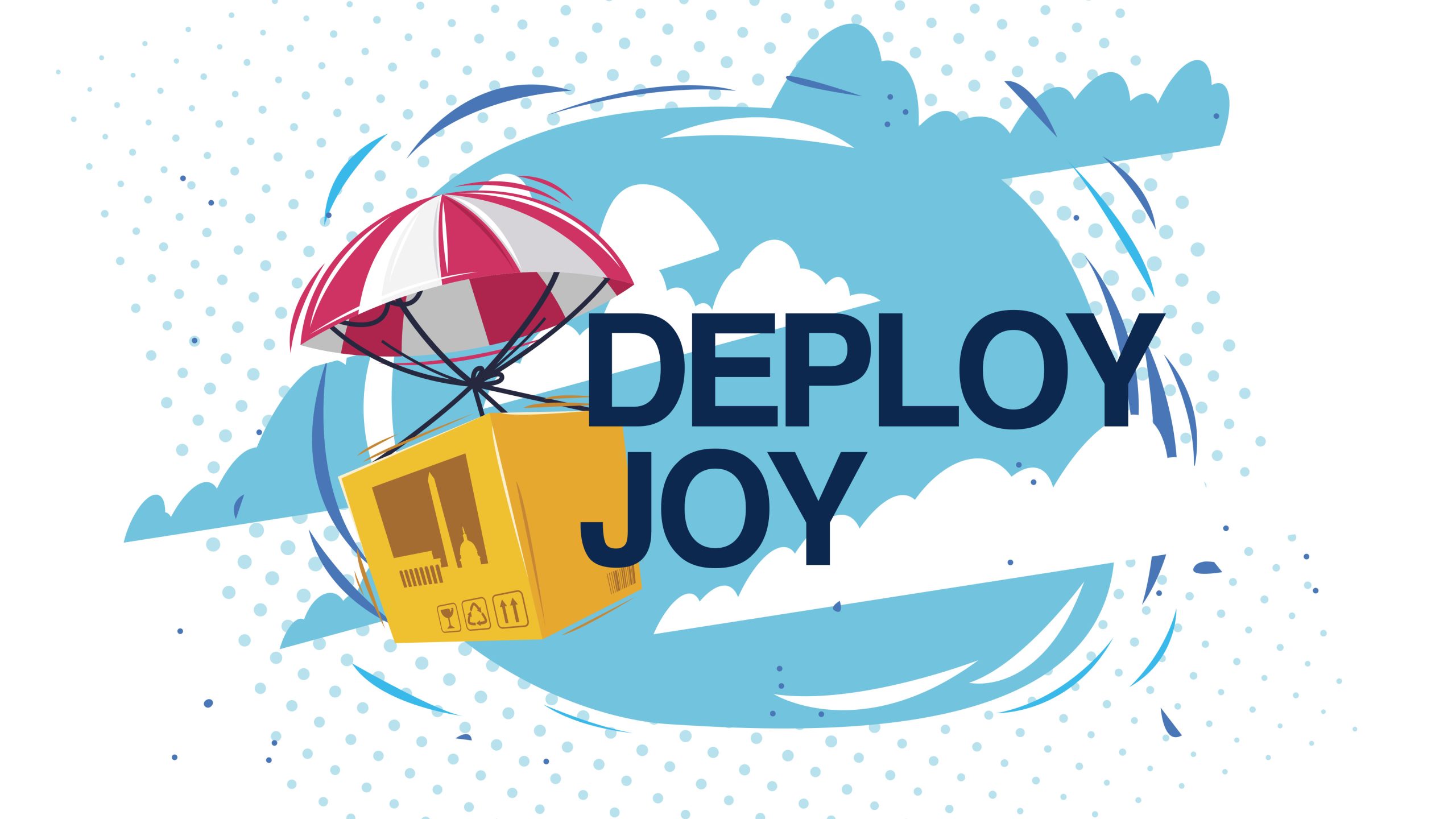 The College Ministry at Burke Community Church is asking for your help with an outreach
mission. There are currently numerous military members deployed around the world in remote
locations living in tents or austere conditions. It is our intent to spread a little joy through
sending some comforts from home to those making huge sacrifices on our behalf. Our plan is to pack and send over 40 boxes to chaplains and service members filled with care and prayer. Let's spread some joy in knowing that they are not forgotten by God or their community!
You can donate items at BCC:
August 2nd, 11am-1pm; 4-6pm
August 4th, 11am-1pm; 4-6pm
August 7th, before and after services
August 8th, 11am-1pm; 4-6pm
August 10th, 11am-1pm; 4-6pm
Packing boxes on August 14th @7pm
FOOD:
Beef jerky
Trail mix
Protein/Granola bars
Instant coffee packets
Powdered coffee creamer
Instant energy drink packets
Dried fruits
Peanut butter
Jelly
Cookies
Crackers
Rice crispy treats
Fruit snacks
Candies (Non-melting)
Marshmallows
Sugar packets
Pancake mix (Complete)
Instant oatmeal
Ramen noodles
Protein powder
Flavored water packets (Powdered)
Plastic cutlery
Gum
TOILETRIES:
Baby wipes
Deodorant (Stick)
Bath soap
Body wash
Shampoo/Conditioner
Soap
Razors
Toothpaste
Toothbrush
Feminine hygiene items
Shaving cream (Non-aerosol)
Shower shoes
Chapstick
OTHERS:
Soccer balls
Footballs
Ball pumps
Related Events