Gogos Meeting
June 8 @ 10:00 am

-

12:00 pm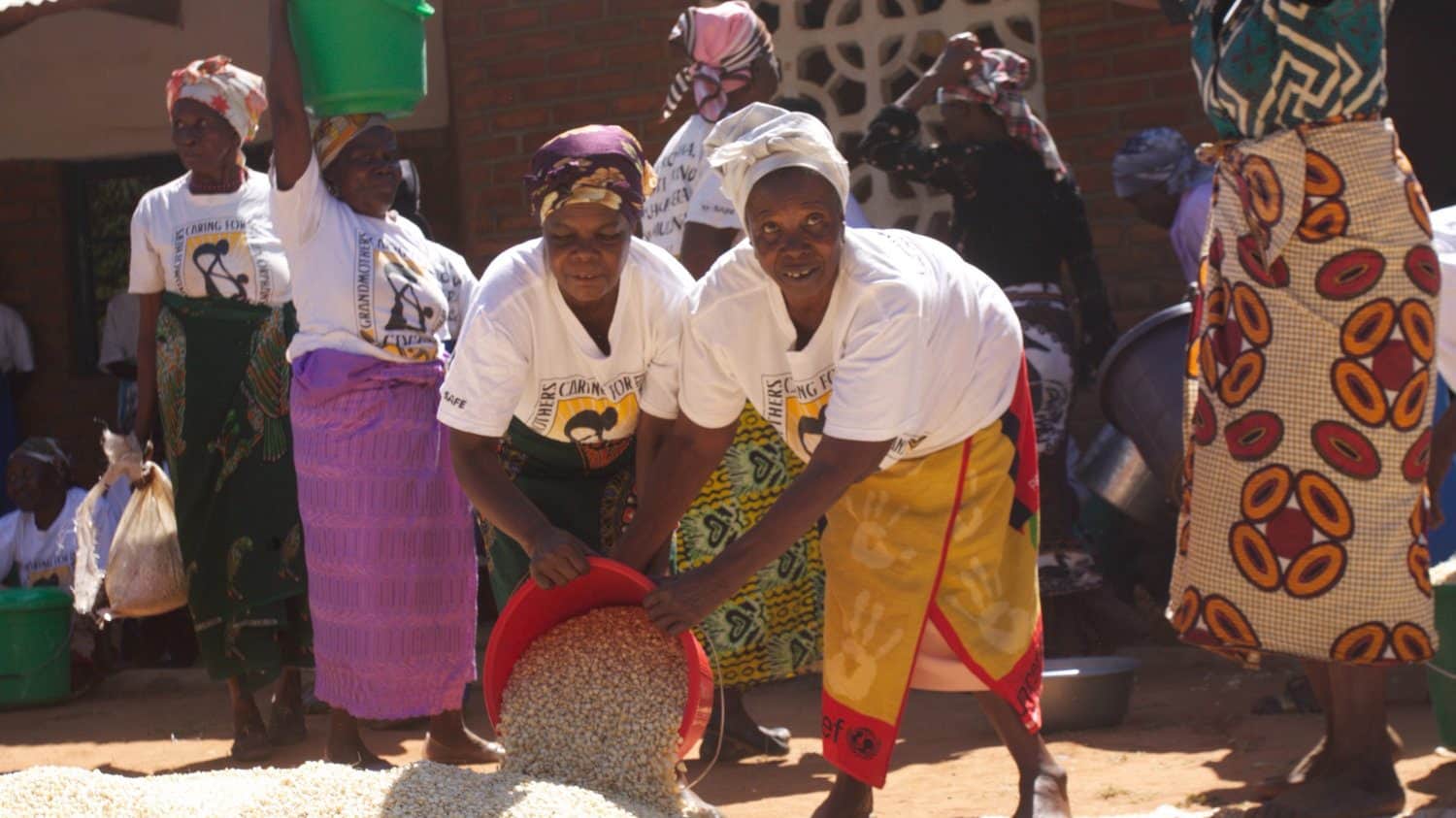 Gogo Grandmothers is a SAFE (Sub-Saharan Africa Family Enrichment) project. Gogo Grandmothers is a project that connects with Gogos, grandparents who care for their orphaned grandchildren in Malawi, Africa, whose parents have died from HIV/AIDS. Through Gogo Grandmothers, we connect to these grandparents, pray, and provide help in a faith-based context.
Join us for our monthly meeting! Everyone is invited (women, men, and teens). You can make a difference in the lives of others in Malawi, Africa.
For more information, email us at [email protected].
Related Events