Men's Retreat 2022 ***FULL***
October 14, 2022

-

October 16, 2022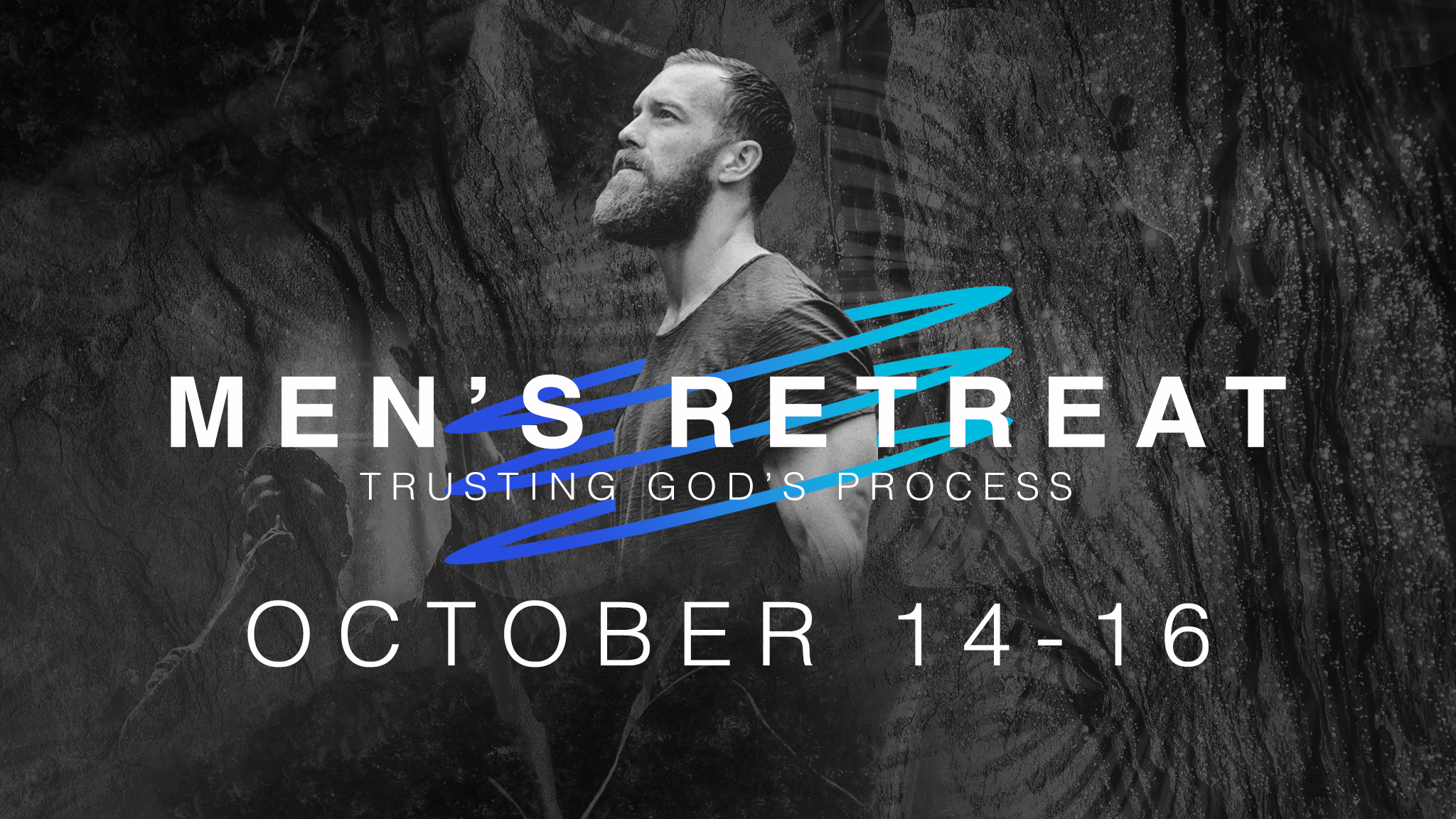 Brothers, join us for the Men's Retreat on October 14th-16th, 2022. We'll travel together to Manns Choice, PA, for our retreat at the White Sulphur Springs OCF Lodge.
Building on the 2022-2023 Men's Ministry theme – Talents, Teaching, & Trust – our retreat centers on "Trusting God's Process" based in Proverbs 3:5-6: "Trust in the Lord with all your heart and lean not on your own understanding; in all your ways submit to him, and he will make your paths straight."
Why Come to the BCC Men's Retreat? Ask Yourself….
Do you struggle with trusting God's process?
Are you spiritually, mentally, or physically tired?
Do you have anxiety about everything – do you always feel two steps behind?
Are you struggling in relationships?
Is your internal Gas Tank Empty?
Are you ready to share Christ with yourself and with other Men?
Do you sit on the sidelines? Are you ready to get in the game?
A few points to consider….
The venue at White Sulphur Springs in Manns Choice, Pennsylvania, is beautiful!
Several of our brothers will share their testimonies, and…they're FANTASTIC!
We'll have Pastor Marty Baker anchoring us in the scriptures of "Trusting God's Process" and leading our Worship Sermon in the Sunday Service.
Our very own Burke Community Church Worship Team will lead live Worship throughout.
Plenty of opportunities to fellowship, reflect, hike, games, "feats of strength," fish, shoot shotguns, climb ropes, etc.
EVERYBODY THERE IS THE NEW GUY…most of you have been at the church far less than two years!!  Some of you may have been here for years!! Don't hesitate to let the retreat be your opportunity to change your life and introduce yourself to anybody you don't know…because they don't know many guys either.
Registration for the 2022 Men's Retreat is now FULL. If you were unable to register we hope you will be able to join us next year! If you would like to get connected with Men's Ministry, join us weekly at Basecamp (Tuesday Mornings), Ironworks (Wednesday Nights), or the monthly Men's Breakfast (last Saturday of the month).
Related Events