Outreach Sunday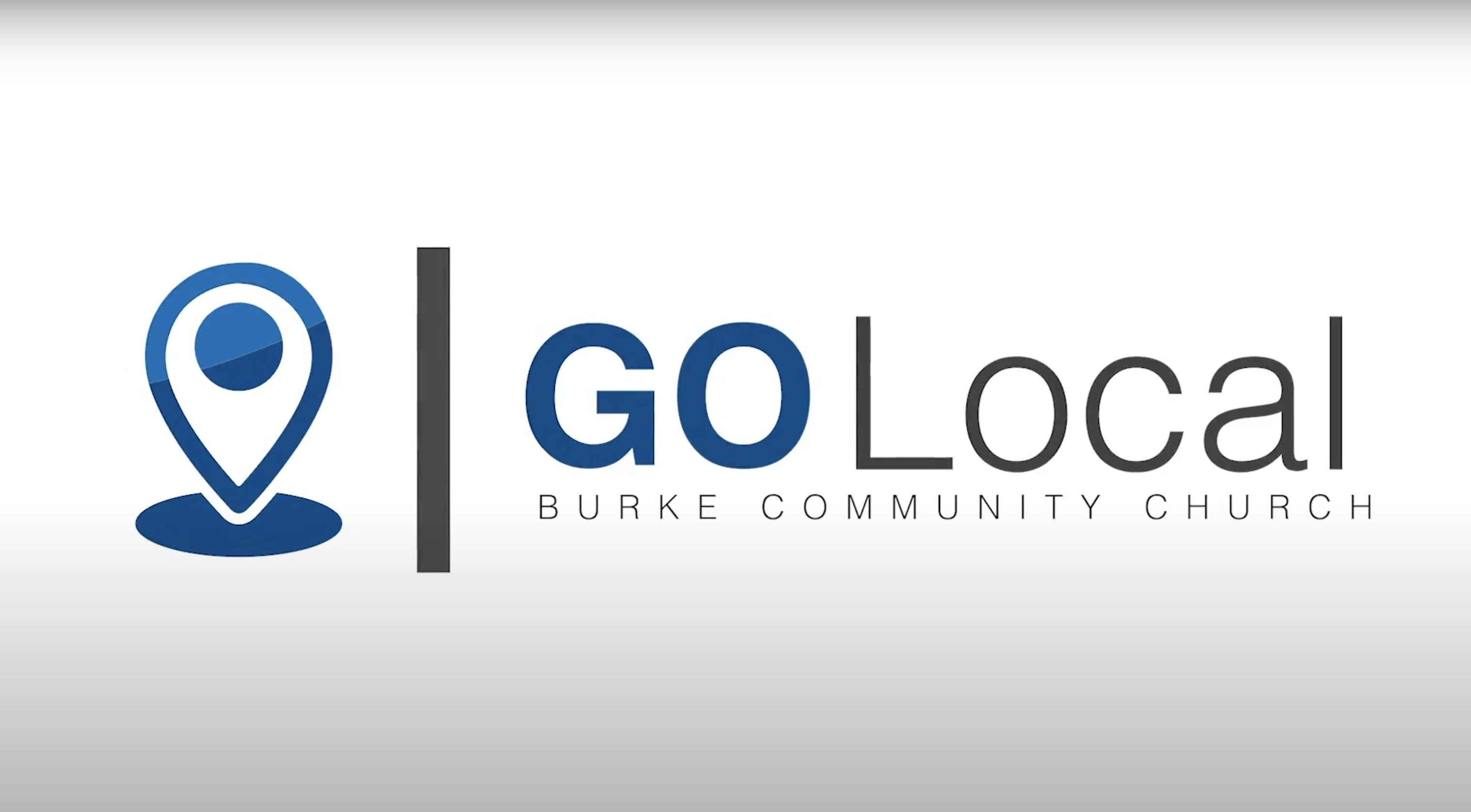 April 11, 2011 is Outreach Sunday. Join us at our 8am, 9:30am, or 11am service to hear amazing stories of how God is working globally, locally, and how you can be a part of it!
Vibrant Worship   |   In-Depth Teaching   |   Love In Action
We all need meaningful connection with God and others. Sundays are all about providing that for you. Whether on campus or online, join us and experience the difference that Sundays can make.
For more information and to plan your visit check out our Sundays at Burke Page.
Related Events