Thank you for joining us for GO 2022!
We had an incredible weekend together! Thank you to all who attended, to all of our incredible speakers and panelists and to all of the volunteers who helped make this conference a huge success. As of now we have not shared any plans to make the sessions available online, but stay tuned, this may change in the future. For now, check out the GO 2022 highlight video below and make plans to join us for GO 2023 in Spring of next year!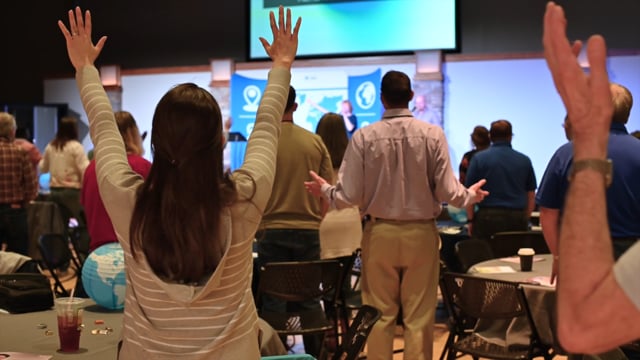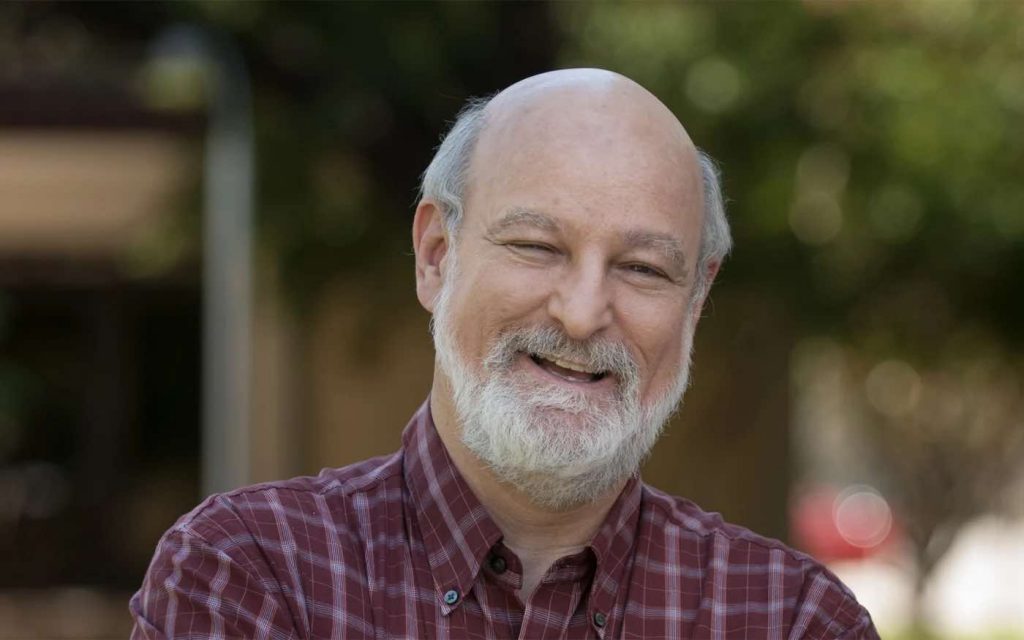 Darrell L. Bock
Dr. Bock is the Executive Director of Cultural Engagement and Senior Research Professor of New Testament Studies at Dallas Theological Seminary. He was president of the Evangelical Theological Society, writes for the Christianity Today's Places and Space series, and serves on the boards of Wheaton College, Chosen People Ministries, the Institute for Global Engagement, and Christians in Public Service (CIPS). His articles appear in leading publications. Dr. Bock has been a New York Times best-selling author in nonfiction and is elder emeritus at Trinity Fellowship Church in Dallas. Married for over 40 years to Sally, he is a proud father of two daughters and a son and is also a grandfather.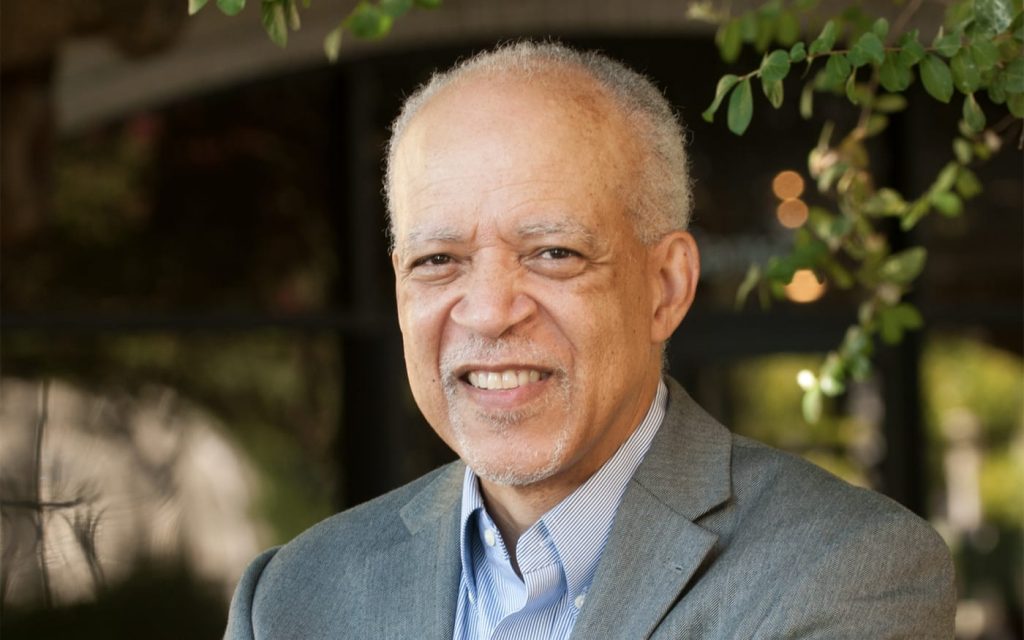 Rodney H. Orr
Dr. Orr is the Dean of the Washington D.C. campus of Dallas Theological Seminary. After spending his formative years in Ethiopia and Germany, Dr. Orr served with Cru (Campus Crusade for Christ) for 34 years, 17 of which were overseas. Dr. Orr taught at the Nairobi International School of Theology in Kenya and, serving as executive director, helped build Africa Leadership and Management Academy (ALMA), a graduate school in Zimbabwe. While stateside, his ministry focused on Yale University and United Nations diplomats in New York City. Dr. Orr is married to Enid and they have 10 children and 2 grandchildren.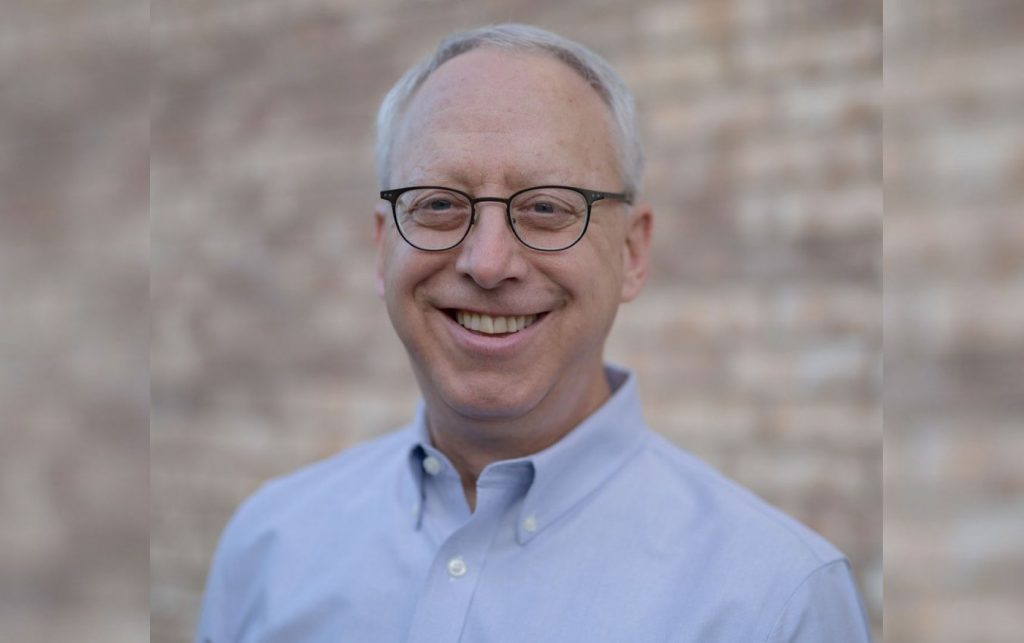 Randy Newman
Randy Newman is the Senior Teaching Fellow for Apologetics and Evangelism at The C. S. Lewis Institute in the Washington, DC area. He has taught at several evangelical institutions including Reformed Theological Seminary and Patrick Henry College. After serving for over 30 years with Campus Crusade for Christ, he established Connection Points, a ministry to help Christians engage people's hearts the way Jesus did. He has written several books and numerous articles about evangelism and other ways our lives intertwine with God's creation. He and his wife Pam live in Annandale, VA and have three grown sons, two delightful daughters-in-law, and two stunningly adorable granddaughters.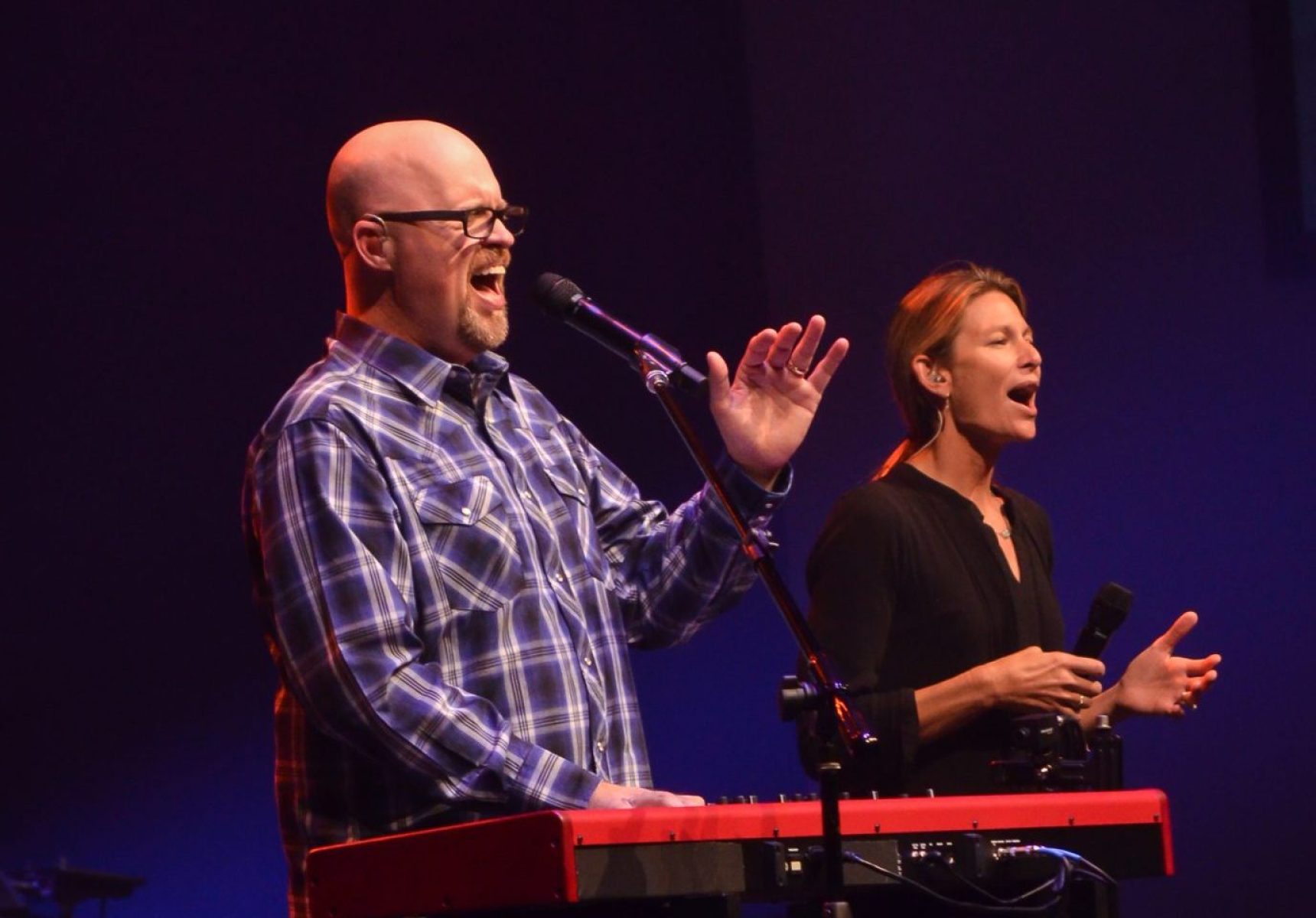 Darren Brown
Darren Brown was born and raised in the DFW area of Texas and has over 25 years of experience in both the church and business world. Darren served as a Worship Pastor in a variety of churches across the U.S. for almost 20 years, and as an Executive Pastor for the past seven. He was the founder of a successful audio-visual production company in North Texas before going into full-time ministry. He received his undergraduate degree from the University of North Texas and his Master's in Leadership from Liberty Theological Seminary. Darren and his wife, Lisa, have 3 children and live in Denton, Texas.
Friday, May 13
Evening Session (6 pm – 8:30 pm)
Saturday, May 14
Morning Session (9 am – 12:30 pm) – The Gospel and Our Culture
Speaker: Dr. Darrell Bock
Panel: The Gospel and Our Culture, featuring:
Darrell Bock, scholar and author on the New Testament and American evangelismKaitlyn Schiess, Christian write and authorKenji Adachi, lead pastor, All Peoples Community Church, Fairfax, VirginiaFrankey Grayton, lead pastor, Southern Friendship Missionary Baptist Church, Temple Hills, Maryland
Lunch and Networking (12:30 pm – 1:30 pm) – Lunch will be provided
Afternoon Sessions (1:30 pm – 5 pm) – The Gospel in Different Contexts
Afternoon Breakout Sessions
Bridges and Barriers to the Gospel in the Global South (moderator by Dr. Rodney Orr, Dean DTS D.C. Campus)
Erick Simba Agoro, founder, Christian Best Camps of KenyaIsaias Uaene, founder, The Center for Development of LeadershipRick Whitcomb, founder, The Agape Gospel Mission
GO 2022 Concert (7 pm)
 Pastor and musician Darren Brown will close us out on the final night of the conference with a worship concert.

Bridges and Barriers to the Gospel in the Global South
 Led by Dr. Orr, this panel will explore emerging trends in evangelism and discipleship in global communities where the gospel is spreading the fastest.

Voices from the Future of the Church
In this panel, members of Generation Z will share their experiences, worldviews and perspectives on matters of faith and life.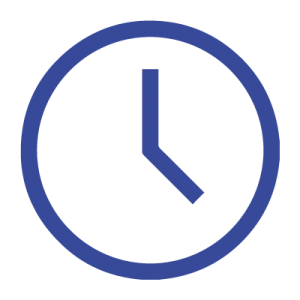 How We Tick: The Intersection of Psychology, Evangelism and Discipleship
 Led by professional counselors, this breakout will look at how experiences, human characteristics, and other factors shape the way we receive the gospel.
The World at Our Doorstep
With communities in America, and especially in the DMV, growing increasingly diverse, there is a greater and greater need to understand different cultures and how they receive and understand truth. This session will delve into sharing the gospel in local, multicultural communities.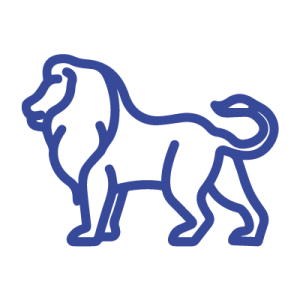 Mere Evangelism
In this session, author Randy Newman will lead a discussion based on his latest book Mere Evangelism: 10 Insights from C.S. Lewis to Help You Share Your Faith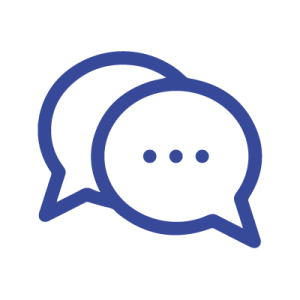 Rethink Communication
In an increasing frenetic and difficult communications environment, it can be easy to be lost in the noise. In this session, Greg Triplett, Communications Pastor at Burke Community Church, will delve into ways Christians and churches can communicate their messages more effectively in our current times.
So You're Thinking About Seminary
A must for anyone who feels he or she may be called to seminary and full-time ministry, this session will explore the seminary experience and provide valuable information to assist in the discernment process.
We are excited for you to be a part of GO 2022. Register and reserve your spot today! 
Come back in January 2023 for registration info...

*Early registration pricing ended 4/15/22