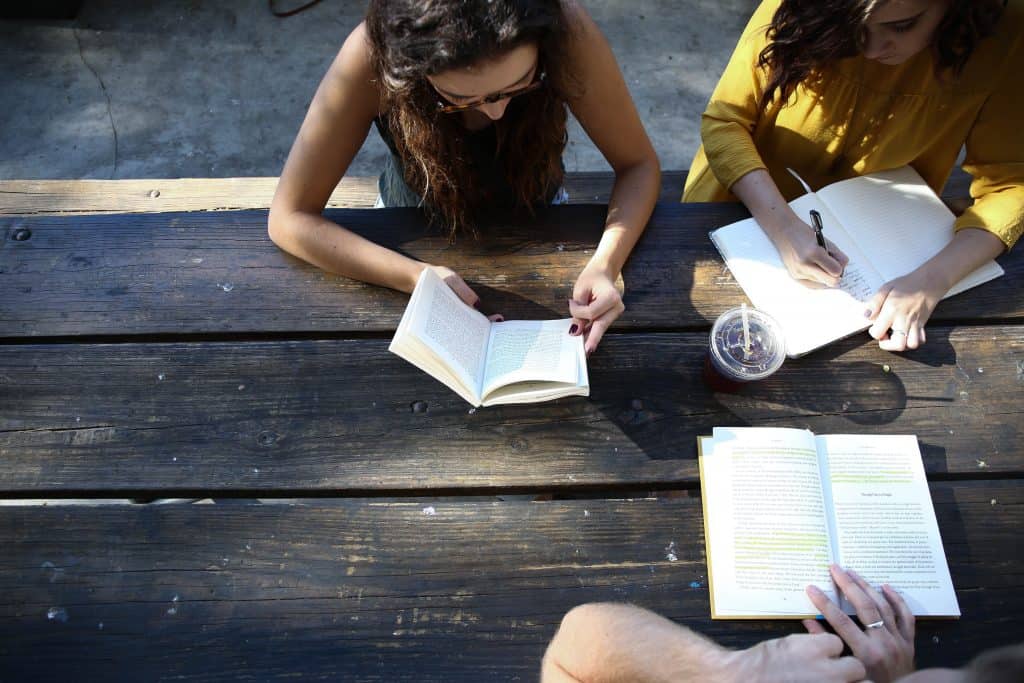 Life Groups
One of the best ways to find connection at Burke Community Church is through a Life Group. A Life Group consists of 10-15 people and meets regularly to share life's struggles and celebrations. They grow together through helpful content, consistent time together, and a commitment to caring for others in the group. Today is a great day to explore the difference a Life Group can make on your journey with Jesus.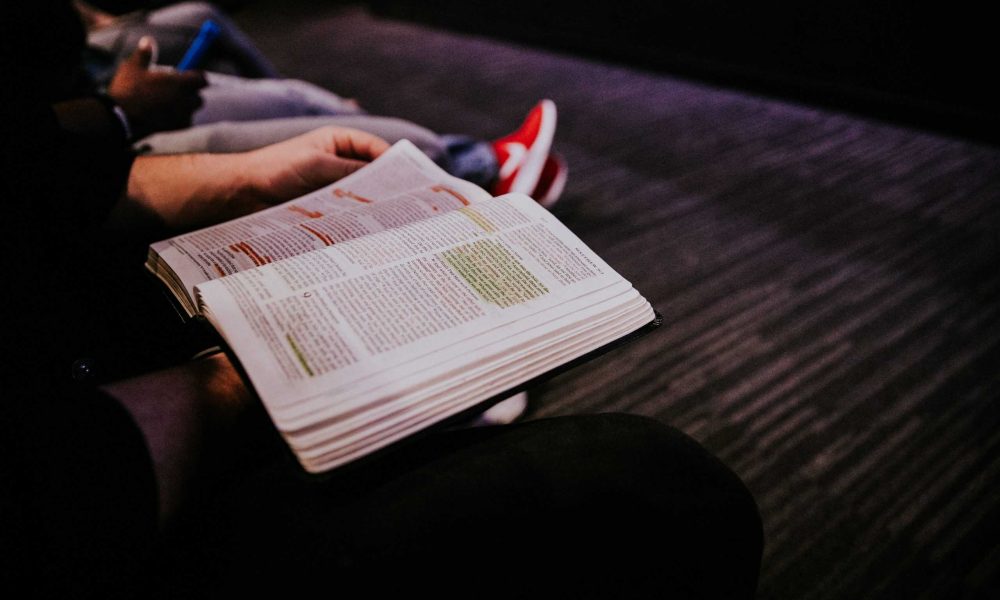 Sunday Classes
Whether it's the tools you need to reign in your finances, support and encouragement to battle anxiety, a deeper knowledge of apologetics, or quality training to share Jesus with others, Burke Community Church hosts a variety of Life Training Classes on Sunday mornings at 9:00 am and 10:30 am. Classes are about 10 weeks long and new ones are always just around the corner. Make a plan to join in on these incredible opportunities today!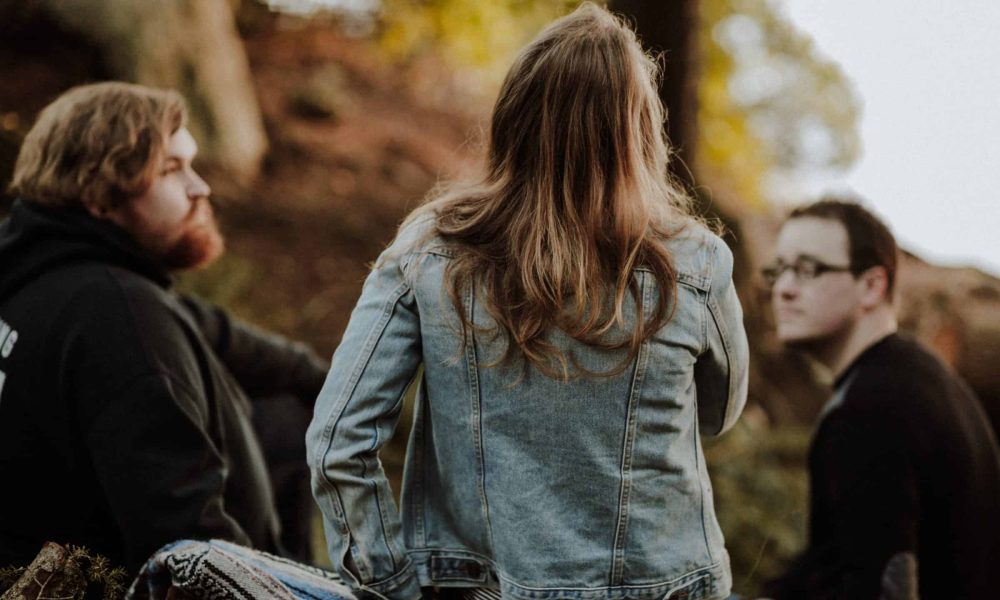 College & Young Adults
Burke Community Church has groups for college students and young adults looking to find meaningful connection and do life in community. Both groups meet weekly and would love for you to show up and chck it our any time!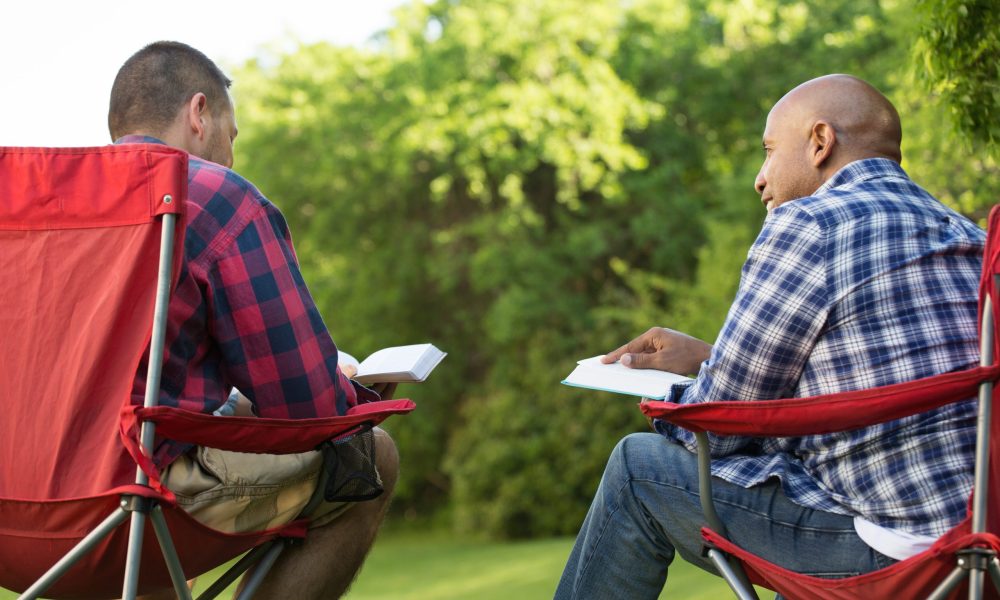 Men's Ministry
The Burke Community Church Men's Ministry knows that lives, relationships, and the world around us are transformed when men band together. Our desire is to give men the opportunity to experience how Jesus Christ heals, empowers, and sends us out to accomplish truly great things.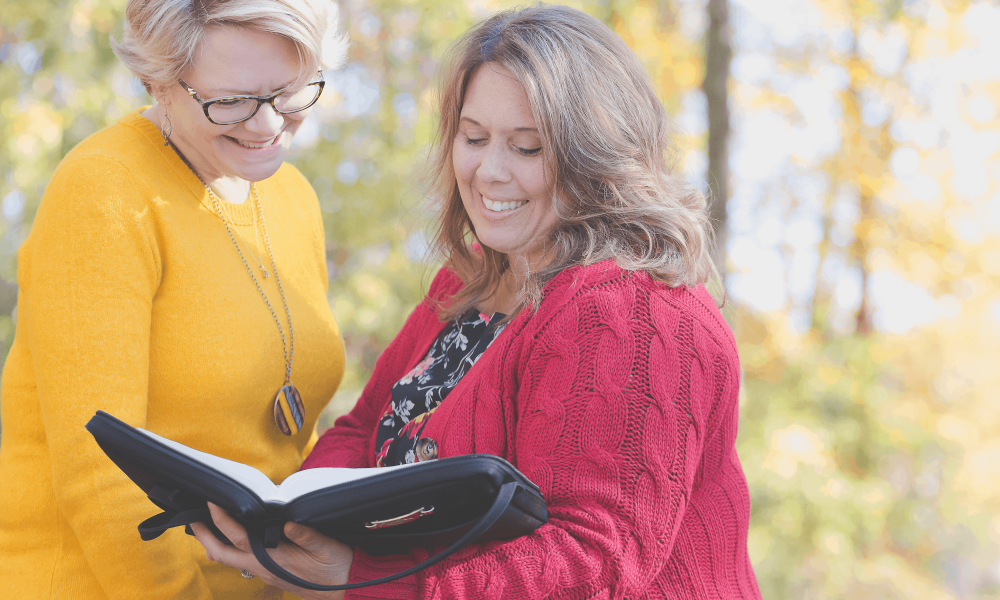 Women's Ministry
In Romans 16, the Apostle Paul mentions many women who were impactful in the ministry of the early church. Today, the Women's Ministry at Burke Community Church carries that torch. Whether you are in need of friendship, care, guidance, support, or just opportunities to have an amazing time with other women, come check out all that Women's Ministry has to offer.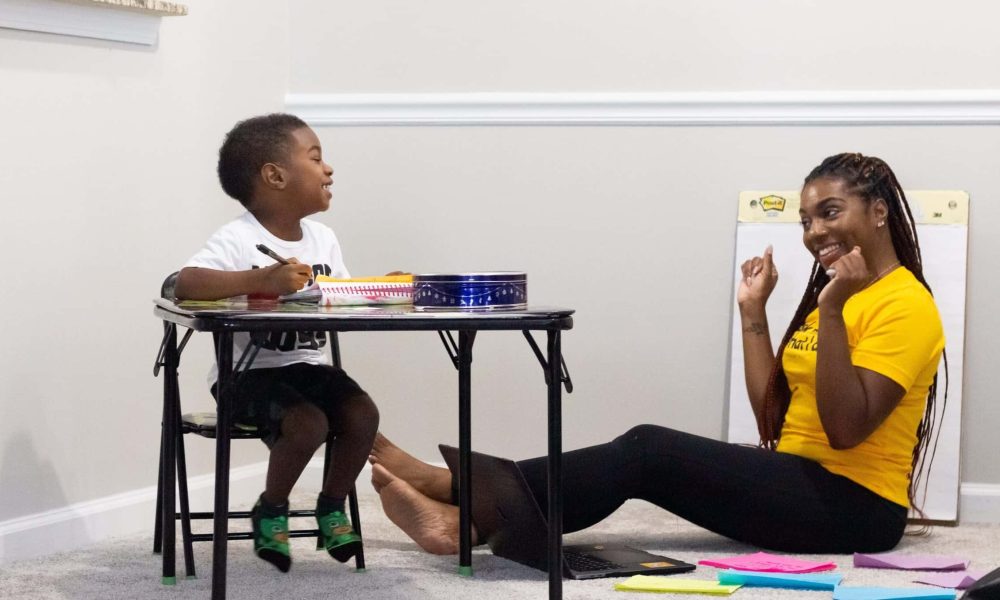 Service Opportunities
At Burke Community Church we Gather, Grow, and Go. One of the ways we "GO" is to take advantage of the opportunity to serve. From students, to worship, to tech, to prayer, hospitality, food drives, local outreach and more, there is a place for you to serve at Burke Community Church. Not only that, but you're bound to make some great new friends along the way. Check out our "Opportunities to Serve" page.
Looking for a place to connect? Community Groups meet weekly to monthly and new people are welcome anytime! Take a look and see if one of our current Community Groups is right for you.
Michael Coffey – Executive Pastor
Jim Powell – Life Groups Director
Michelle Dillard – Director of Women's Ministry