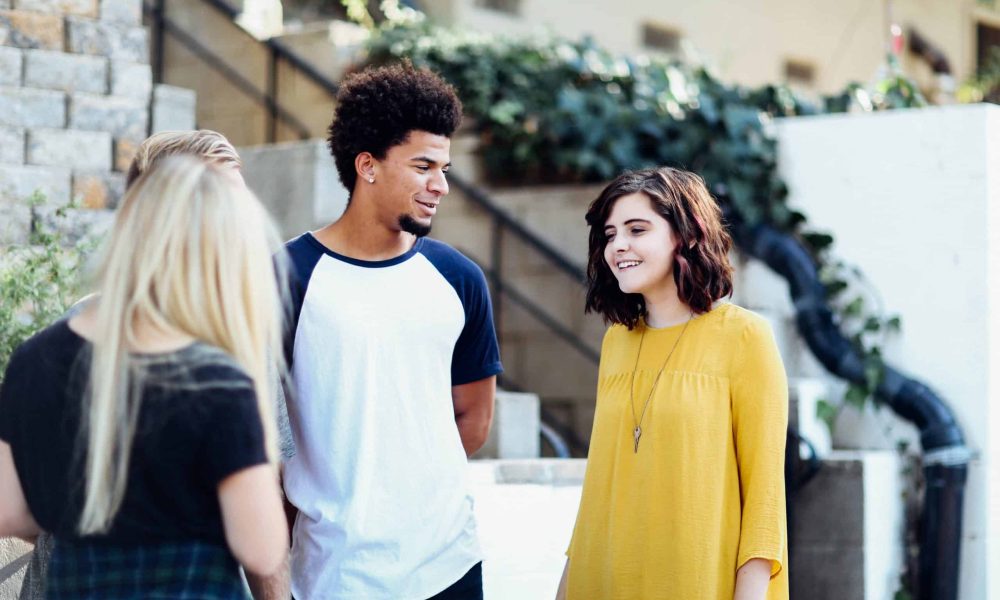 Mission
The mission of Burke Community Church is, "To know Christ and make Him known." God knows us, created us, and loves us deeply. This great love compels us to respond. We do this as a church when we GATHER together, GROW in our knowledge and love for God, and GO out into our community, sharing and showing the love of Jesus Christ to others.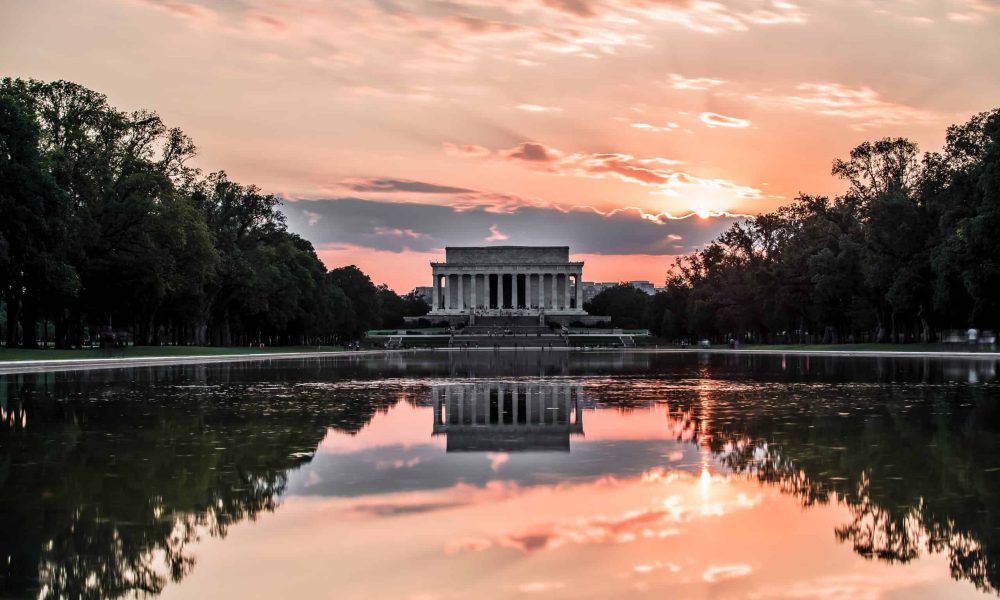 Vision
In Acts 1:8 Jesus told his disciples, "...you will receive power when the Holy Spirit comes on you; and you will be my witnesses in Jerusalem, and in all Judea and Samaria, and to the ends of the earth." Similarly, God has placed Burke Community Church in a strategic location to shine the light of Jesus Christ to the world. We want to see that light spread throughout Burke, Northern Virginia, Washington D.C., and to the ends of the earth.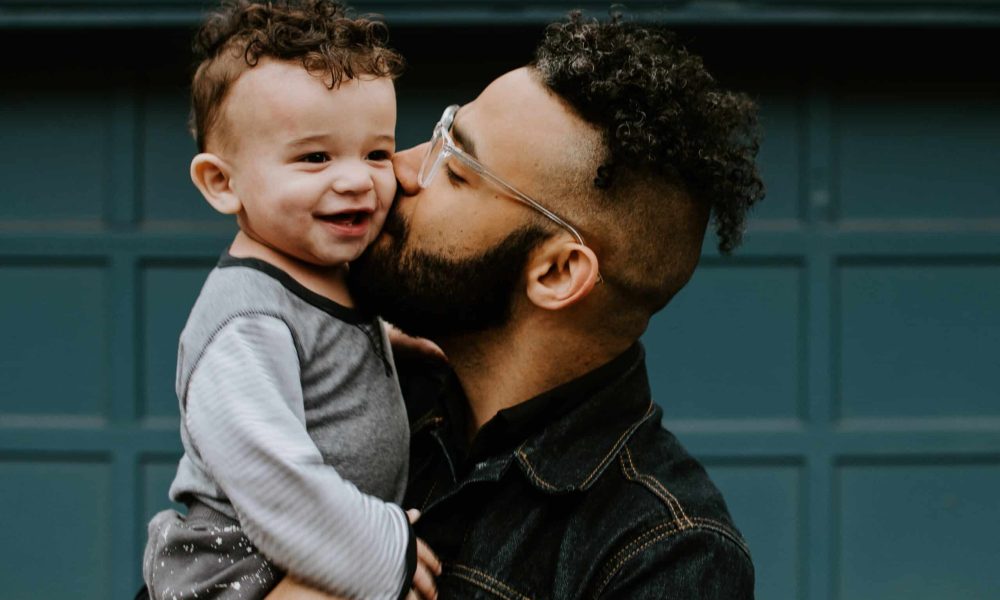 Values
The key values that we focus on and pursue at Burke Community Church are prayer, unity, caring and loving relationships, local and global outreach, building strong families, Christ-like service, expository Bible preaching, in-depth and practical teaching, authenticity and accountability, serving the poor and needy, apologetic training for all, and vibrant spirit-filled worship.
Beliefs
1 Timothy 4:16 says, "Watch your life and doctrine closely. Persevere in them, because if you do, you will save both yourself and your hearers." At Burke Community Church we care, not only that our beliefs are in line with God's instruction, but that we are learning to walk in them as well.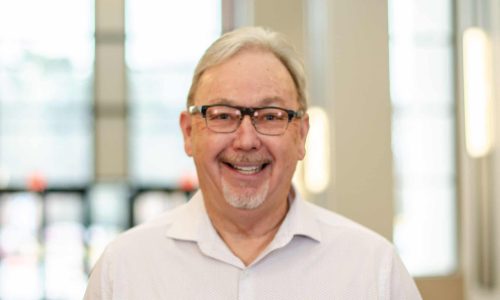 Dr. Marty Baker
Our Senior Pastor since 2008, Marty brings an in-depth knowledge of theology, apologetics, Greek and Hebrew along with focused and intentional leadership.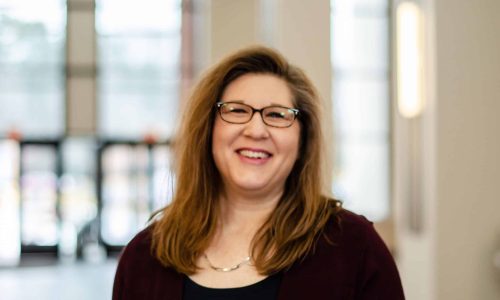 Kim Grindle
Having become a Christian as an Ivy League student, Kim has used her passion for students and her administrative gifting to grow our thriving Student Ministries.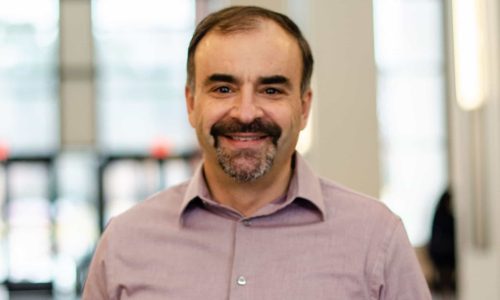 Alec Zacaroli
After 20 years as a lawyer, Alec followed his calling to serve those in need. Leading our Outreach Ministries, his passion is to see the light of Jesus Christ shine.
We would love for you to experience more. Join us soon and see for yourself the caring family atmosphere at Burke Community Church.