SPECIAL NEEDS
& DISABILITY
"As parents of a special needs son, my wife Liz and I understand the challenges you encounter. One of the things we learned in our thirty-eight-year journey is the utter importance of great friends and a really good, caring church.  If you are special needs or the parent of a special needs child, I know you can find both of these wonderful benefits here at Burke Community Church."
Marty Baker, Senior Pastor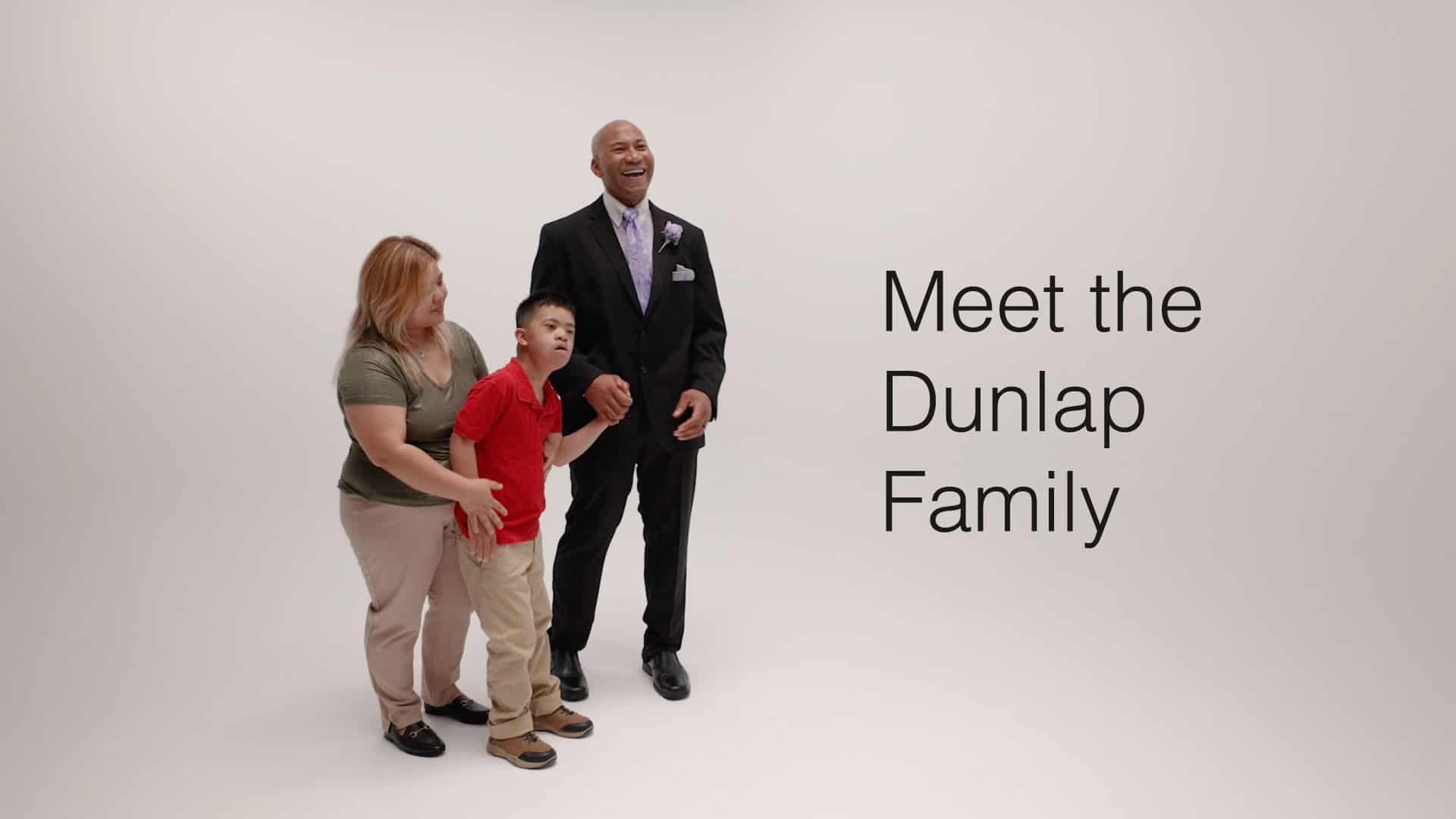 Welcome to the
Special Needs Ministry
at Burke Community Church
Serving special needs and showing the love of Jesus so that all may worship.
We would love for you to get to know us and we hope you plan to visit soon!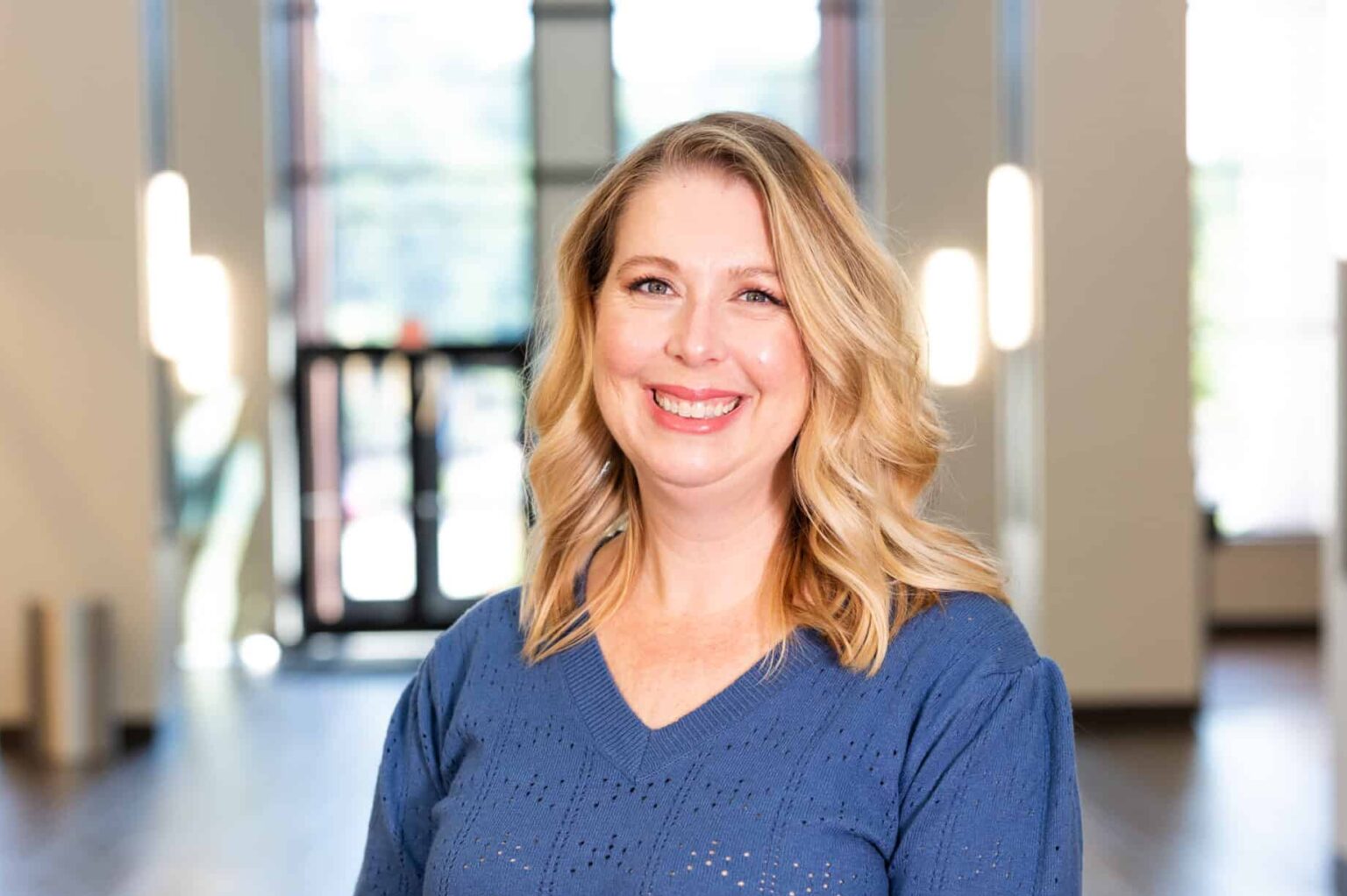 Kristen Mizell
Kristen received her Bachelor of Science in Elementary Education from Ouachita Baptist University. As a parent of children with special needs as well as an educator with experience in the special education classroom setting, Kristen has a passion for serving individuals with special needs and their families. Her desire in leading this ministry is to help those with special needs nurture their love for Jesus and experience fellowship that is accessible to all. 
Overview
Mission
Support
FAQs
Overview
Our Special Needs Ministry provides an opportunity for children with special needs to learn about God's love in a way that is accessible to everyone. We seek to know your family and create the best environment for your child's specific needs. We have buddies who support children with special needs during our Sunday morning programming as well as a sensory room for those who need a quiet space.
Mission
Support
FAQs
We are in the process of creating an adult special needs Friendship Class. If you are interested in helping us launch this ministry or would like more information, please reach out to our Special Needs Coordinator Kristen Mizell.
We make it a priority to ensure that our campus, our events, and our Sunday services are accessible to those with disabilities. If you have any questions or specific needs, please reach out to our Special Needs Coordinator Kristen Mizell.
Disabled Parking is located by both the Main Entrance and the North Entrance of our property (See map)
Wheelchair Accessibility is provided throughout our campus and bathrooms are ADA compliant
Screen Reading through our Church Online platform provides improved accessibility for the visually impaired during our online services
Closed Captioning is available for our 9am & 10:30am Sunday morning services on Facebook Live
You can be a blessing to others...
Caring for our Special Needs community takes a lot of love and support from volunteers. We would love to give you the opportunity to pair up, serve the needs of someone else, and have your life transformed in the process. Whether you're a teen or adult, we have a place for you! "For you formed my inward parts; you knitted me together in my mother's womb. I praise you, for I am fearfully and wonderfully made. Wonderful are your works; my soul knows it very well." Psalm 139:13-14
We would love to hear from you. Please reach out to our Special Needs Coordinator Kristen Mizell with any questions or requests.