9 am    |    10:45 am
Sundays on campus are full of great opportunities for adults, students, and kids. Worship with us, make connections, learn and grow.
How do I get there?
Burke Community Church is conveniently located at the corner of the Fairfax County Parkway (286) and Old Keene Mill Road in Burke, Virginia. Enter our property from Old Keene Mill. Driving into the Burke Community Church parking lot you will find guest parking immediately to your left in front of the main building.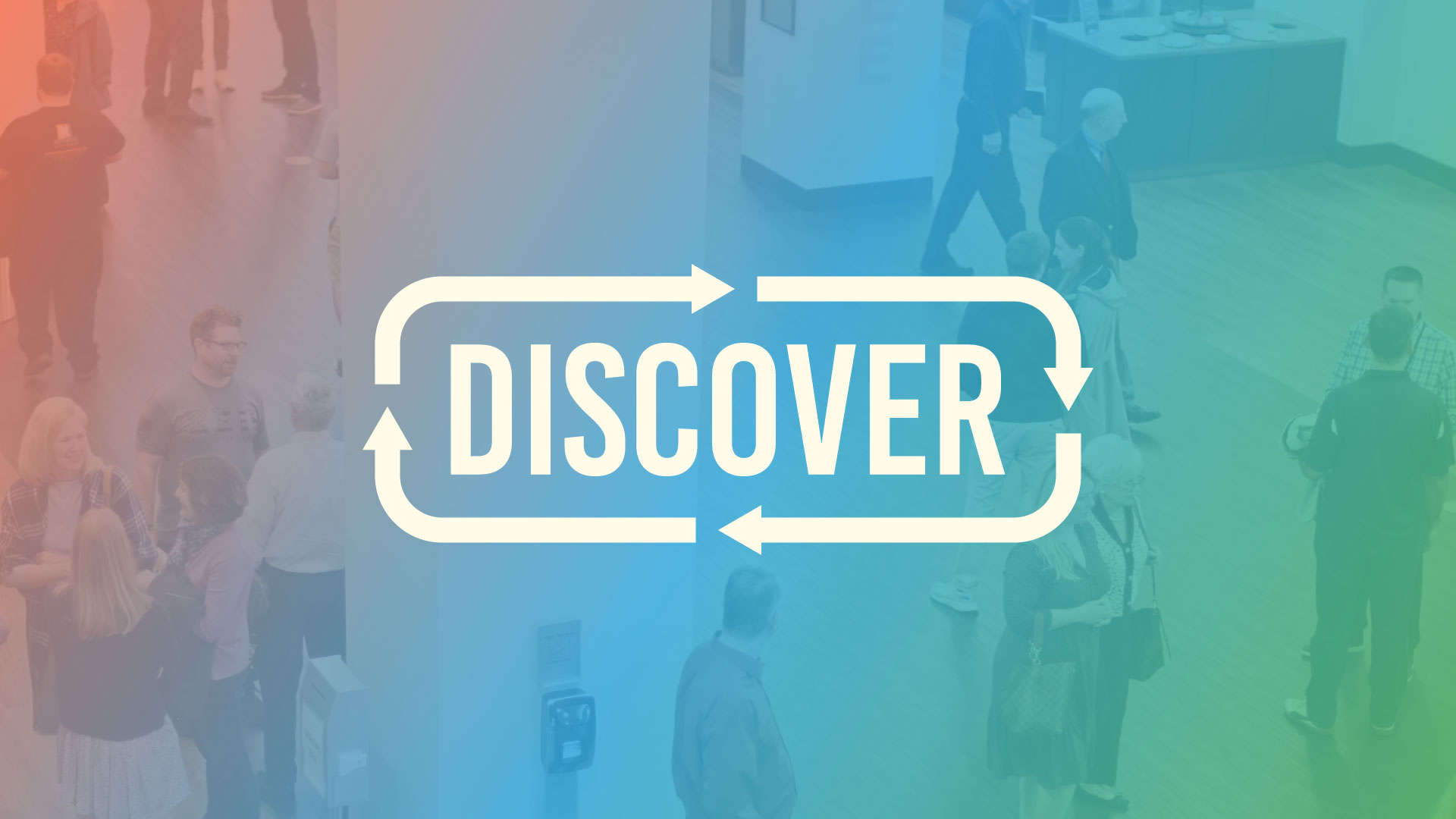 Get Connected to Life at Burke Community Church
Come discover your next step in spiritual growth! We have groups forming all the time with you in mind: Discover Jesus, Discover Community and Discover Membership. Get connected and grow together with us!
Where do I go on campus?
When you enter the doors to our lobby you will find the Worship Center to the left and our Welcome Center to the right. Stop by for your free welcome gift. Parents check-in kids 4th grade and younger at the Kids Check-In conveniently located at the green circle on the map (sign-up below). For students 5th-12th grade, stop by the Student Center and we will direct you to your group.
9 am    |    10:45 am
Online is a great way to engage! Through our Church Online platform, services are livestreamed directly to you and provide opportunities to listen, respond, and even request prayer from one of our online hosts. 
You've probably noticed that we are passionate at Burke Community Church about knowing Jesus, but you might be wanting to know a little more about our purpose and what we believe. Take a look, and if you want more information, feel free to ask questions.
Is there any other way we can help you? We would love to hear from you and assist in any way that we can!