Burke Community Church is proud to partner with many local organizations serving the needs of our community. Jesus said, "Truly I tell you, whatever you did for one of the least of these…you did for me." We invite you to join us. Let's make a difference together.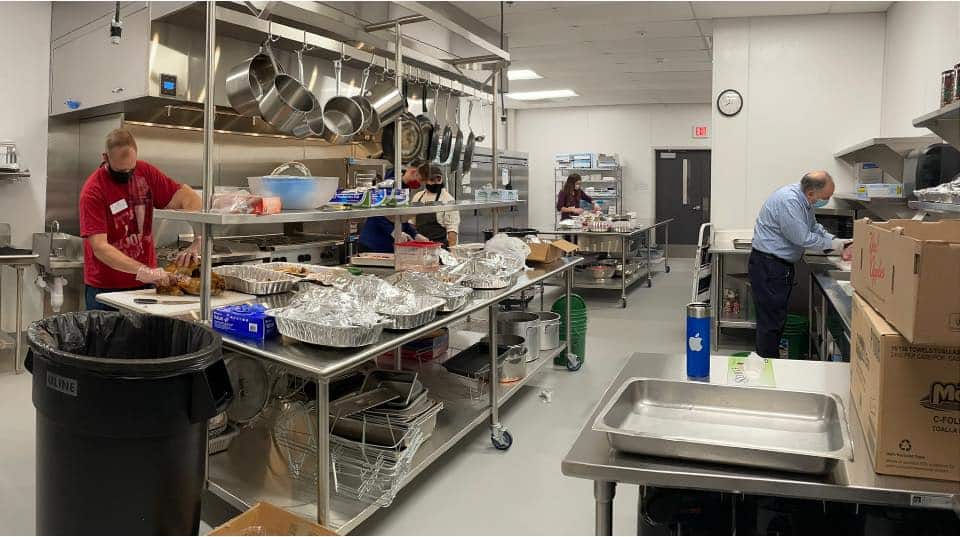 The 25th Project
The 25th Project is a non-profit organization dedicated to helping the homeless restore their name. We believe that doing One Thing, One Day, One Time (#OTODOT) can make a difference. Our current focus is helping a community of unsheltered homeless in the woods of Northern Virginia by volunteering on the 25th of each month.
Sanctity of Life Ministry
Sanctity of Life Minsitry exists to spread the gospel of Jesus Christ and affirm life in the womb. They fulfill their mission by offering compassionate support, education and medical services to those who face challenging sexual health decisions.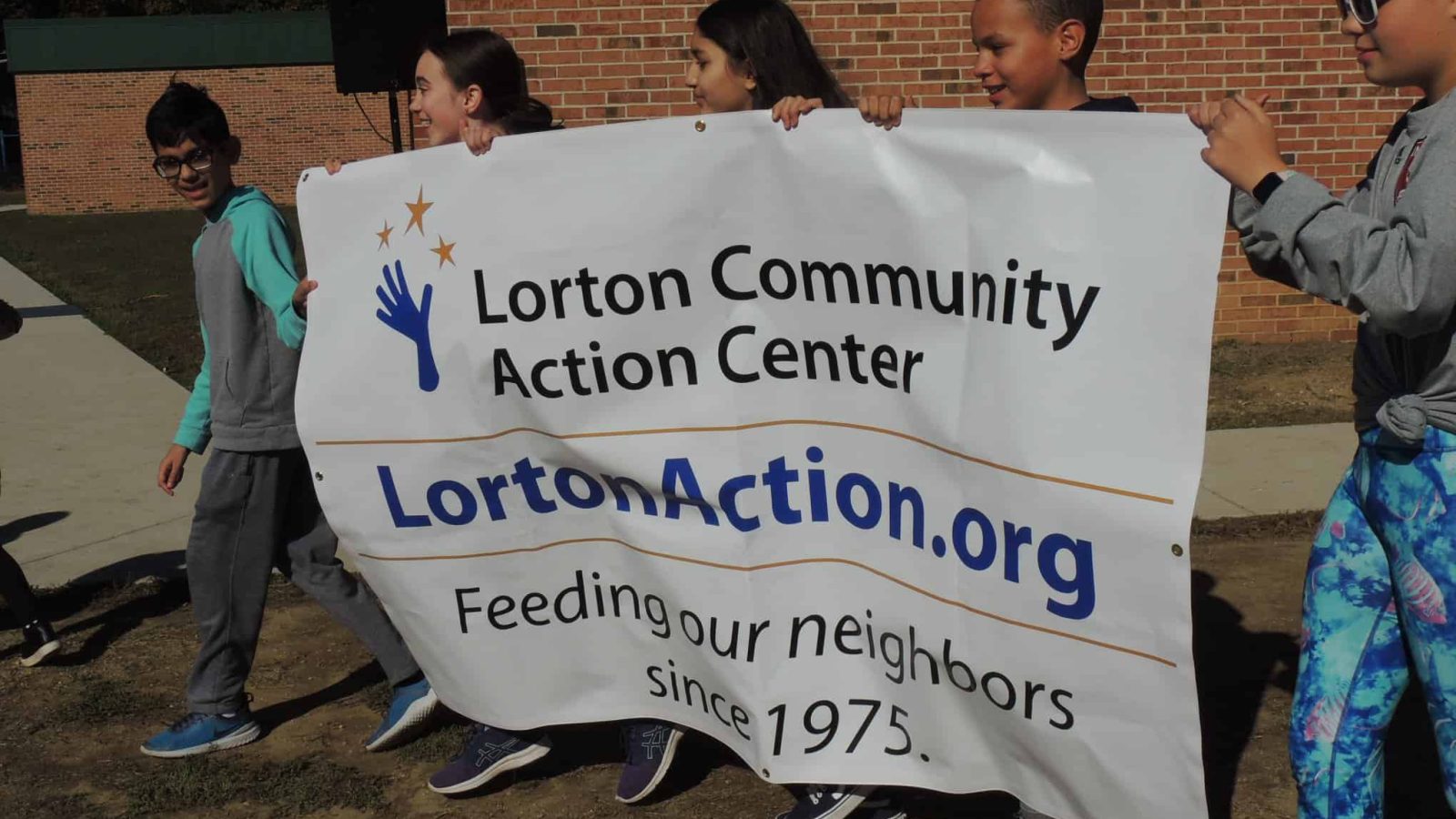 Lorton Community Action Center
The Lorton Community Action Center (LCAC) seeks to provide low-income individuals, senior citizens, and families residing in Fort Belvoir, Lorton, Newington and other portions of southeast Fairfax County with access to basic needs and the opportunity to empower themselves through LCAC's self-sufficiency programs. LCAC strives to connect people with other programs in the area that will have a positive impact on a family's long-term health.
Good News Jail & Prison Ministry
Good News Jail & Prison Ministry is the largest independent supplier of chaplains for jails and prisons worldwide, serving in 22 states, 1 American territory and 25 countries. Good News helps bring the Gospel of Jesus Christ to prisoners with a passion for helping reach those others have forgotten.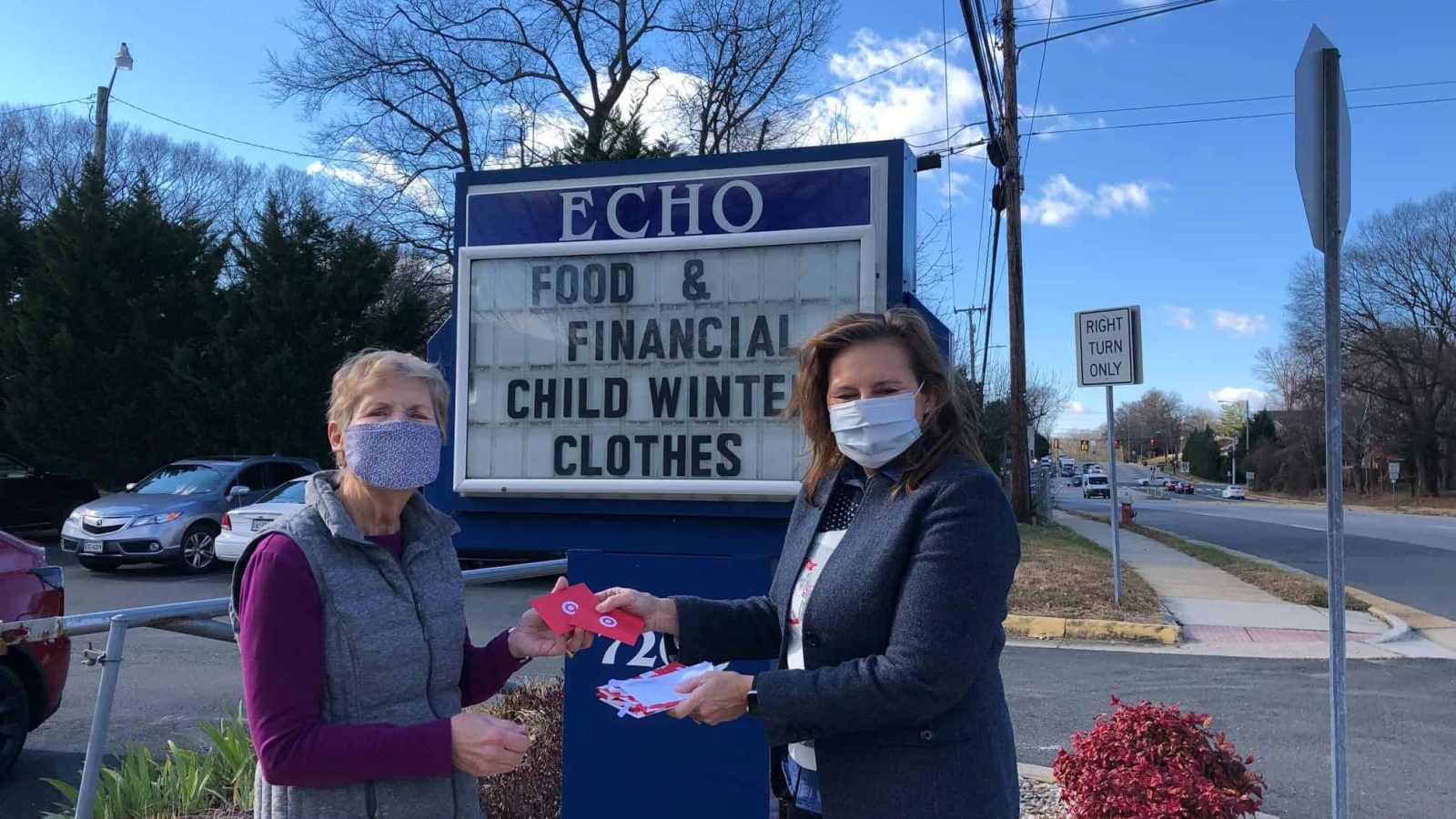 ECHO
The purpose of Ecumenical Community Helping Others (ECHO), Inc. is to assist people in our community who suffer from the effects of long-term poverty as well as those who are experiencing an emergency financial need. Their belief is that a community that addresses the practical needs of its most vulnerable members fosters a spirit of unity, purpose, and tolerance and makes that community a better place for everyone.
The Lamb Center
The Lamb Center is a daytime drop‐in homeless shelter for individuals who are experiencing homelessness in Fairfax, Virginia. They provide breakfast, lunch, showers, laundry service, Bible studies, employment opportunities, housing and job counseling, AA meetings, a nurse practitioner clinic, a dental clinic, and much more. Their emphasis is on providing a community of fellowship, support, empowerment, and learning together.