We partner with parents as they raise their kids to know Christ and make Him known.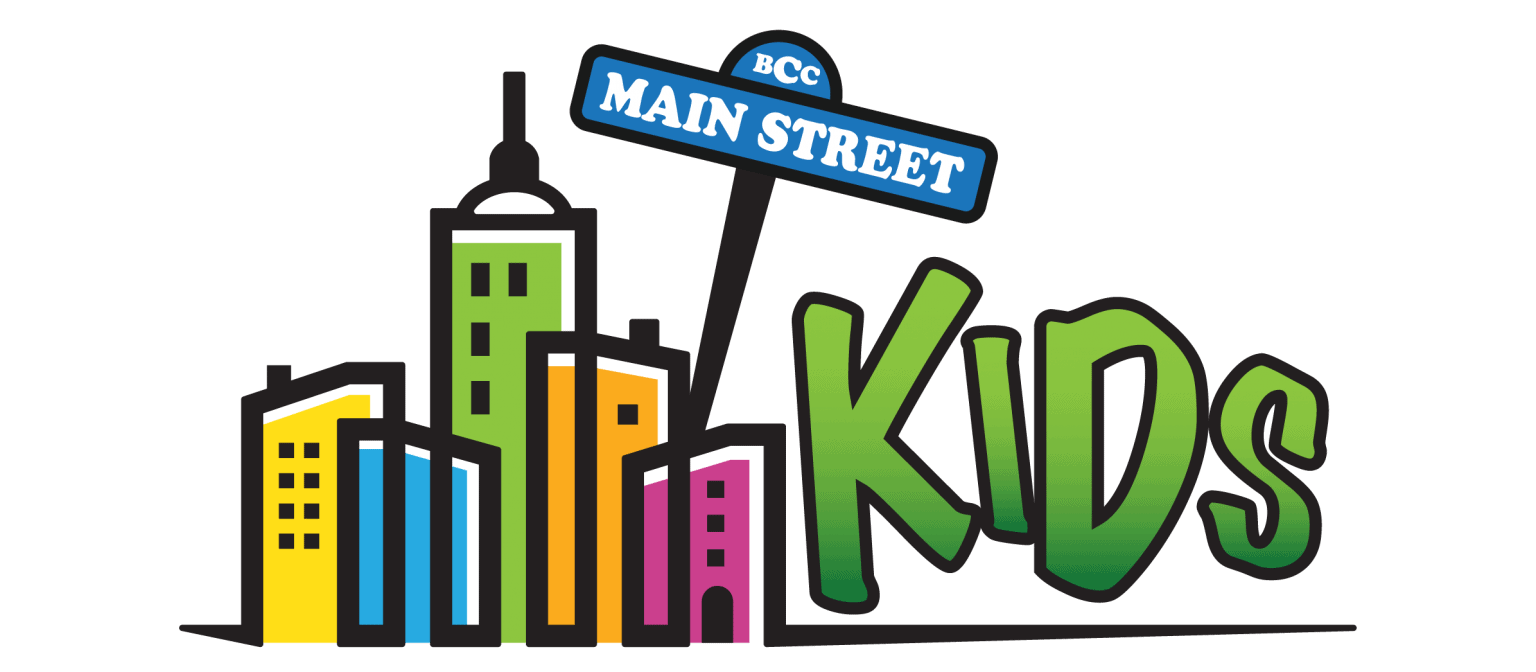 Sunday Mornings
Our Goal
Check-In
Special Needs
FAQs
Sunday Mornings
We have engaging classes designed for kids (birth through 4th grade) at the 9:00 and 10:45 services. Click the tabs for more info.
Our Goal
Check-In
Special Needs
FAQs
Check out what's happening at Main Street Kids. Invite a friend to join you!
We consider it a privilege to walk you through these important faith milestones.
We celebrate parents' commitment to raising their child in a God-honoring manner. The church hosts two celebrations a year that include a formal class preceding the dedication service.


We are committed to teaching the truth of God's gift of salvation and the importance of faith steps, such as baptism. Kids interested in baptism will work through a special booklet and meet with a baptizing pastor. The church hosts regular baptisms throughout the year.
We affirm an ongoing commitment to learning and growing and allowing the Bible to shape your child's life. The church hosts two celebration events a year that include a formal class with special breakout sessions for you and your child.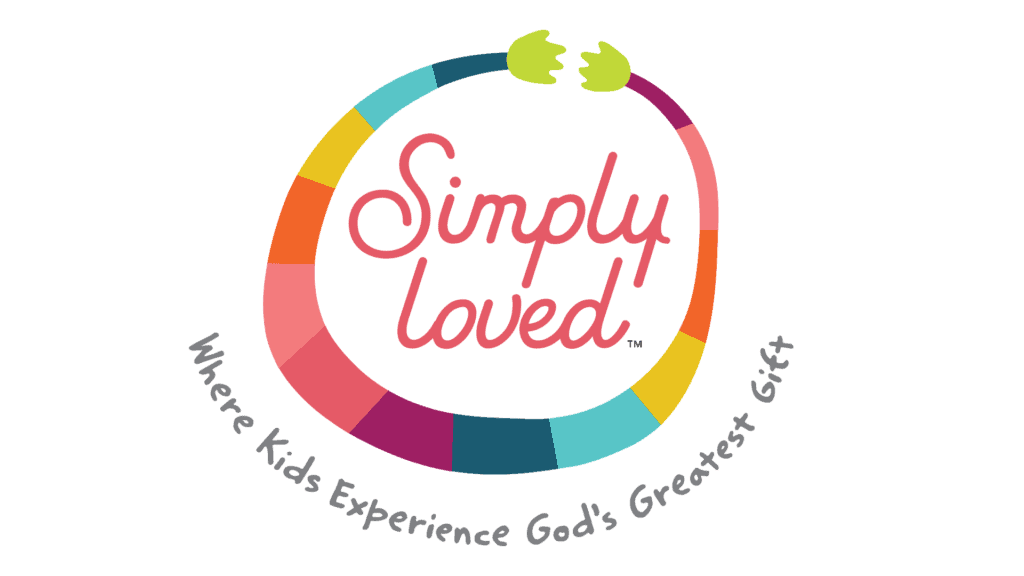 Simply Loved
Get to know our Kids Ministry curriculum, Simply Loved. We are so excited to be on this journey through the Bible in hopes that our kids discover friendship with Jesus through God's story. We also encourage families to opt in to our emails so they can receive an overview of the Sunday lesson as well as any upcoming Kids Ministry events.
VBS 2022 | June 20-24
Spark imagination and kick creativity into high gear at Spark Studios. This summer, kids will learn that God's creativity didn't stop in Genesis. The Master Artist is working to redeem, reclaim, and transform us–His creation–to the design He planned for us. Kids will see the beautiful truth that they are God's workmanship as they learn to use their talents to bring glory to Him.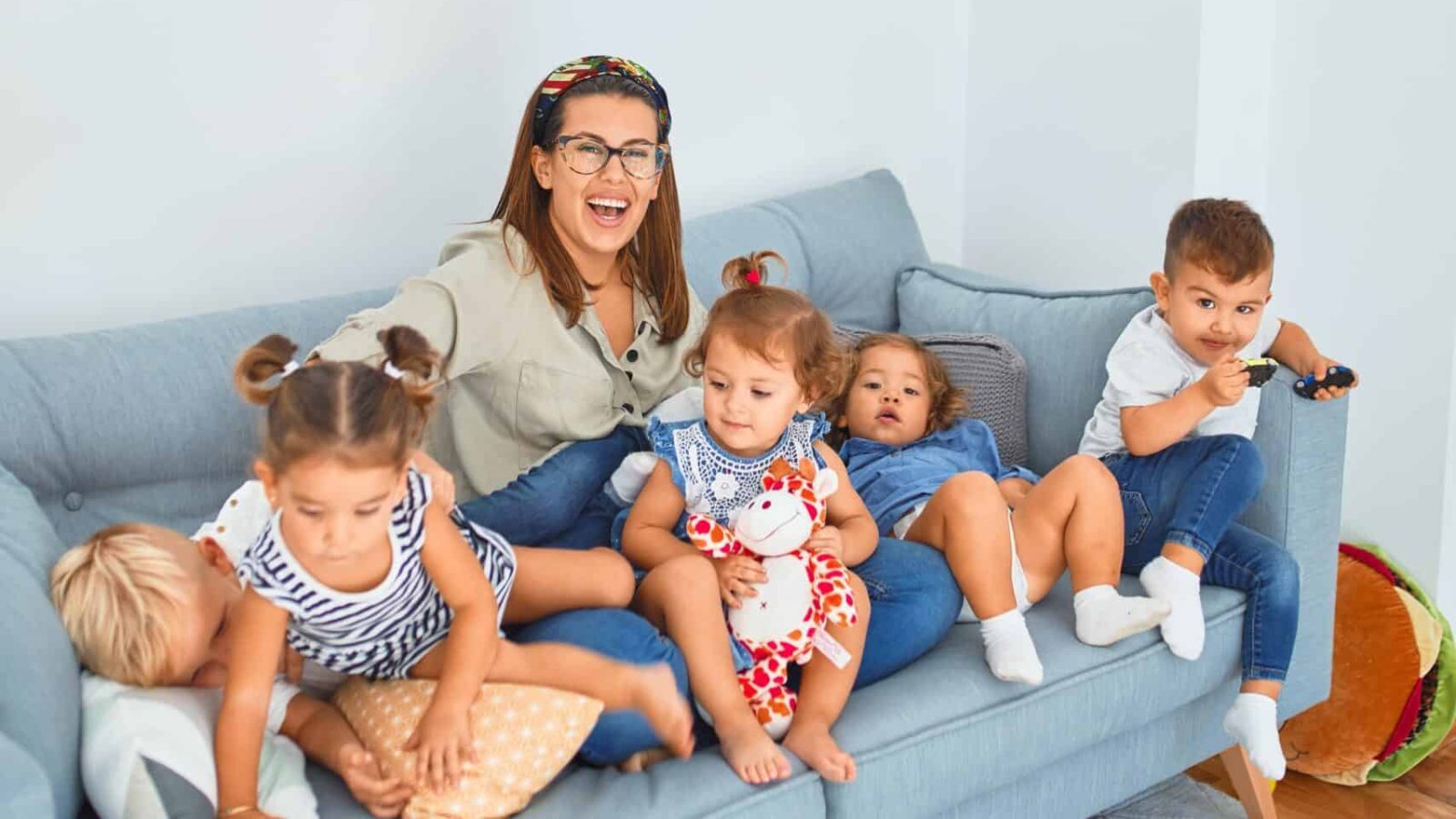 Parent Support Groups
Burke Community Church hosts several parent groups which offer support for varying reasons or circumstances. 1 Thessalonians 5:11 says, "Therefore encourage one another, and build each other up, just as in fact you are doing." Click here to see upcoming support groups, learn more and connect with a group that fits your needs.
Special Needs & Disability
Our Special Needs & Disability Ministry offers resources to children, students and adults with special needs so that they and their families can have a connected and meaningful church experience. Support groups are available as well. If you or someone in your family has a special need or disability, reach out to our team today and let's connect about how Burke Community Church might serve you.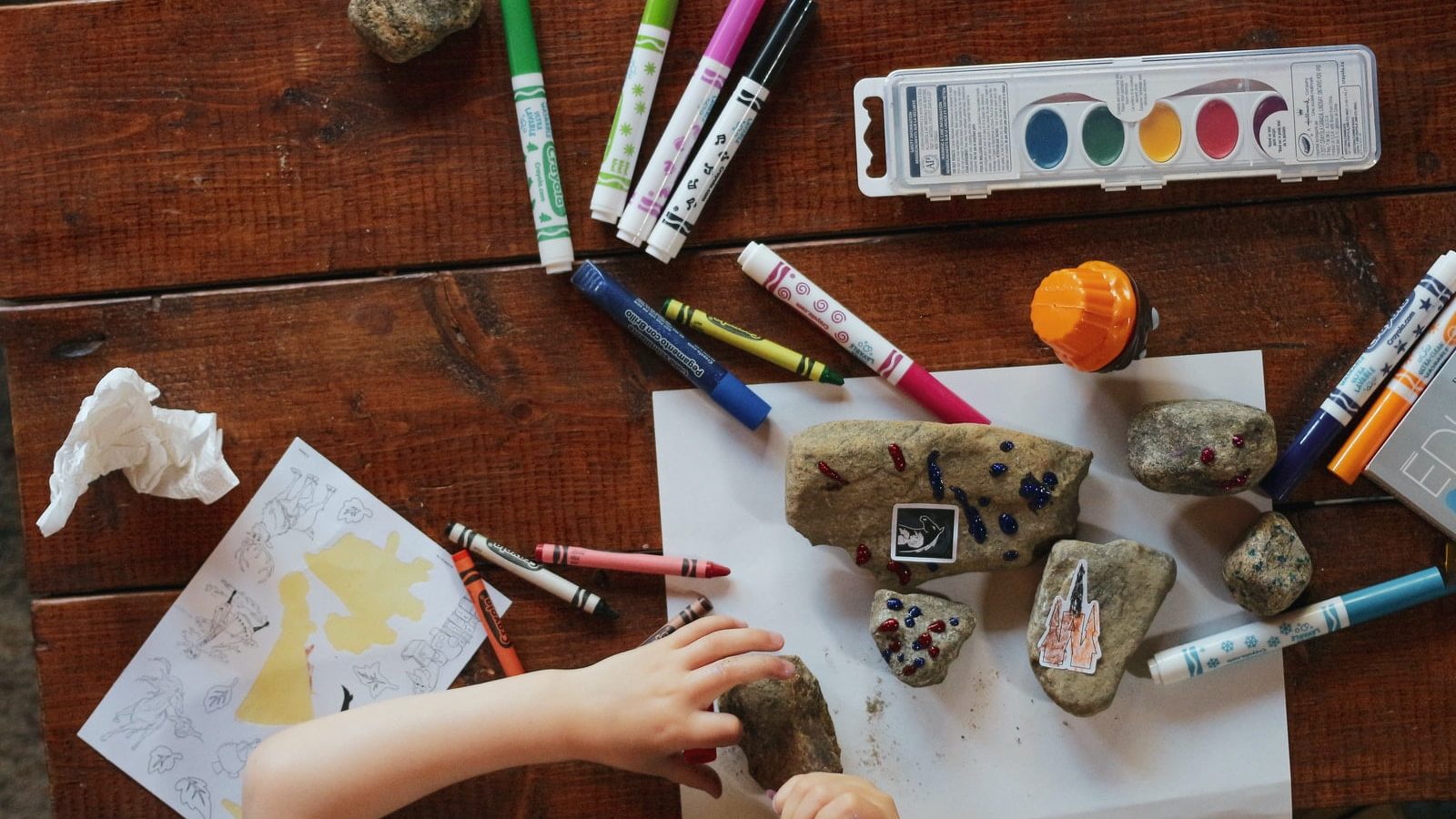 Kids & Parents Resource Page
We strive to equip parents as the primary discipler of their children. Deut. 6:6-7 says, "These commandments that I give you today are to be on your hearts. Impress them on your children. Talk about them when you sit at home and when you walk along the road, when you lie down and when you get up." Each week we provide a variety of resources to help your family grow deeper in love with Jesus! You will find video lessons, games, activity instructions and faith-based apps for your kids.
Join The Team
Would you like to help build a community for kids here at Burke Community Church? We welcome you to join our Main Street Kids Team! Click on the link below to explore serving opportunities. Take your first step today towards caring for kids and teaching them to love and follow Jesus.
Tammy Hassett, Director of Kids Ministry 
Elham Abdelnour, Early Childhood Ministry Coordinator 
Kerianne Rampey, Elementary Ministry Coordinator 
Amy Gilmore, Childcare Coordinator 
Lydia Van Zandt, Kids Ministry Assistant