At The Well, 7th & 8th grade students build meaningful friendships, are mentored by our faithful volunteer leadership team, and develop their own relationship with God! We're so glad you're here.

Sunday Mornings
Thursday Nights
Special Events
FAQs
Sunday Mornings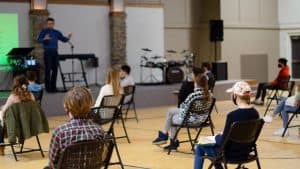 Our students aren't just the future of the church, they are an integral part of the church today!  For students, Sunday mornings are about worshiping corporately with the church each week, serving with other Burke Community Church ministries, and growing in Christ as we walk through a book of the Bible or learn how to engage our culture in classes just for students. 
Middle school ministry Sunday classes meet in the Auditorium during the 10:45am service. If this is your first Sunday, please stop by the Student Welcome Desk near the North Lobby Entrance so we can welcome you and help you get connected with other students! 
Thursday Nights
Special Events
FAQs
Upcoming Events at The Well
Featured Events at The Well
In Student Ministries We Are...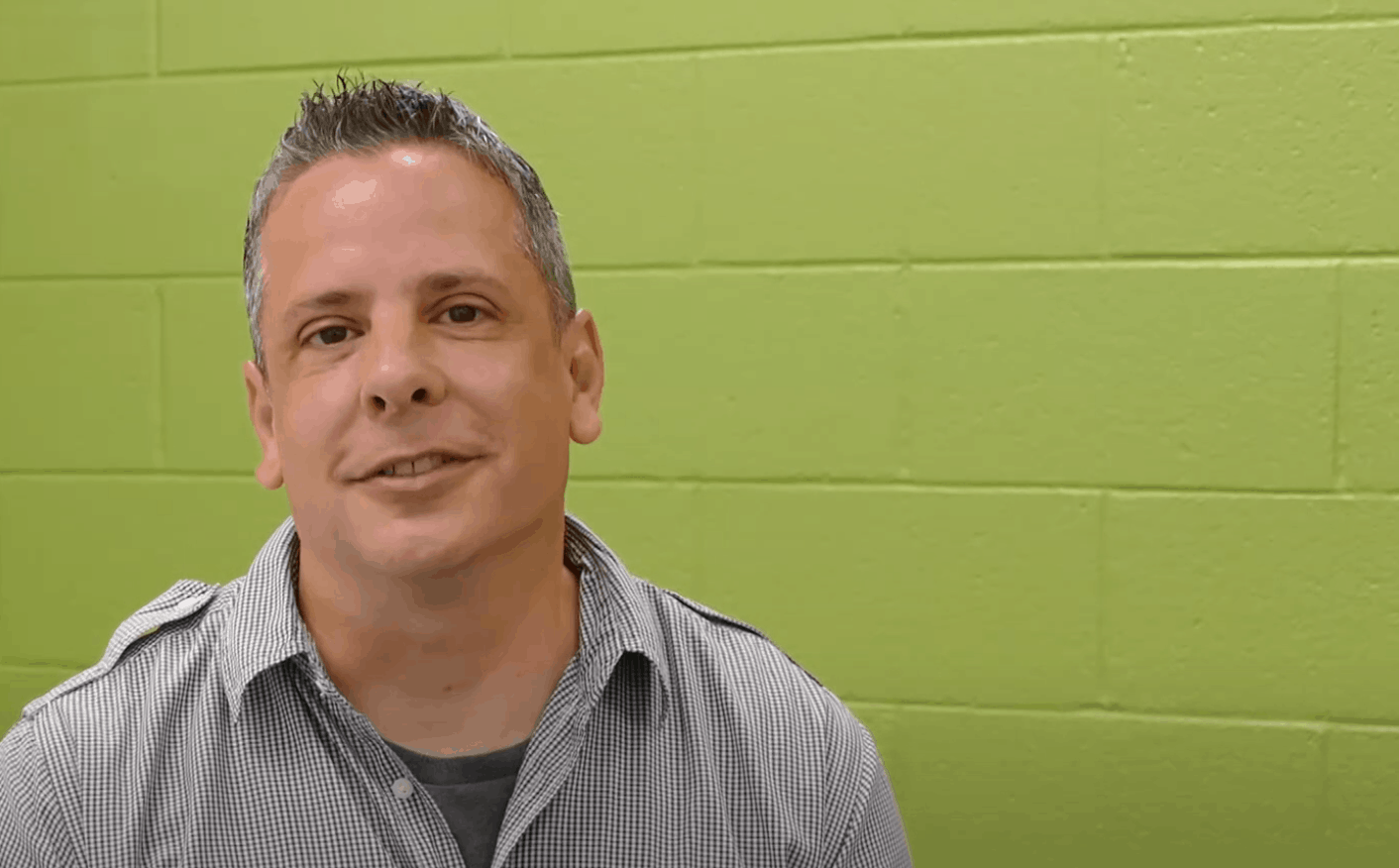 Partnering With Parents
In Student Ministries, we want to partner with you as parents to raise up a next generation of leaders who know Christ and make Him known. We are committed to working with you as the primary influence in your student's life. From communicating with you to providing resources, our vision is to work alongside you to impact your student's life for the glory of God.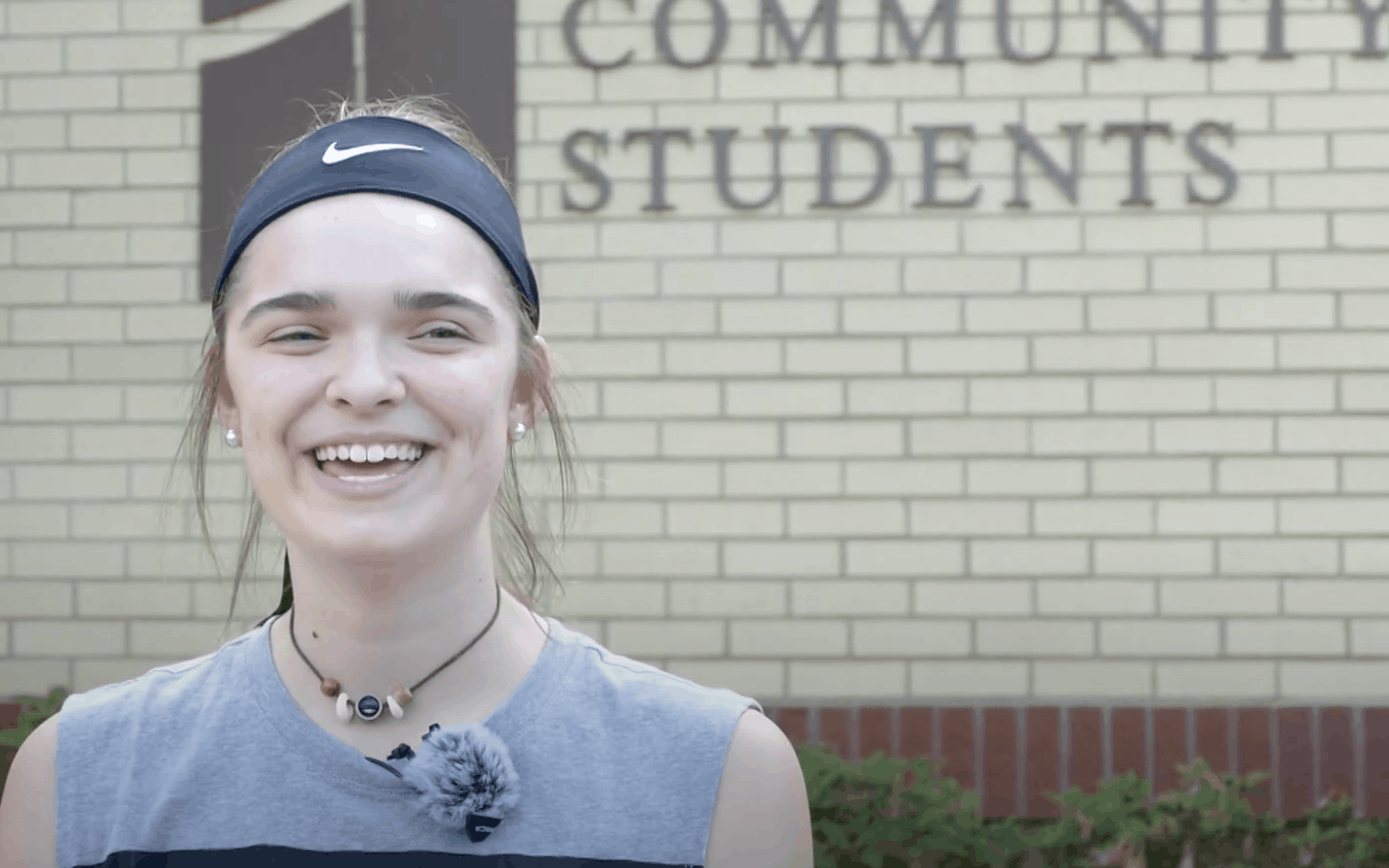 Building Community
One of the most important pieces of our ministry is our small group community. Our vision is to provide a small group context where your student grows in an authentic gospel community of believers. This small group experience is the core of our mid-week programs. We want your student to get plugged into a community that grows in loving Jesus and making Him known.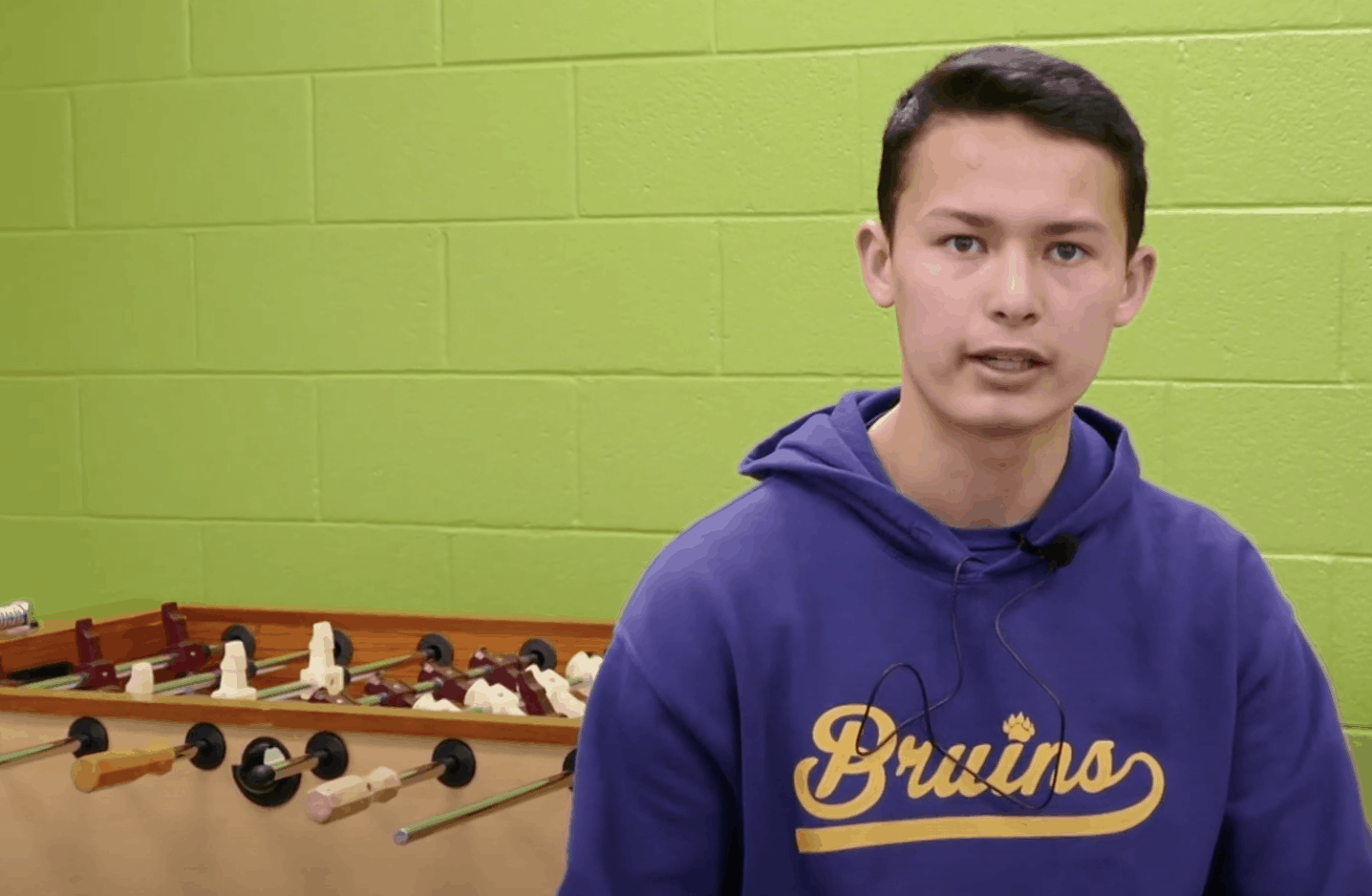 Raising Up Leaders
Our students are the next generation of leaders. Our vision is to prepare them for this opportunity by faithfully teaching them God's Word and giving them leadership opportunities that prepare them for a life of ministry, whether in the church or the marketplace. We are confident that this generation of leaders are going to make an impact for Christ wherever God takes them.
Kim Grindle, Director of Student Ministries
Matt Sims, Children's & 5th-8th Grade Pastor