Every Tuesday morning from 9:30am-12pm beginning January 17th.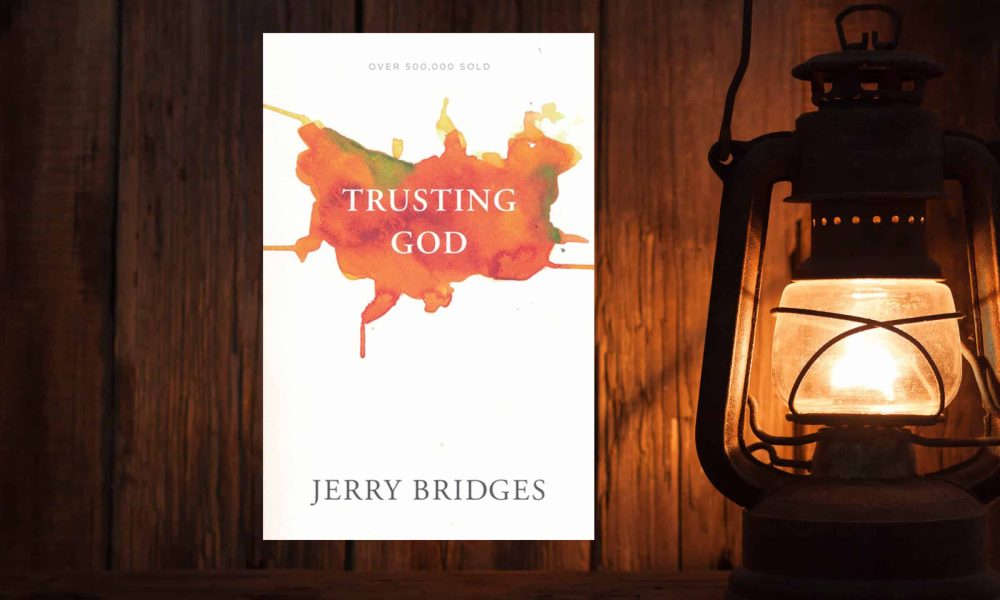 Tristing God
by Jerry Bridges
Do you trust God in all circumstances or do you allow the fear of the unknown to unravel you? Come see how knowing God's love, understanding His sovereignty, giving thanks always and exploring God's power and wisdom will help you to trust Him more.  
Teachers: Susan Allen and Tammi Violetta. Venue: In-Person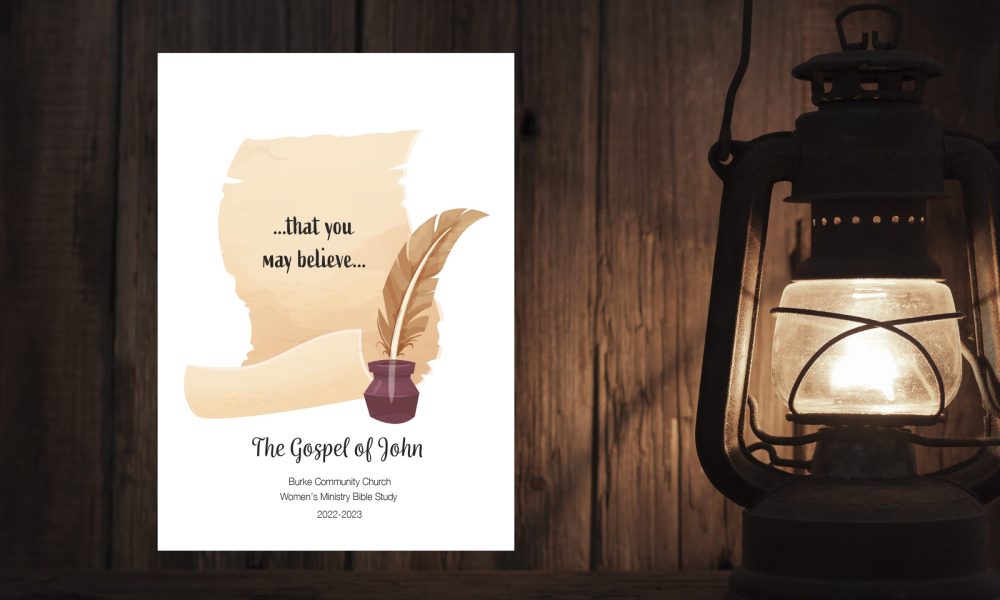 John Unplugged
John loved Jesus and felt greatly loved in return. How much better to know the "Word who became flesh" than by studying John's intimate account; which is written so "that we may believe …"

Teachers: Pam Sanders, Dawn Wyckoff, and Jacquelyn Ayers
Venue: In-Person

Note: This is a year-long study. Class size limited to 30 women.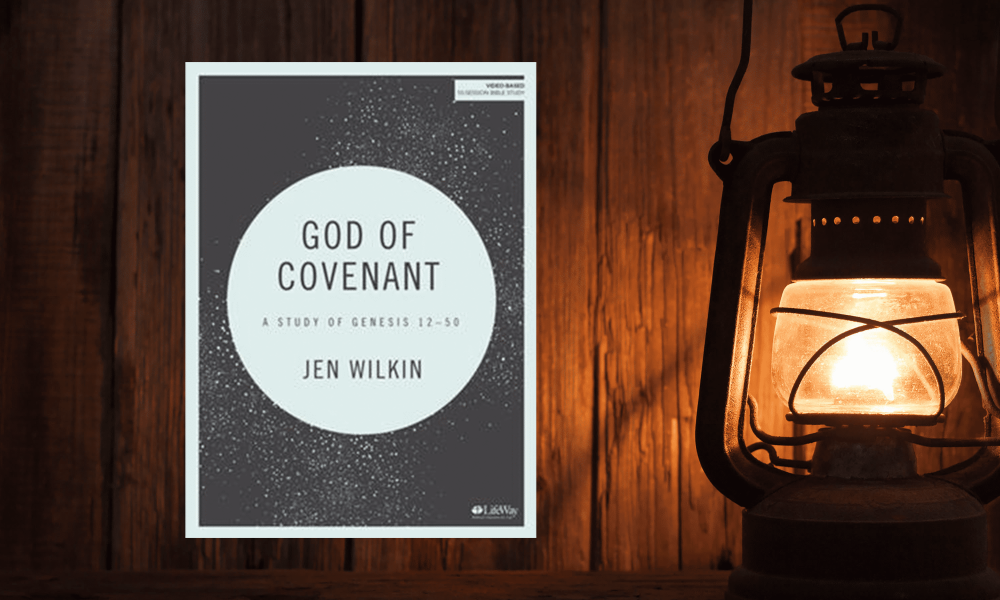 God of Covenant (Genesis 12-50)
by Jen Wilkin
Abraham's, Isaac's, Jacob's, and Joseph's lives were full of twists and turns, choices, rivalries, betrayals, and reconciliations. But through them all was God's consistent and unchanging covenant. Learn how God's
covenant affected each of their lives, and each of our lives too.
Teachers: Brenda Hamill and Tiffany Royce. Venue: In-Person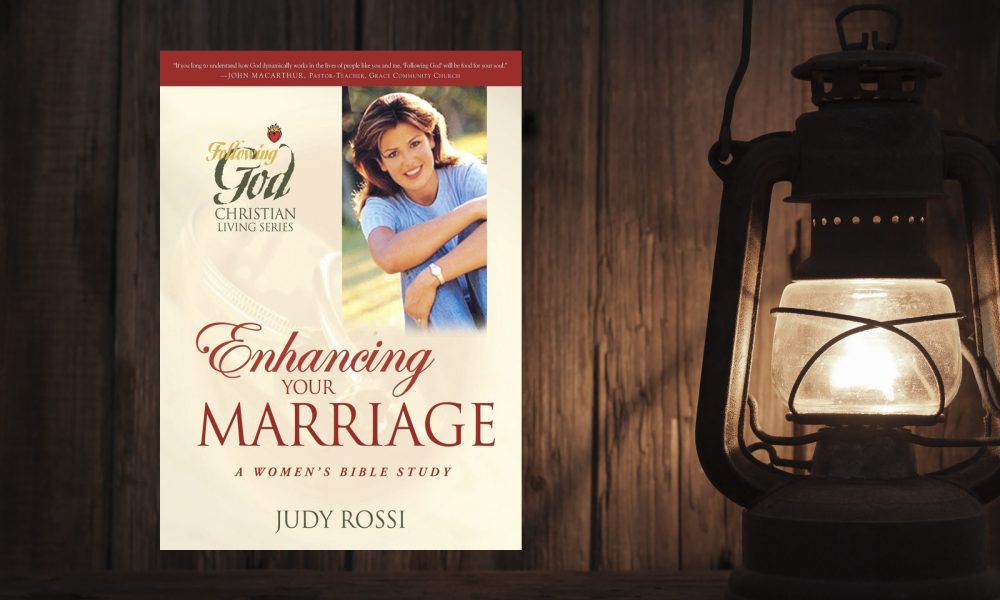 Enhancing Your Marriage
by Judy Rossi
By being in a love-relationship with Jesus Christ, it can't help but influence your love-relationship with your spouse. This study will challenge you to follow God in every area of your marriage-- love, respect, attitude, commitment, friendship, sex, romance, communication, prayer—while continuing to build your relationship with Jesus Christ. Both the relationship with Jesus Christ and your relationship with your spouse will become purposeful adventures!

Teachers: Judy Rossi, Sarah Murray, and Lisa Toth
Venue: In-Person and Online

Note: This is a year-long study.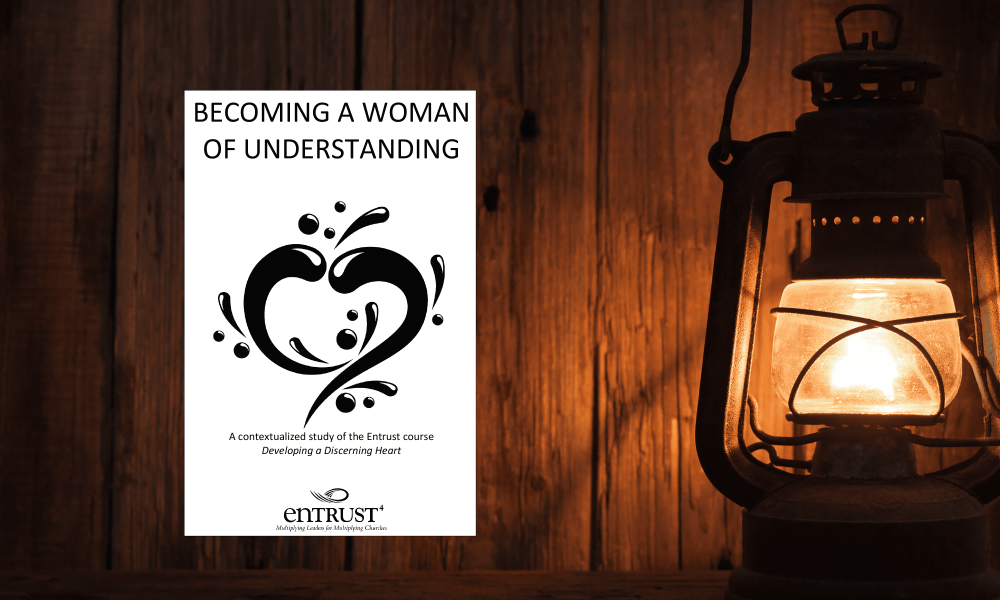 Becoming a Woman of Understanding
by Entrust
In this study you'll learn to affirm your identity in Christ by understanding how God designed our hearts and how our thoughts, wills and emotions are driven by a thirst for God that we often try to fill with unsatisfactory substitutes.  Join us to discover ways to offer God the broken places of our heart and move toward him in faith and deeper relationship.
Teachers:  Anita Homburg, Kristin Bowman and Christine Little
Venue: In Person. Class size limited to 12 women.
Please note: This study will continue beyond the end of Breakaway through May 23, 2023.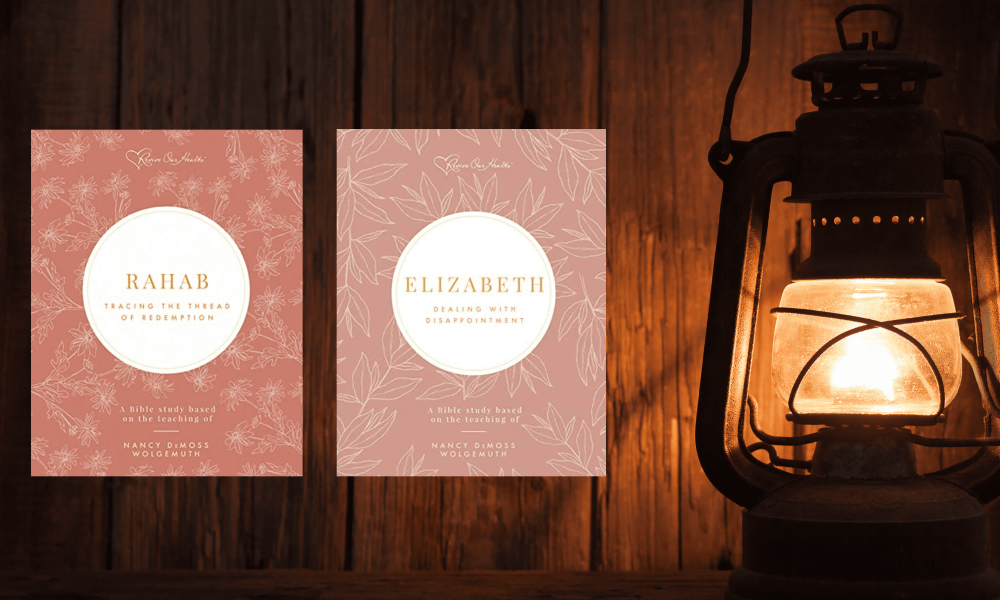 Rahab + Elizabeth
by Nancy Demoss Wolgemuth
Study the inspiring examples of these two women who put their faith
and trust in God despite the degradation of sin and disappointment in their lives, and received an abundance of grace and joy from God. This study provides insightful parallels to our own lives and how His gifts of redemption and patient waiting for His promised return can give us a joyous peace in this broken world. 

Teachers: Kathy Kendall, Debbie Onufer and Tina Withers
Venue: In-Person
Every Wednesday evening from 7:00pm-8:30pm beginning January 18th.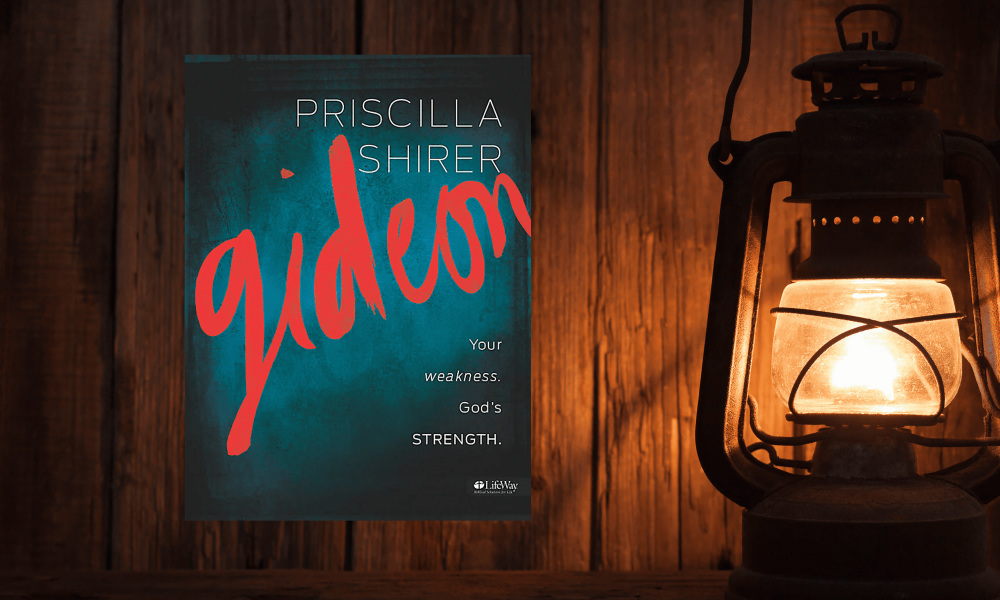 Gideon
by Priscilla Shirer
Have you ever thought "God, You want me to do that? I feel so
insufficient." If so, come and meet Gideon. He only saw his weaknesses. Get insight into what God did with Gideon and what His strength can do in and through you.
Teachers: Page Gyatt, Marissa Eyon & Karen Mitchell
Venue: In-Person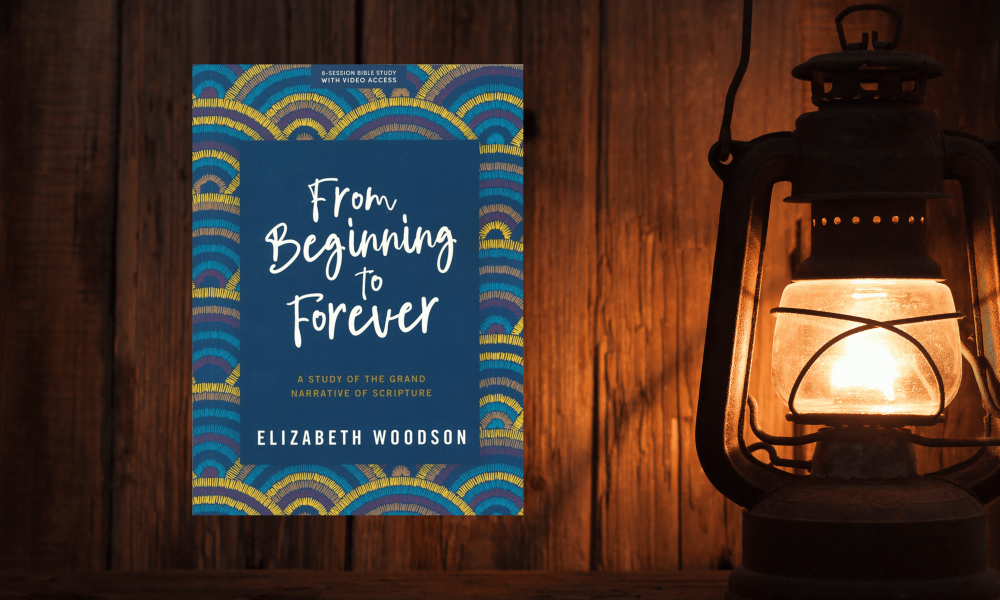 From Beginning to Forever
by Elizabeth Woodson
Does the Bible sometimes seem disjointed to you? How does Ezekiel
connect to the stories of David and Solomon? How does the book of Acts
relate to Leviticus? GOD weaves His story into all 66 books and creates a
beautiful tapestry. Come and learn His story and how your story is a part of His.
Teachers: Lyn Delano, Jane Dull and Michelle Burton
Venue: In-Person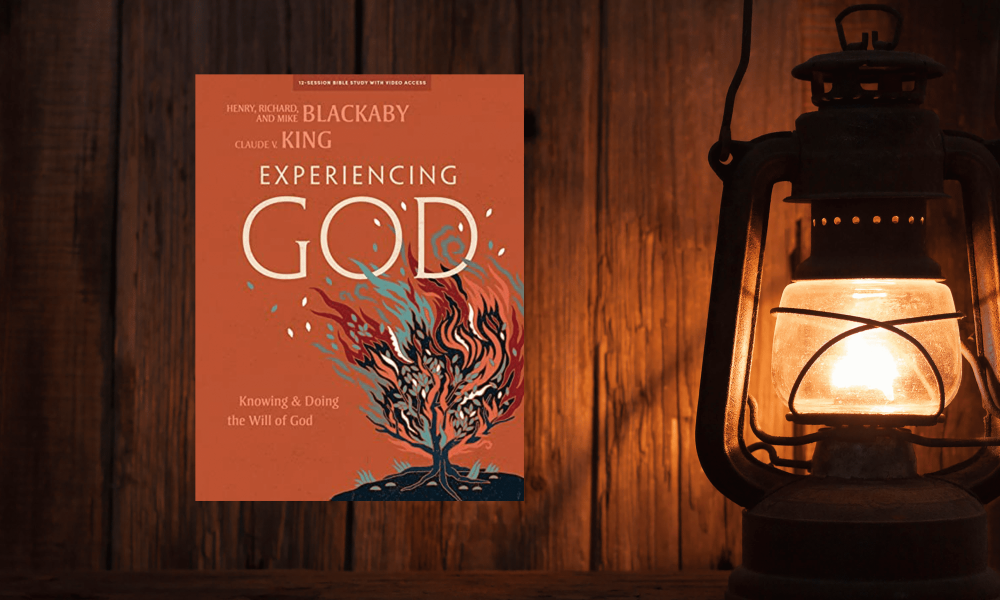 Experiencing God
by Henry Blackaby, Richard Blackaby, and Claude King
There are many competitors for our time, talent, and treasure. Some are legitimate while some are counterfeits. Walk through this updated edition of a Christian classic to gain wisdom about what God is calling you to do, which may be very different from your neighbor's calling.
Teachers: Valarie Gray, Dana Hutson, & Steffani Mears
Venue: In-Person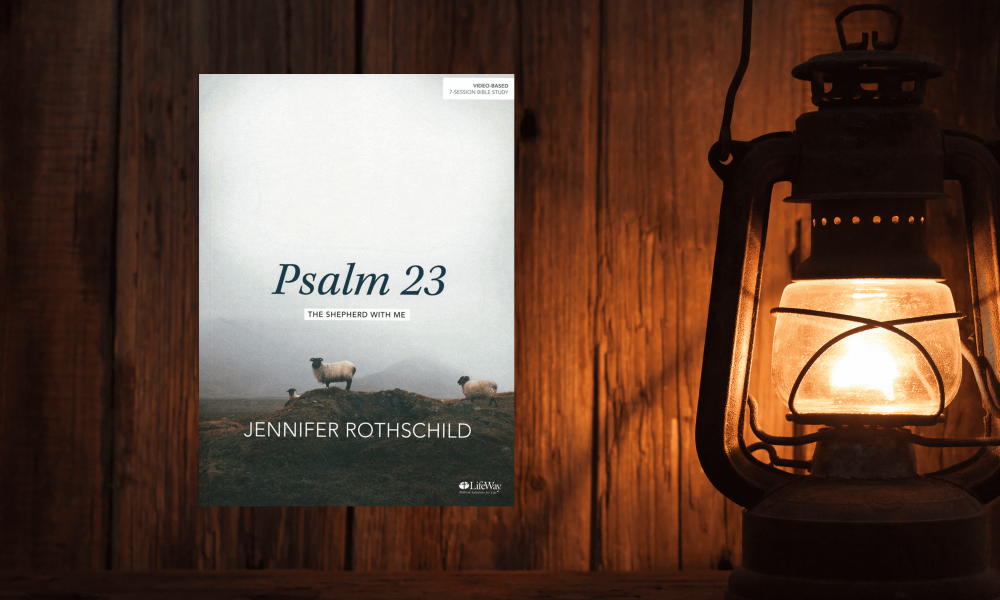 Psalm 23
by Jennifer Rothschild
David began as a shepherd and ended as a king. Dive into the richness of
this beloved psalm of David and learn the comfort and reassurance of having an Almighty and loving Shepherd as your personal Guide, Provider, and Protector.

Teachers: Diane Boucher & Michele Anwyll
Venue: Online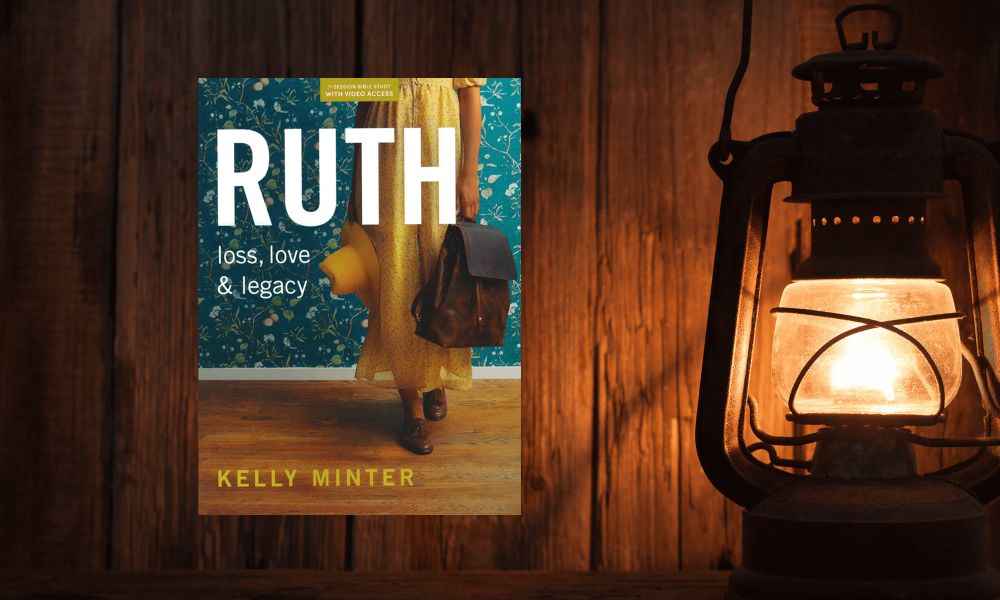 Ruth: Loss, Love, and Legacy (For Women in Their 20s)
As a young widow and immigrant, Ruth did not seem to fit in. Yet by faith she followed what she knew about God. Learn how God honored her steps of faith and transformed her life and made her a part of His grand story.

Teachers: Rachelle Perez, Deb White, & Danielle Curtis
Venue: In-Person
Michelle Dillard – Women's Ministry Director
Christine Little – Women's Ministry Administrative Assistant
Child Dedication
Jesus' words in Matthew 10 are not cryptic. They are astoundingly clear: devotion is evidenced by actions, not words (vv. 37–42). One of those actions is giving to the "little ones." For the Samuelsons, that focus is giving to children. But take note, the "little ones" isn't a phrase limited to chronological age. Christ is calling us to give to any who are of "little account" in the eyes of this world: the poor, the sick, the prisoner, the refugee, those disadvantaged in any way.