Prayer Ministry
The Burke Community Church Prayer Ministry exists to first and foremost pray for the needs of individuals and we would love to pray for you! The Prayer Ministry also encourages people to grow in ever-deepening intimacy with Jesus by providing opportunities for individual and corporate prayer, and by offering scriptural training in the ministry of intercession.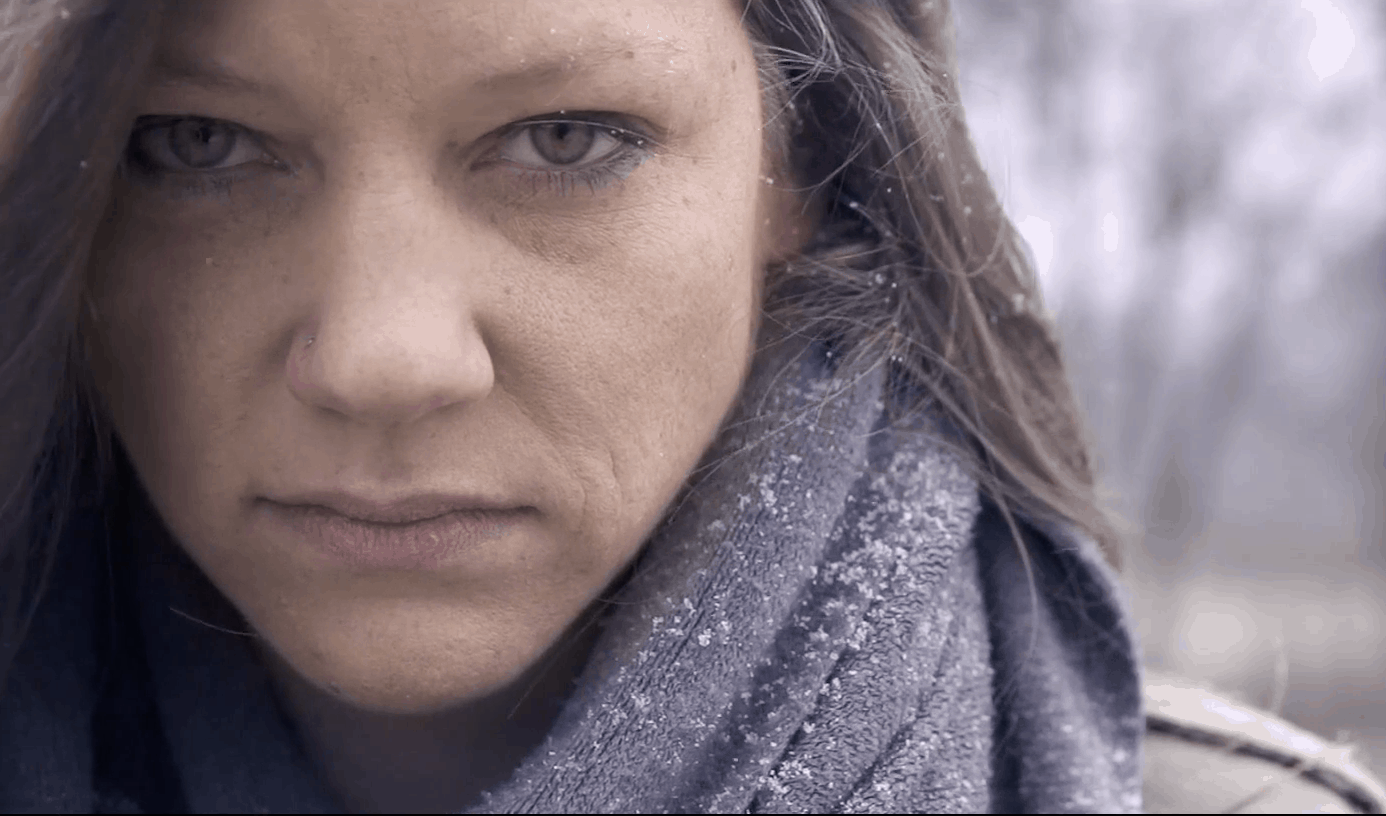 GriefShare
GriefShare is a friendly, caring group of people who will walk alongside you through the seasons of grief recovery. Whatever the nature of your loss, you don't have to go through the grieving process alone. GriefShare is offered twice a year at Burke Community Church. Due to COVID our next GriefShare will be in September of 2021.
Marriage Ministry
Many people benefit when a marriage is thriving, strengthened, or restored. At Burke Community Church we are committed to marriages becoming all they can be. From pre-marital counseling, two-on-two marriage enrichment, marriage classes, and more, there are opportunities for you to take advantage of. We invite you to reach out and connect with our Marriage Ministry Team.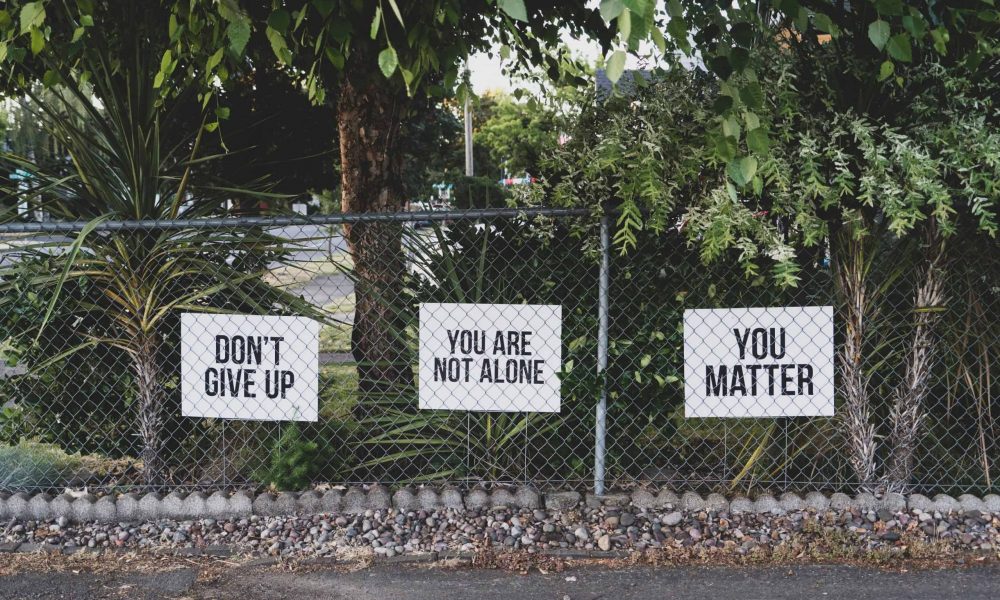 Care and Counseling Center
In 2021, Burke Community Church will be opening its Care and Counseling Center as a resource to our community. This newly renovated space will house counseling rooms and offer support on a drop-in and scheduled basis. It will also serve as the hub of our local partnerships as we look to work together to show the love of Jesus to our surrounding community by practically serving those in need.
Burke Community Church offers a variety of Support Groups facilitated by individuals who have been down these roads themselves. Support Groups meet weekly to monthly and new group members are always invited.
Bob Thornton – Care Pastor
Jennifer Bertuna – Congregational Care Coordinator