Welcome to the
Care & Counseling Center
Serving the needs of our community with quality and affordable care.
Mission
The Care and Counseling Center at Burke Community Church transforms lives through focused actions that provide immediate relief and long-term solutions leading to healthy life and authentic relationships with Christ and with others.
We accomplish this mission through strong collaboration, integrated services, and complementary care and counseling efforts. In all actions, we strive to model Christ and demonstrate His love to our congregation and local community. We seek to treat people with dignity, provide them hope, and equip and inspire them for healthy life transformation.
History
Location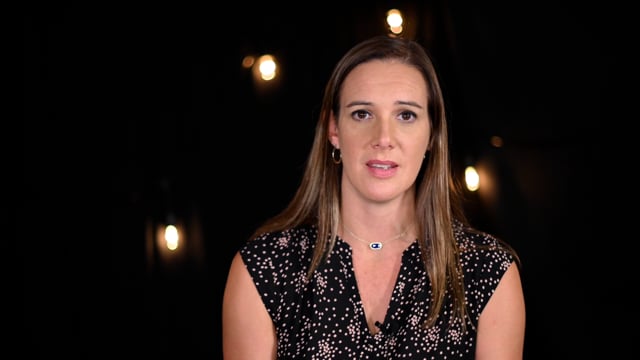 Hear Fiona's counseling story
The Counseling Center at Burke Community Church (BCC) provides biblically centered, psychologically informed professional counseling and related services to foster healthy life and deeper relationships with Christ and each other for persons within BCC and the local community.
We provide comprehensive services to restore and heal emotional, mental, and spiritual health of persons in the community through biblically based counseling that is integrated with effective insights from psychology and social science. Our services empower persons with a healthy understanding of self and equip persons for a deeper relationship with Christ and others. The Counseling Center operates in strong collaboration with the Care Center to deliver integrated services and complimentary efforts to meet needs of persons within our community. 
Telehealth
Counseling Services Offered
Cost
Telehealth
We understand that COVID has introduced more challenges to receiving counseling, so we are pleased to offer both telehealth and in-person services.
Counseling Services Offered
Cost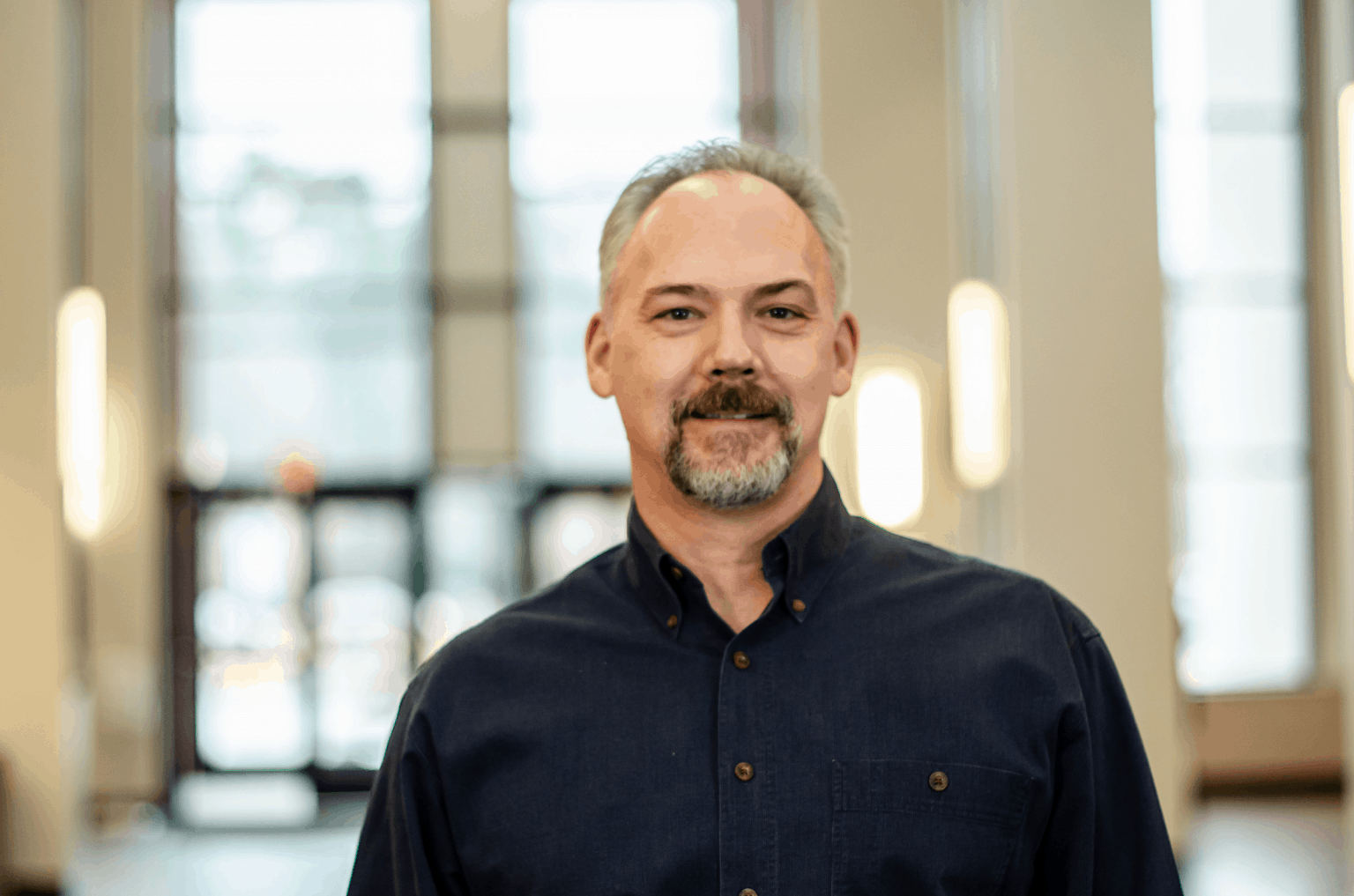 Bob Thornton
A native Texan, Bob joined the staff in 2011 after a final Pentagon assignment following an Army career in Military Intelligence. He holds master's degrees from Dallas Theological Seminary in Christian Leadership and Professional Counseling. Bob integrates insights from Scripture and psychology to empower people for a healthy life enriched by a deeper relationship with God, self, and others. He has a special passion to foster healthy, vitalized marriages. Bob and Kathi, his wife of over 27 years, enjoy catching movies and cheering for the Dallas Cowboys when not doing their favorite thing – fun family time with their kids.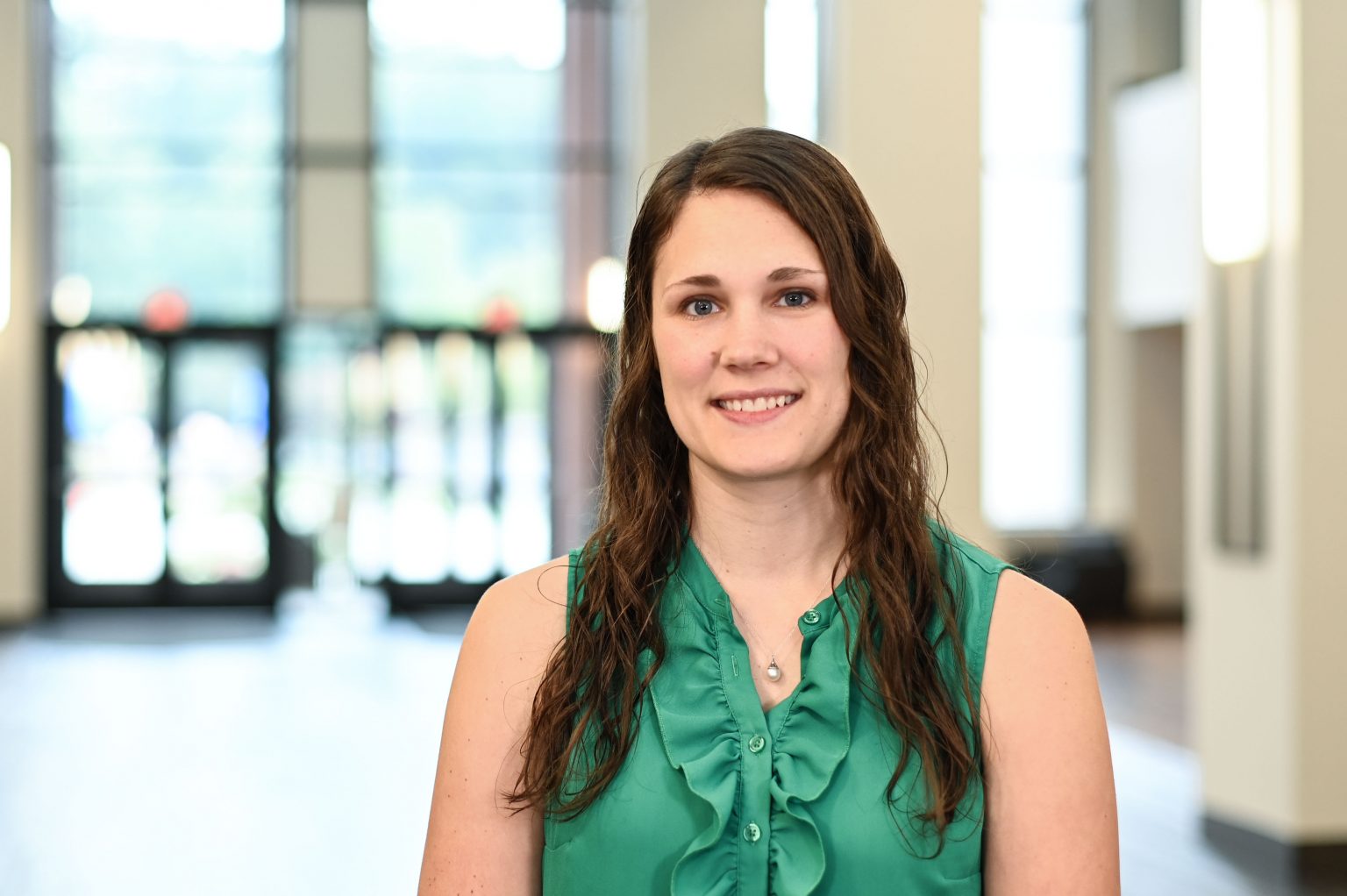 Bethany Hardy
Bethany is a licensed professional counselor and board-certified supervisor in Virginia and in New Hampshire. She has experience working with children, adolescents, adults, couples, and families for both individual and group counseling. She utilizes Cognitive Behavioral Therapy, Dialectical Behavior Therapy, and Eye Movement Desensitization and Reprocessing Therapy. Bethany has experience working with anxiety, depression, eating disorders, grief, severe mental illnesses, substance use, abuse, domestic violence, co-dependency, parenting and family issues and issues related to faith.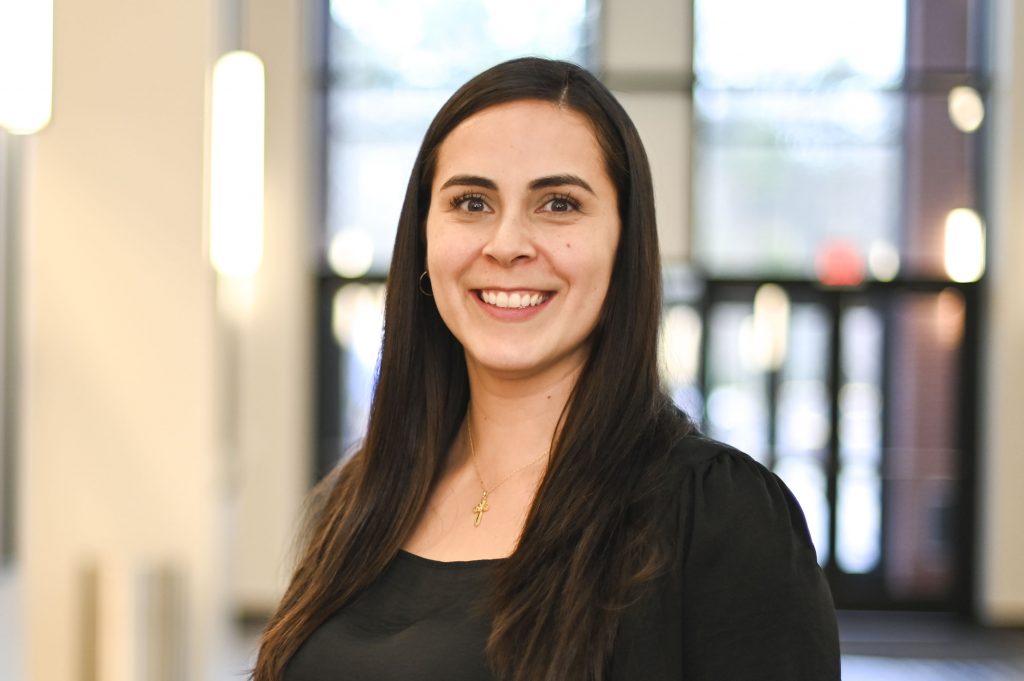 Tatiana Reyes
Tatiana is a Counseling Resident and a National Certified Counselor (NCC). A military veteran, she served with the National Guard from 2009-2021. She holds Bachelor's and Master's degrees in Psychology and Professional Counseling from Liberty University. Tatiana uses Cognitive-Behavioral Therapy (CBT) and Dialectical Behavior Therapy (DBT) approaches to provide individual and couples' counseling to clients dealing with anxiety, depression, self-esteem issues, anger, academic problems, lack of social skills, interpersonal challenges, and more.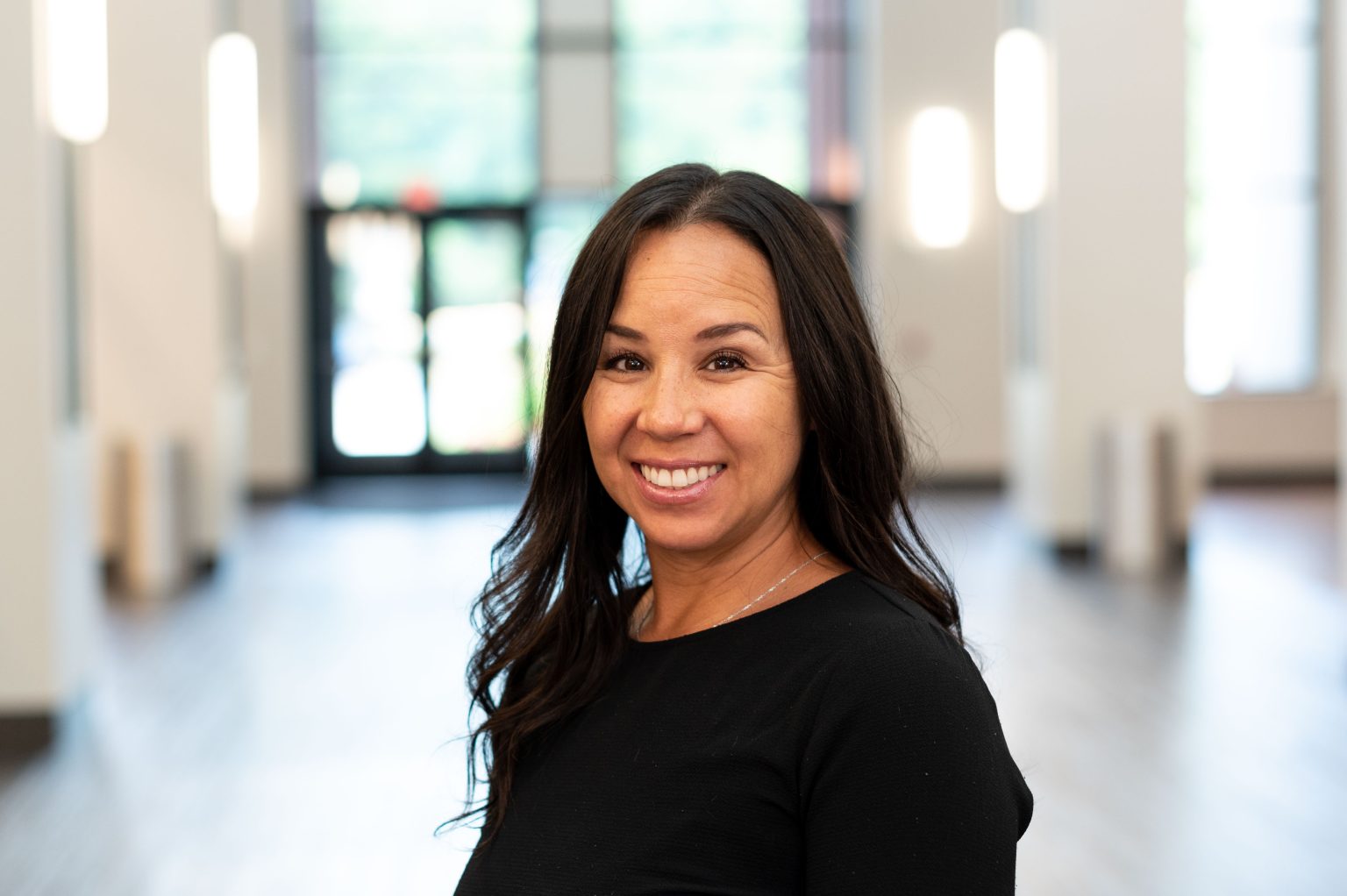 Julianne Stewart
Julianne is a Resident in Counseling and received her MA in Clinical Mental Health Counseling from Liberty University. She is a Certified Clinical Trauma Professional. She uses a variety of evidence based approaches to counseling, including but not limited to, Eye Movement Desensitization and Reprocessing (EMDR), Cognitive Behavioral Therapy (CBT), Dialectical Behavioral Therapy (DBT), mind/body, and Acceptance and Commitment Therapy (ACT), using a person centered approach. She has experience working with children and adults who have experienced trauma, sexual assault, anxiety, eating disorders, depression, grief, and other life challenges.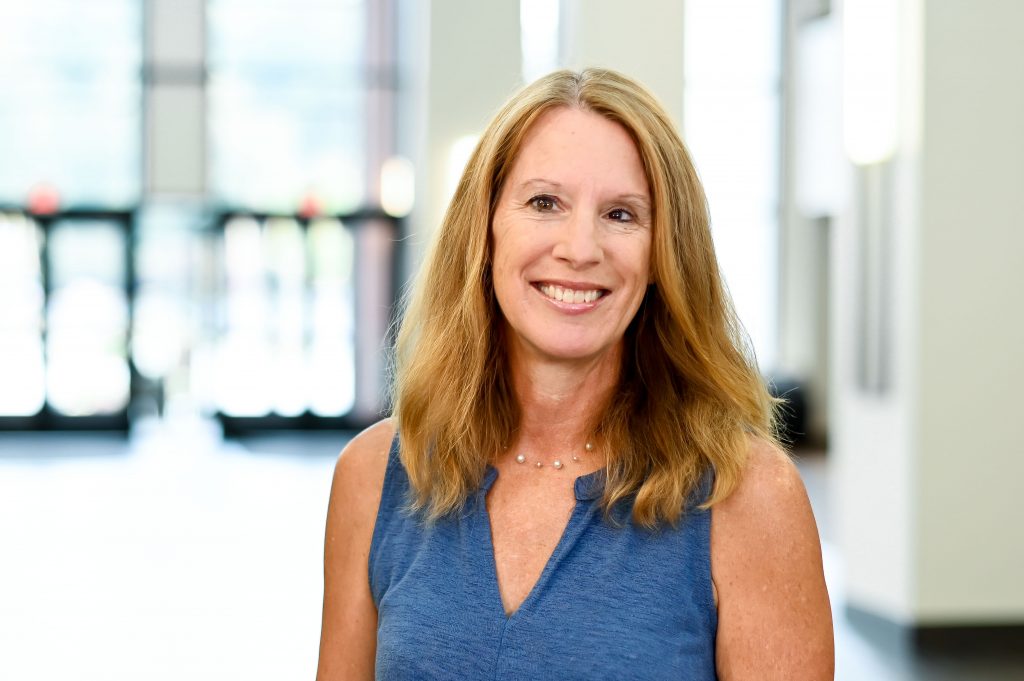 Amy Zacaroli
Amy is pursuing her Master of Arts in Biblical Counseling at Dallas Theological Seminary, Washington, D.C. She has a special passion for working with children who have experienced trauma and she is developing skills in play therapy and sandtray therapy. As an intern, she also sees adolescents and adults suffering from anxiety and depression, as well as identity issues. She also is certified in RelateStrong marriage counseling. She will graduate in May 2022 and pursue LPC licensure.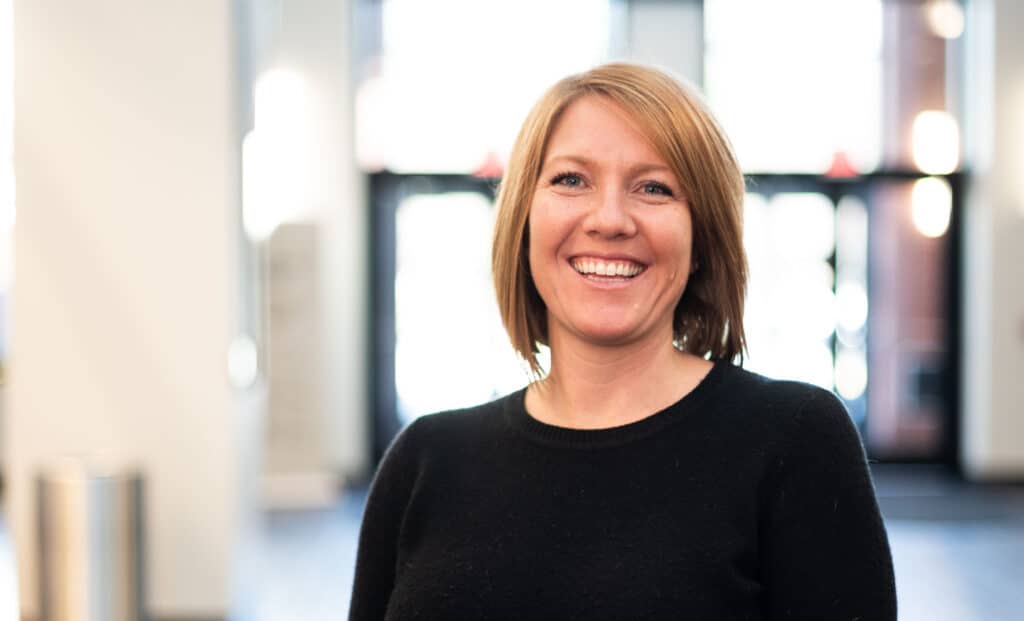 Jessica Cosgriff
Jessica is an Intern in Counseling and is currently pursuing her MA in Marriage, Couple and Family Counseling from Regent University. Jessica uses a variety of evidence-based practices with an emphasis on Emotion Focused Therapy and healing attachment for individuals, couples, and families.
The Care Center at Burke Community Church serves as both the nerve center for outreach into our local community, and as a resource for poor and hurting among us. Through the Center, we seek to engage and connect the love and resources of the vibrant and dynamic body of Burke Community Church with the needs of less privileged communities in Northern Virginia. 
Our emphasis is to meet people where they are by mobilizing volunteers to serve in the communities God has led us to through His plan for transforming lives and drawing souls to Him.  For ways to serve in the Care Center, please visit our Local Outreach webpage.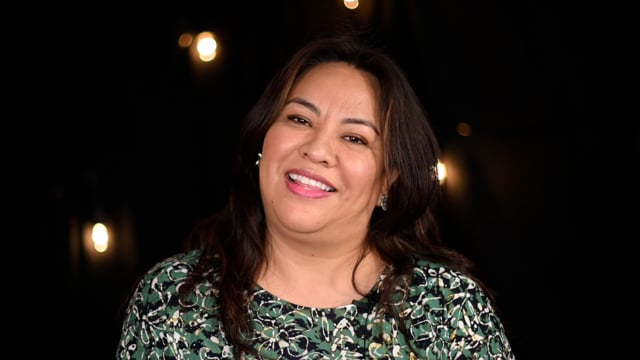 Hear about our partnership with Claudia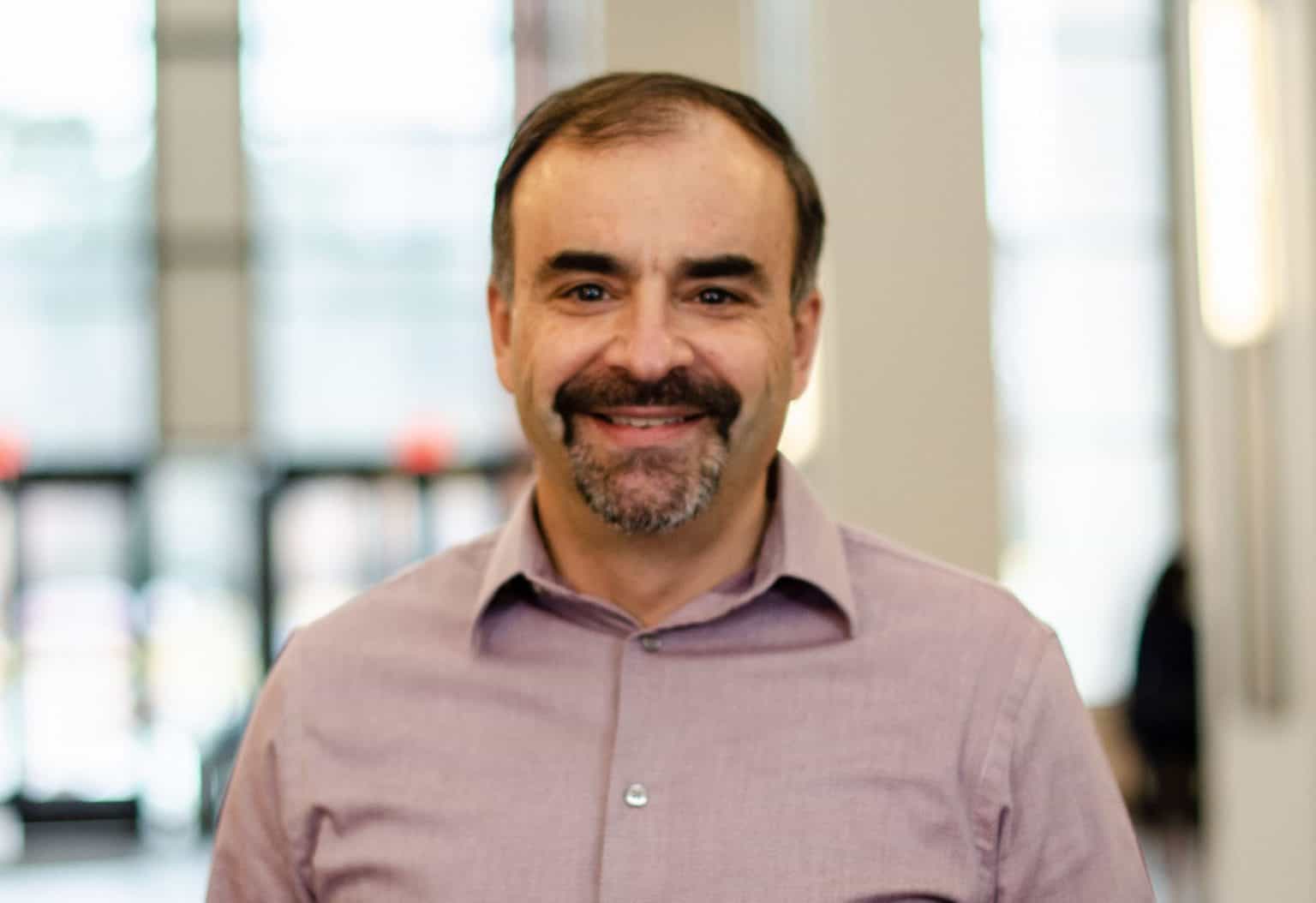 Alec Zacaroli
Alec has a passion for the lost and disenfranchised in our world.  Prior to becoming a pastor, Alec practiced law for 20 years and worked as a reporter prior to that. In 2003, he and his wife Amy founded 25:40, a ministry for risk-children in rural South Africa, where he lived as a child. Alec received a ThM from Dallas Theological Seminary, a JD from the American University, and a BA from the George Washington University. He and Amy have four amazing children, Nick, Sophie, Hannah and Rebecca.
Debra Armstrong-Cezar
Debra Armstrong-Cezar has been a part of the Burke Community Church community for over ten years.  She has a Bachelor's in Criminal Psychology and a minor in Christian Counseling.  Debra brings a passion for helping those in need and providing services that will help people come out of homelessness and learn life skills to break the cycle of poverty.  Married with two children, she enjoys gardening and crafting projects.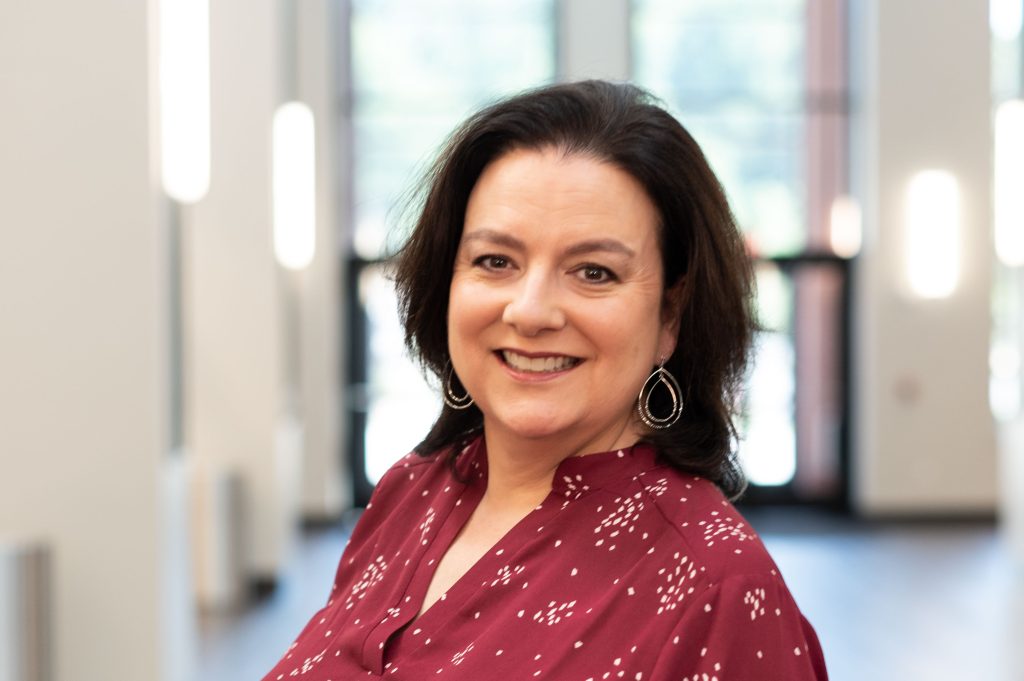 Caroline Carroll
Caroline Carroll is the Community Outreach Assistant at Burke Community Church. Caroline joins BCC's Care Team excited to support the growing Outreach & Missions program. She is passionate about being part of a team that helps bring "…a hope and a future" (Jeremiah 29:11) to those who may have lost sight of what that means. Caroline has a BA in English and enjoys music, reading, writing, being outdoors and spending time with her husband, their three sons, and three dogs.
Reach out to us today
We would love to hear from you and are happy to help you in any way we can. Feel free to call or message us, whichever is more convenient for you.