We are ready for you to be a part of the Christmas excitement going on at Burke Community Church! There's a lot to join in on and we'd love for you to be a part of it. Check out upcoming Christmas events below.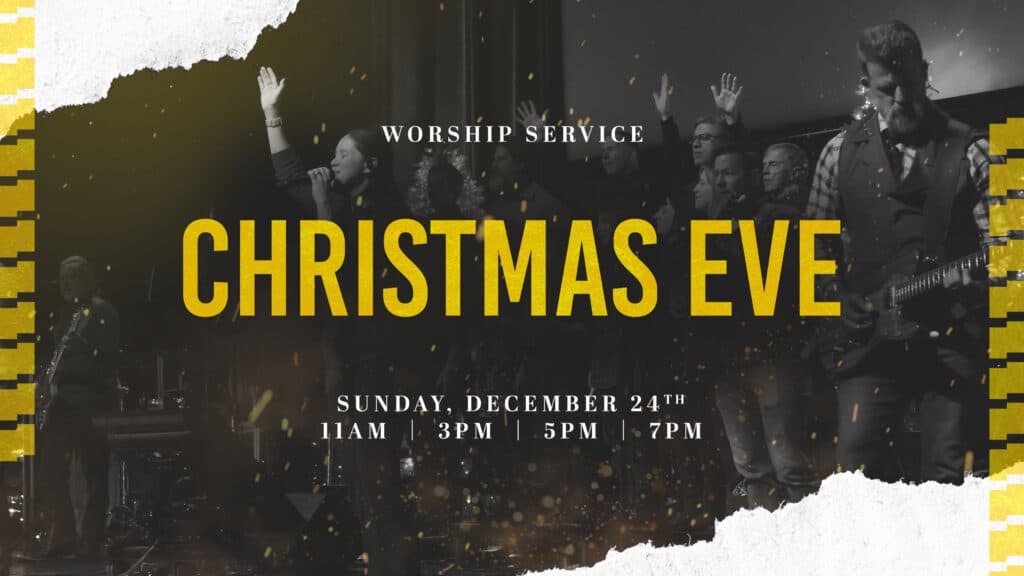 December 24th – 11am | 3pm | 5pm | 7pm
Join us for one of our annual candlelight services (in-person and online) as we celebrate the birth of Jesus with carols, hot chocolate, and a message of hope from our Senior Pastor Marty Baker. Also, don't miss out on snapping a photo in front of our 20' Christmas tree!

Childcare (birth-K) is available at the 11am, 3pm, 5pm service. Sign up for childcare and learn more about Christmas Weekend Services here:
Sunday Christmas Series
Begins December 3rd | 9 & 10:45am
Join us on Sunday mornings this holiday season, starting December 3rd, as we learn about Christ's coming and journey through the Advent season. Whether in-person or online, come explore prophecies of The Promised King with us.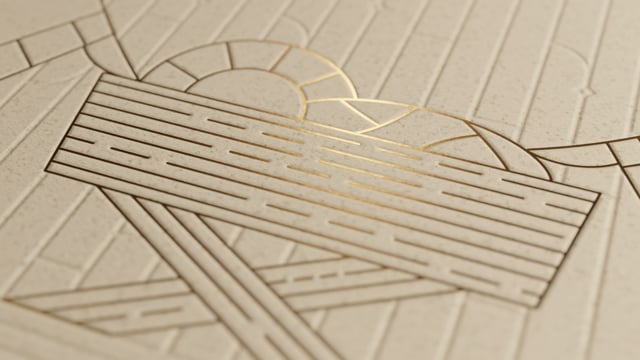 Women's Christmas Tea & Comedy Show
Friday, December 1st | 6:30-9pm
The Christmas Tea is a spectacular event which offers a way to start the Christmas season with joy. Laugh along with Amy Barnes, Christian comedian and speaker, as we enter into the Christmas season. The tea portion is sold out, however, tickets for the comedian portion of this event can be purchased for just $5/person.
Kids Christmas Musical
Sunday, December 10th | 5pm
This family friendly musical is a fun and non-stop action adventure through time where our intrepid gang of children are set on a crazy course through history to discover what Christmas is truly all about. Doors open at 4:30pm on Sunday, December 10th. This event is free, open to the public, and fun for all!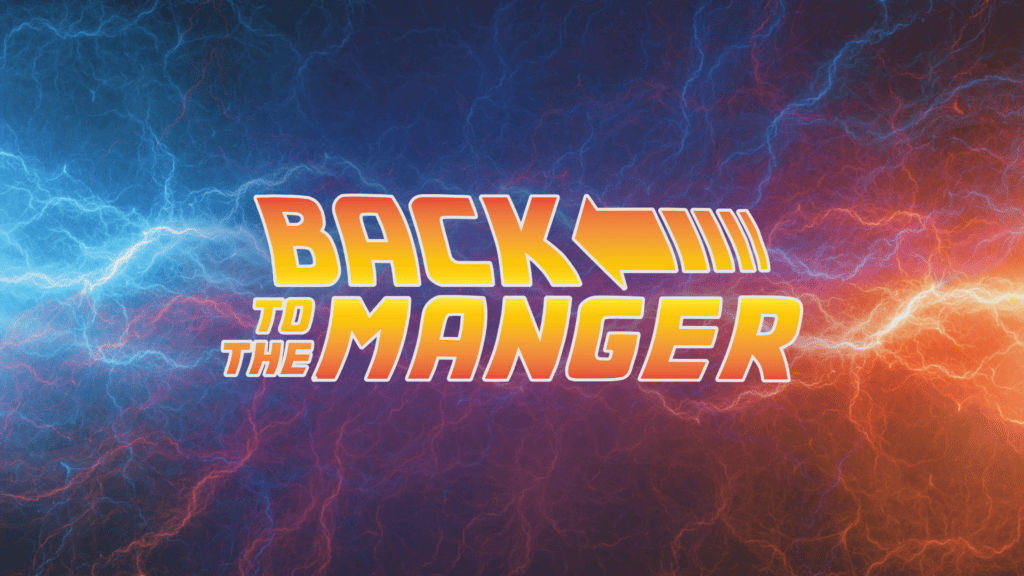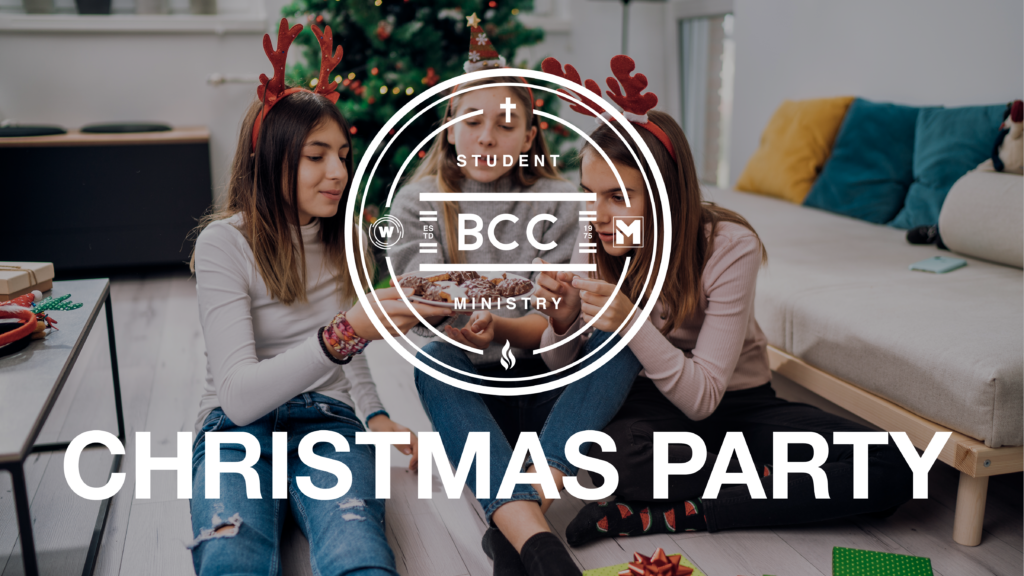 Student Christmas Parties
December 8th, 13th, & 14th
Our Student Ministries host three different Christmas parties for Ignite (5th & 6th Grade), The Well (7th & 8th Grade), and The Mix (High School). Parents, drop off your kids and go have some Christmas fun of your own. Students, come join in on the celebration and make some new friends!
Gingerbread Bash
Pickup on Sundays December 3rd & 10th
Join us for the Gingerbread Bash! Together, you and your family will build and decorate gingerbread nativities while hearing the Christmas story from the Bible. This virtual family event is truly a sweet way to celebrate the birth of Jesus! Registration is open from November 12th-30th. Kits will be available to pick up on Sundays mornings on December 3rd & 10th in the North Lobby.