Discover your next step in spiritual growth!
The Discover Series is a growth pathway at Burke Community Church designed to help people move from one stage of spiritual growth to the next.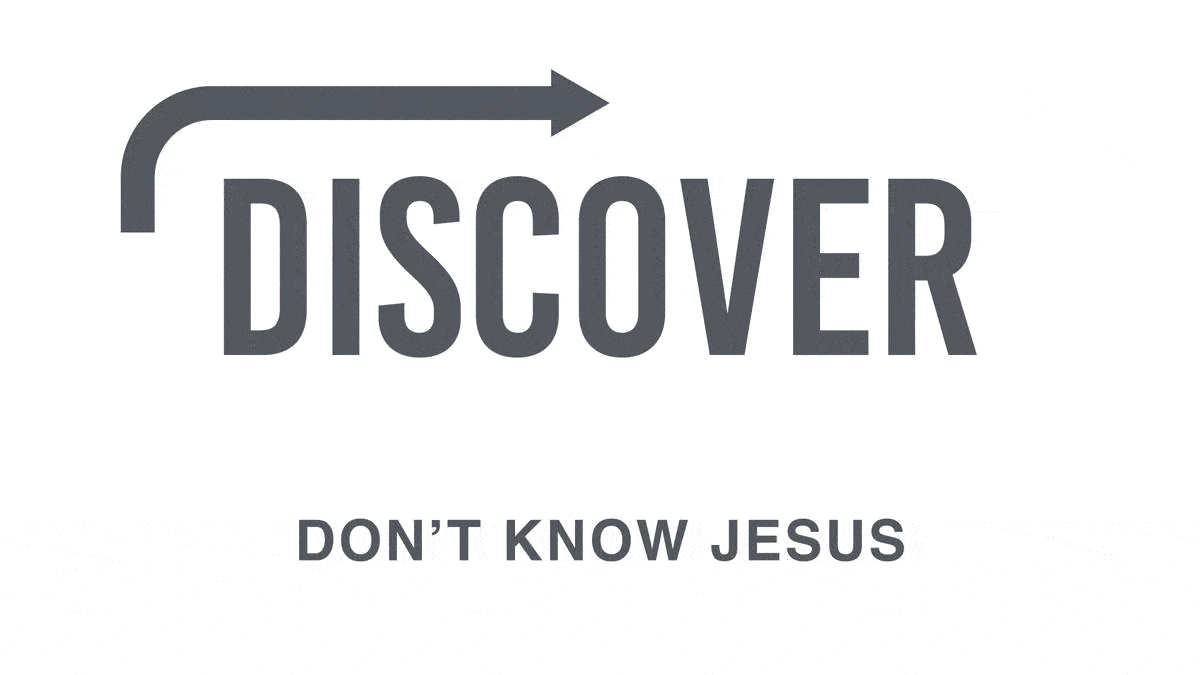 A 90 minute session where you'll discover the mission of the church, your part in it, and the path towards church membership.
An 8-week conversation, in a safe small group setting, designed to help you understand and get to know Jesus.
An 8-week small group designed to help you meet others and discover community within the church.
...it grows through equipping...
Discover Classes are offered year-round with your next step in mind. Come experience insightful teaching along with practical training in an inviting Sunday morning classroom setting.
...it's lived out in community!
Burke Community Church offers many great Ministries and Community Groups, all of which are committed to helping you take your next step in spiritual growth. Plug into a community where you can connect and grow today!
Want to learn more about discipleship?
In the Fall of 2023 we spent three weeks laying the ground work for this season of discipleship and growth at Burke Community Church. If you want to know where we are going as a church, how discipleship fits into it, and the part you play in it…we encourage you to check out this series!
New to Burke Community Church?
We would love to have you join us! Come check us out in-person or online Sunday mornings at 9am & 10:45am.
Want to know more?
Contact us!
Jim Powell – Discipleship Pastor Jennifer Bertuna – Director of Connections