Operation Christmas Child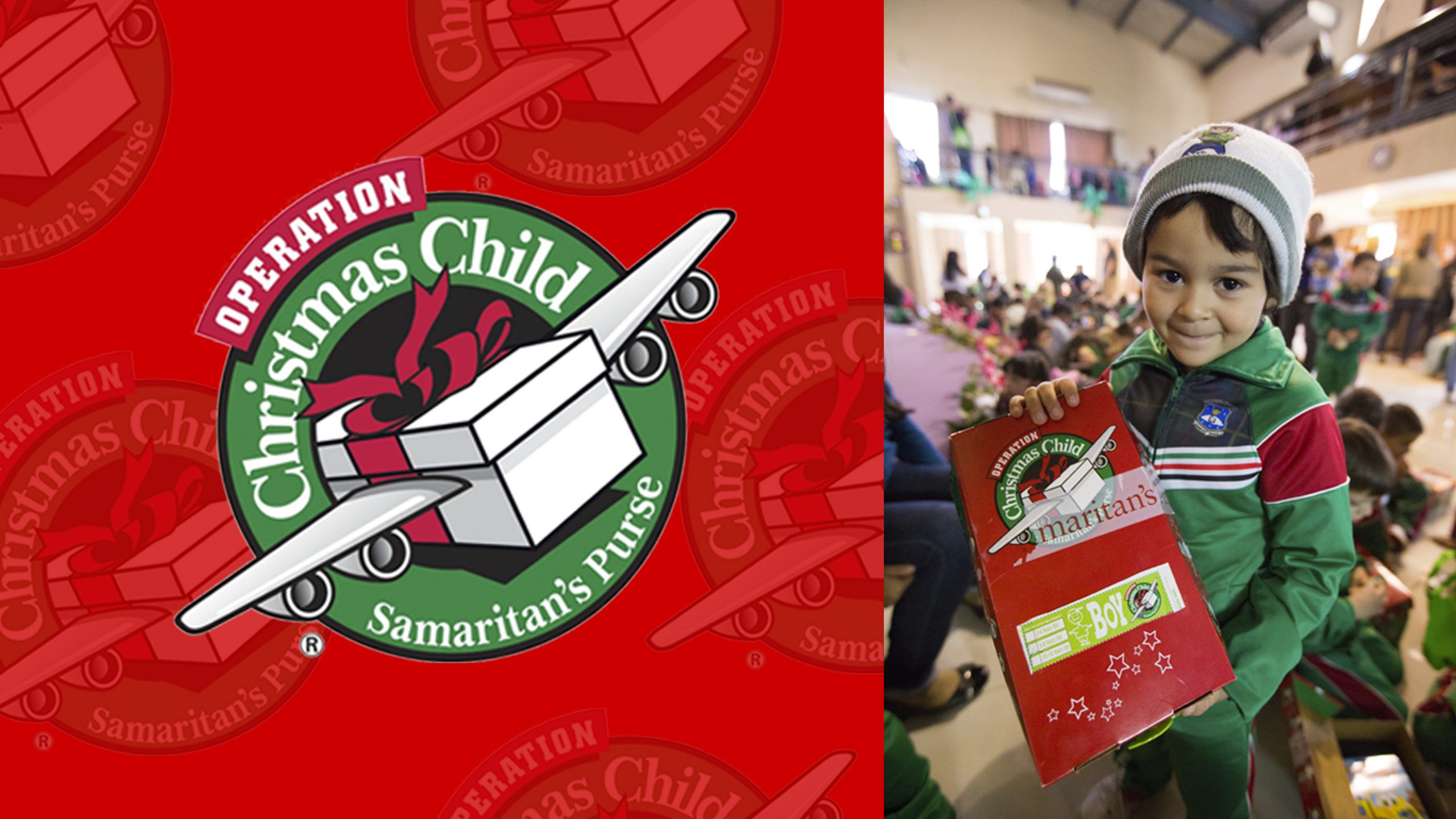 Operation Christmas Child sends out over 188 million boxes every year to children around the world. Join us in providing a box filled with gifts and needed items! For a list of items that are accepted, click HERE.
Operation Christmas Child demonstrates God's love in a tangible way to children in need around the world. Through this project, Samaritan's Purse partners with the local church worldwide to share the Good News of Jesus Christ and make disciples of the nations.
Drop off your filled Operation Christmas Child boxes anytime November 14th-21st at Burke Community Church! See collection times below.
In the Missions Area
Sunday, November 6th before or after the service
Sunday, November 13th before or after the service
Sunday, November 20th before or after the service
In the Café Area
Monday, November 14th: 3:00 to 8:00 pm
Tuesday, November 15th: 1:30 to 3:30 pm
Wednesday, November 16th: 5:00 to 7:00 pm
Thursday, November 17th: 4:00 to 6:30 pm
Friday, November 18th: 6:00 to 8:30 pm
Saturday, November 19th: 1:00 to 4:00 pm
Sunday, November 20th: 2:30 to 5:00 pm
Monday, November 21st:10:00 am to 1:00 pm
If you wish to help with collection, please sign up HERE.
Related Events