POEMA Student Creative Camp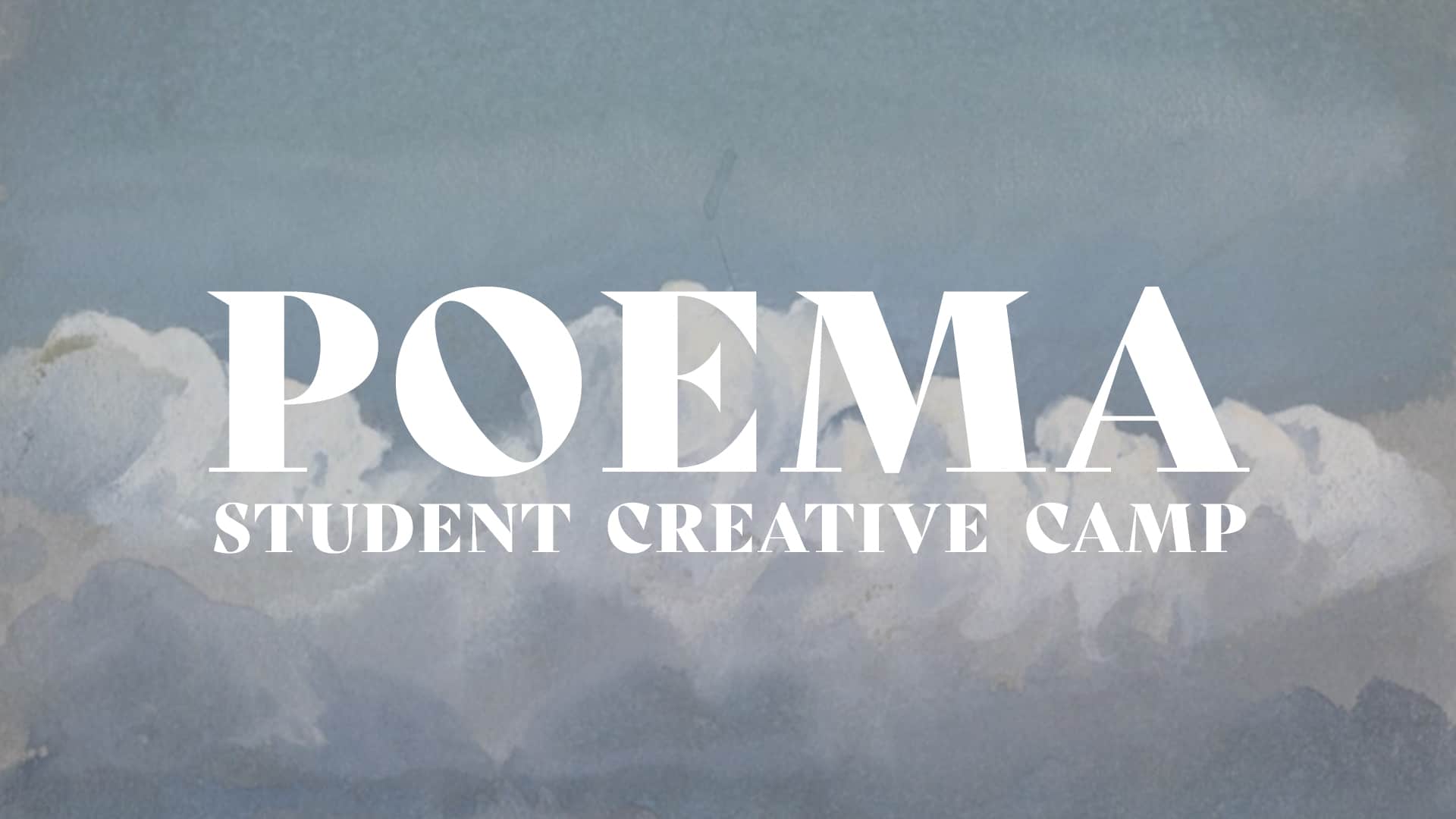 Creative 9th-12th graders, join us for POEMA 2023! POEMA is a weeklong creative intensive of day camps that runs from July 24th-28th. During this creative camp, students will hear talks from Christian artists, work on creative projects in studio time, and engage in critique sessions and group discussion on faith and the arts. On Friday, July 28th, students will put on a creative showcase to display or perform their creative projects for friends and family! This year's theme focuses on the Parables of Jesus.
The week's schedule runs as follows: Monday-Thursday, 9am-12:30pm; Friday, 3pm-9pm (setup, dinner celebration, and showcase event).
Students who have completed 9th-12th grade in the 2022-2023 school year are welcome to apply to POEMA. Apply HERE or at the link below!
Related Events