Reality Check
December 11, 2022 @ 9:00 am

-

10:00 am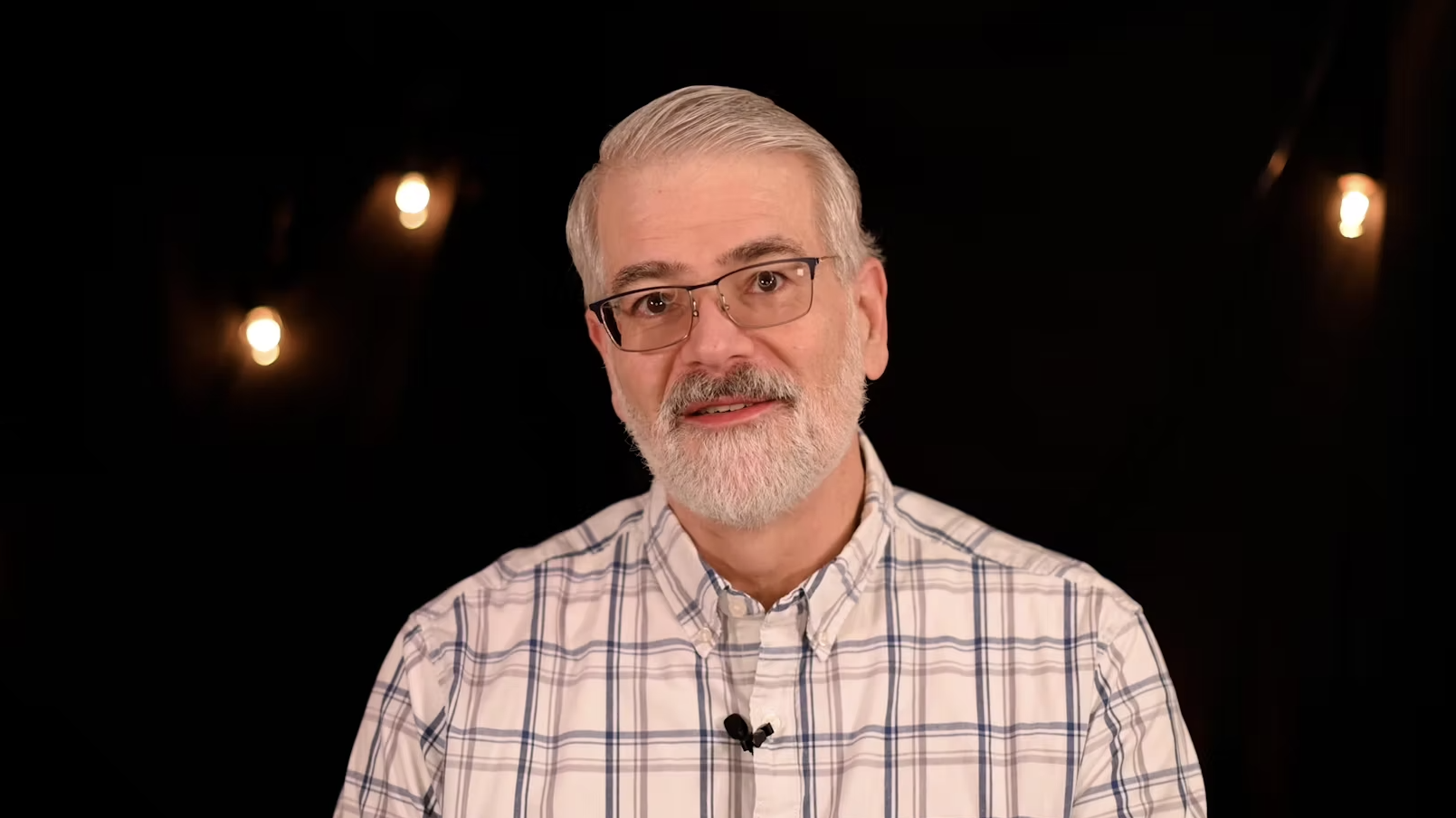 A repeat of our popular fall 2021 class, this apologetics class helps participants build confidence in their beliefs and demonstrate that their faith is reasonable and true. Join us as we grow in our understanding together and unpack multifaceted arguments for God, Jesus and the cross. Course is based on Greg Koukl's book The Story of Reality.
Taught by Dale Wickizer
Sign up at https://burkecommunity.ccbchurch.com/goto/forms/1763/responses/new
See all Sunday classes offered at burkecommunity.com/classes.
Related Events