She Speaks Conference Simulcast
July 13 @ 9:30 am

-

July 14 @ 4:45 pm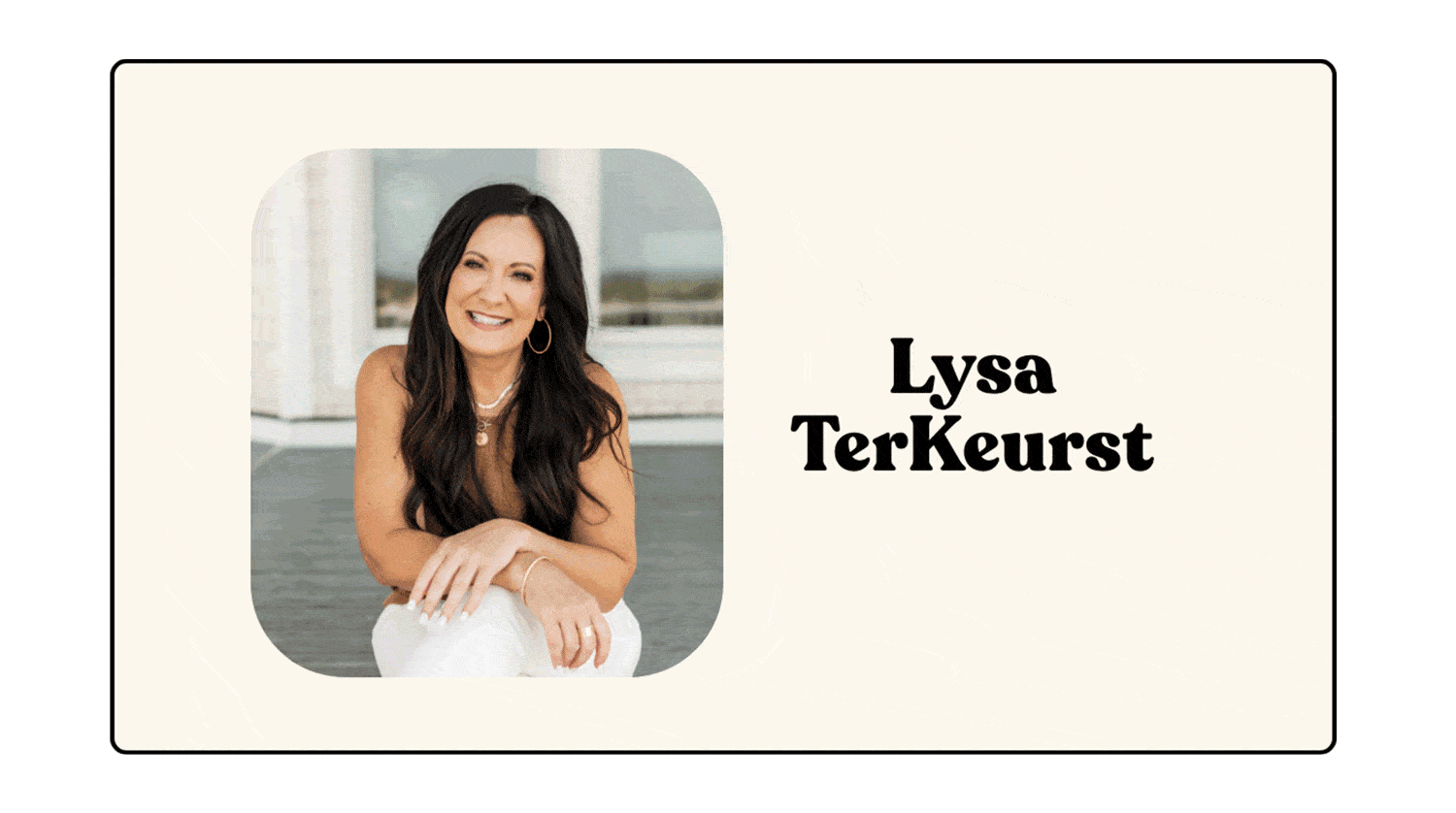 For over 20 years, She Speaks has been training writers, speakers and leaders to communicate their God-given messages.
Whether you want to launch a podcast, grow your social media account, write a book, craft a message, lead a Bible study, or connect with other women who are looking to grow and use their talents, She Speaks is an invaluable resource.
Join us for this impactful two-day simulcast viewing right here at Burke Community Church and get the inspiration and resources you need to take the next step!
No cost to attend. Lunch is provided for a nominal fee.
Thursday's Schedule
9:30AM-4:30PM EDT
Morning
Conference Check-In
Worship and Opening Session with Lysa TerKeurst
"How (Not) To Share Your Story" with Hosanna Wong
"Post Engaging Words To Make Your Social Media Grow" with Jennifer Dukes Lee
"How To Get to Where God Is Sending You" with Pricelis Perreaux-Dominguez
*if you have upgraded to the in-person All-Access ticket, please refer to the Thursday evening schedule in your online portal
Friday's Schedule
8:30AM-4:45PM EDT:
Morning
Optional In-Person Coffee + Hangs
Worship and Morning Session with Karen Ehman
"The Platform-Building Blueprint" with Mary Marantz
"Freedom for Stressed-Out Overachievers" with Ruth Chou Simons
Afternoon
Lunch
Guided community and reflection time
Worship, Closing Session with Gloria Umanah, and a Time of Prayer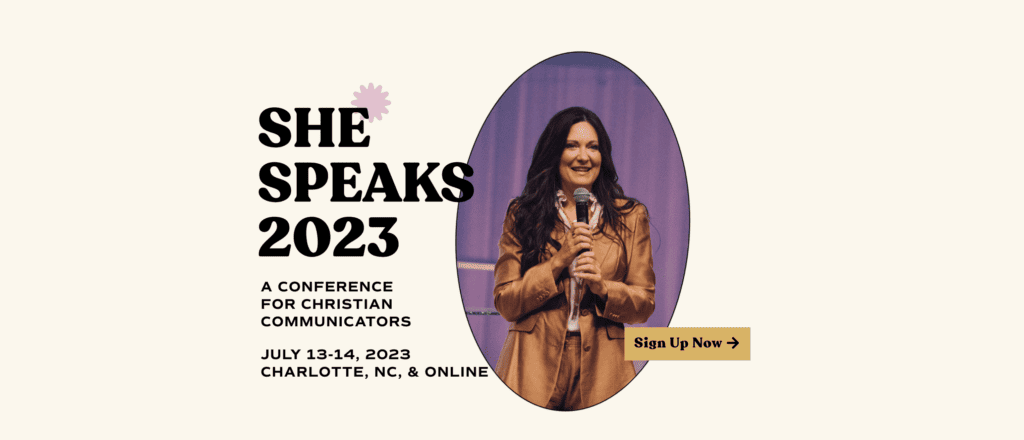 Related Events