The Story of Scripture
August 27 @ 9:00 am

-

10:30 am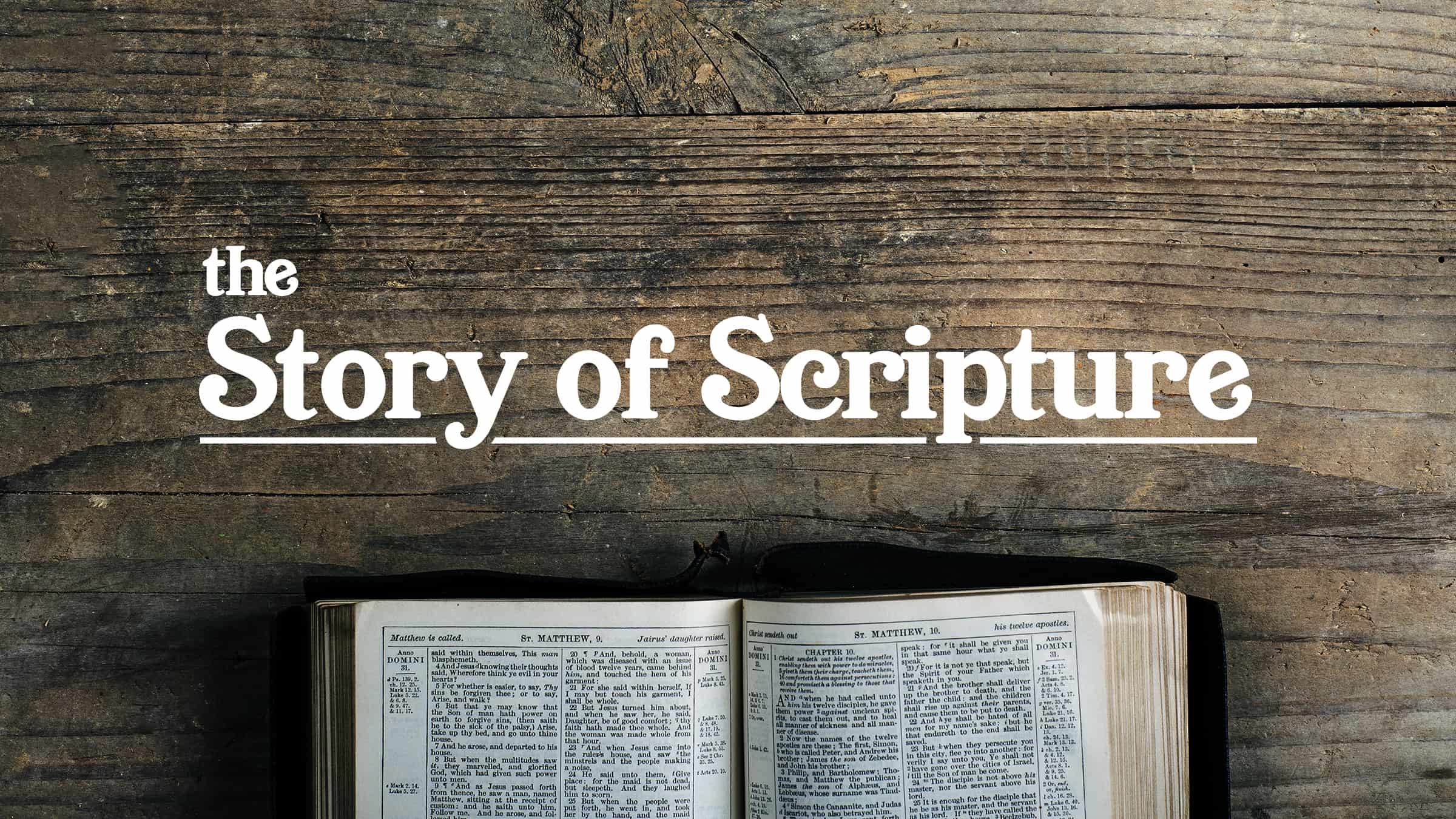 This class is an exposition of the biblical narrative of Scripture from Genesis to Revelation with emphasis on the relationships between the content of all 66 books. The class explains the unity of what God is doing and saying throughout the entirety of canonical and biblical history.
Learn God's plan for His creation and how the plan and intent of the Bible are revealed throughout its contents, and how they applied to its original audience and how they apply to us today. Understanding the Bible holistically will allow us to share its truth with those around us more effectively and thoughtfully.
All are welcome! Register to attend today. Taught by Bill Soderberg.