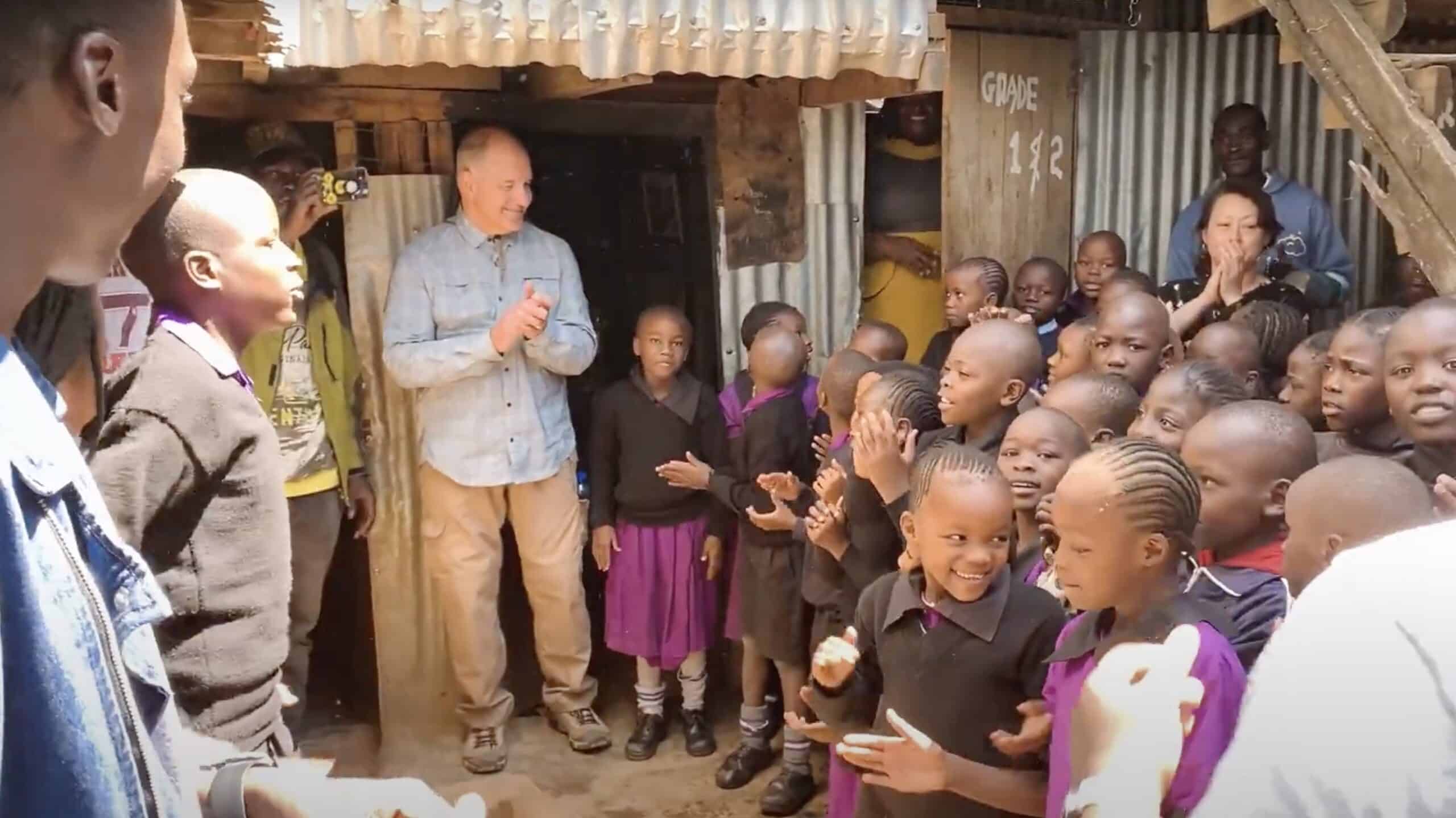 Short Term Mission Opportunities
Working with our ministry partners, Burke Community Church sends teams regionally and globally to further the goals and calling of the church. Our short-term trips are especially focused on building relationships with ministries and churches to build up the Body of Christ. Our hope is that all who are part of the Burke community would serve on a short-term trip. Learn more and sign up for one of our trips today.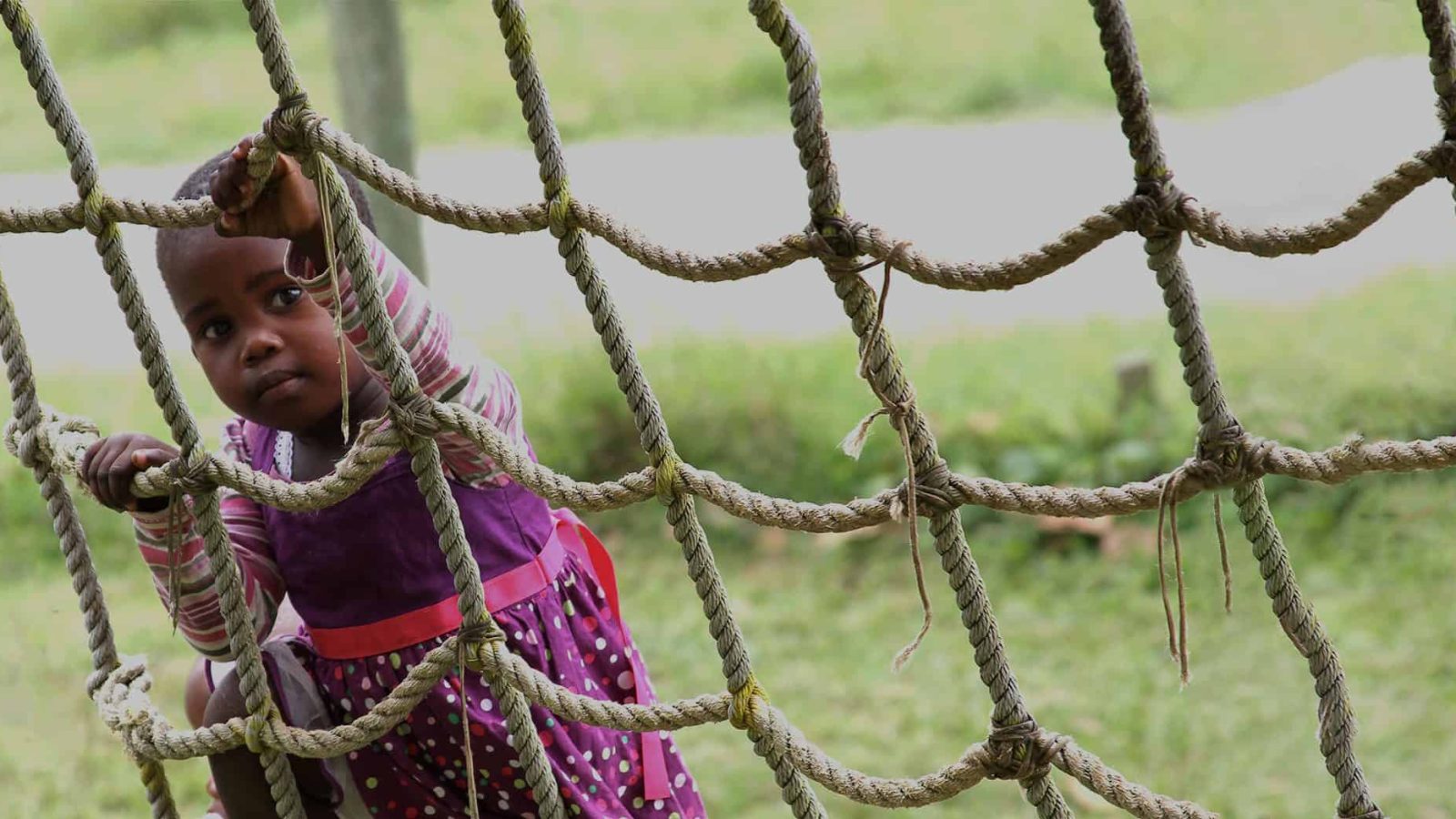 25:40
25:40 is a non-profit organization dedicated to giving at-risk children in South Africa's Eastern Cape Province a fighting chance to survive the devastating impacts of poverty, disease and violence. Co-founded in 2003 by our Outreach Pastor Alec Zacaroli and his wife Amy, this ministry continues to empower individuals and communities with purpose, healing and hope.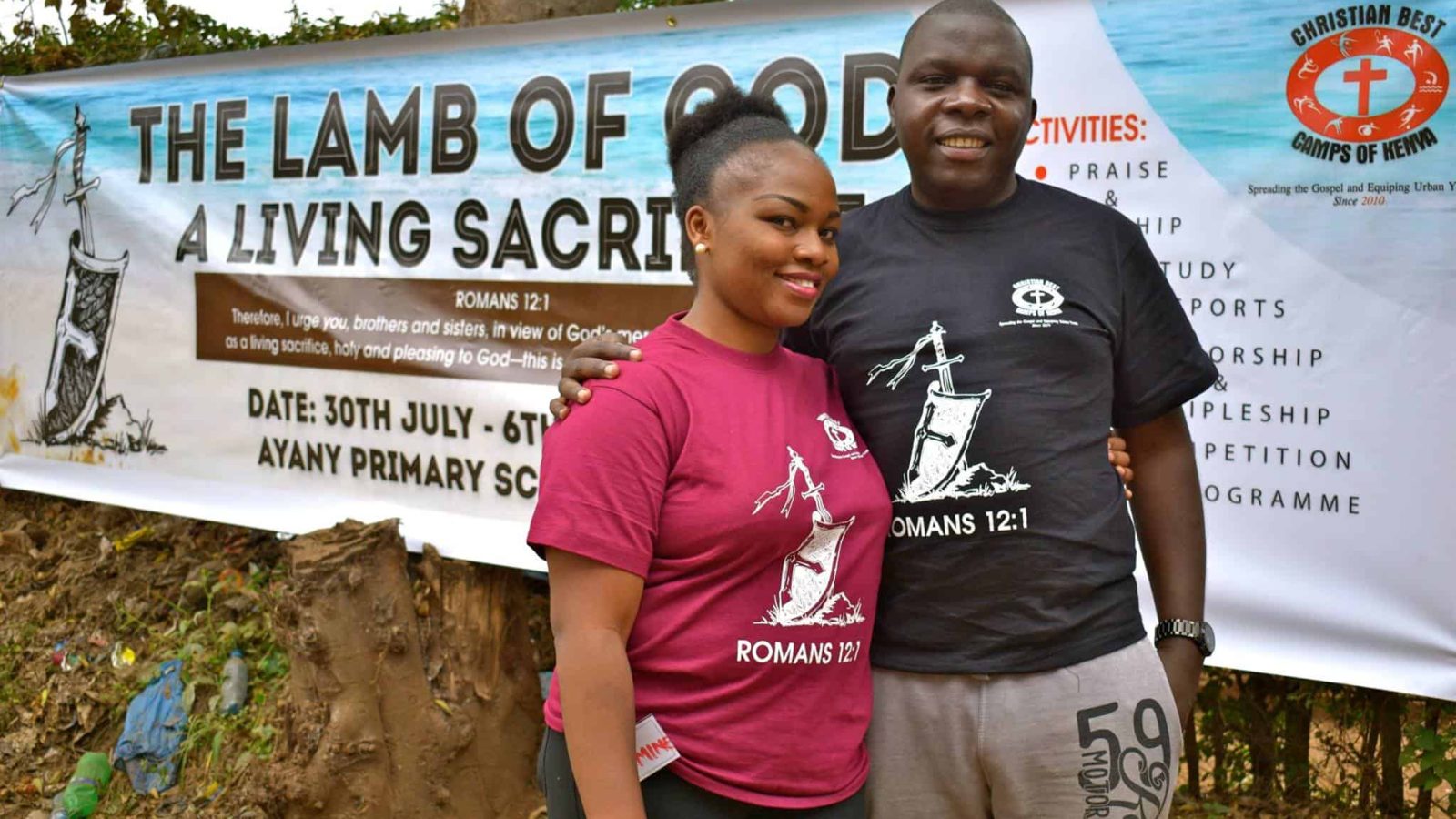 Christian Best Camps of Kenya
Founded and directed by Eric and Yasmine Simba, Christian Best Camps of Kenya (CBCK) is a Christ-centered summer camp for kids located in Nairobi, Kenya. Serving one of the largest slums in Africa, CBCK provides an opportunity for urban youth to encounter Christ and be developed spiritually, academically, physically, and professionally through its leadership and discipleship programs.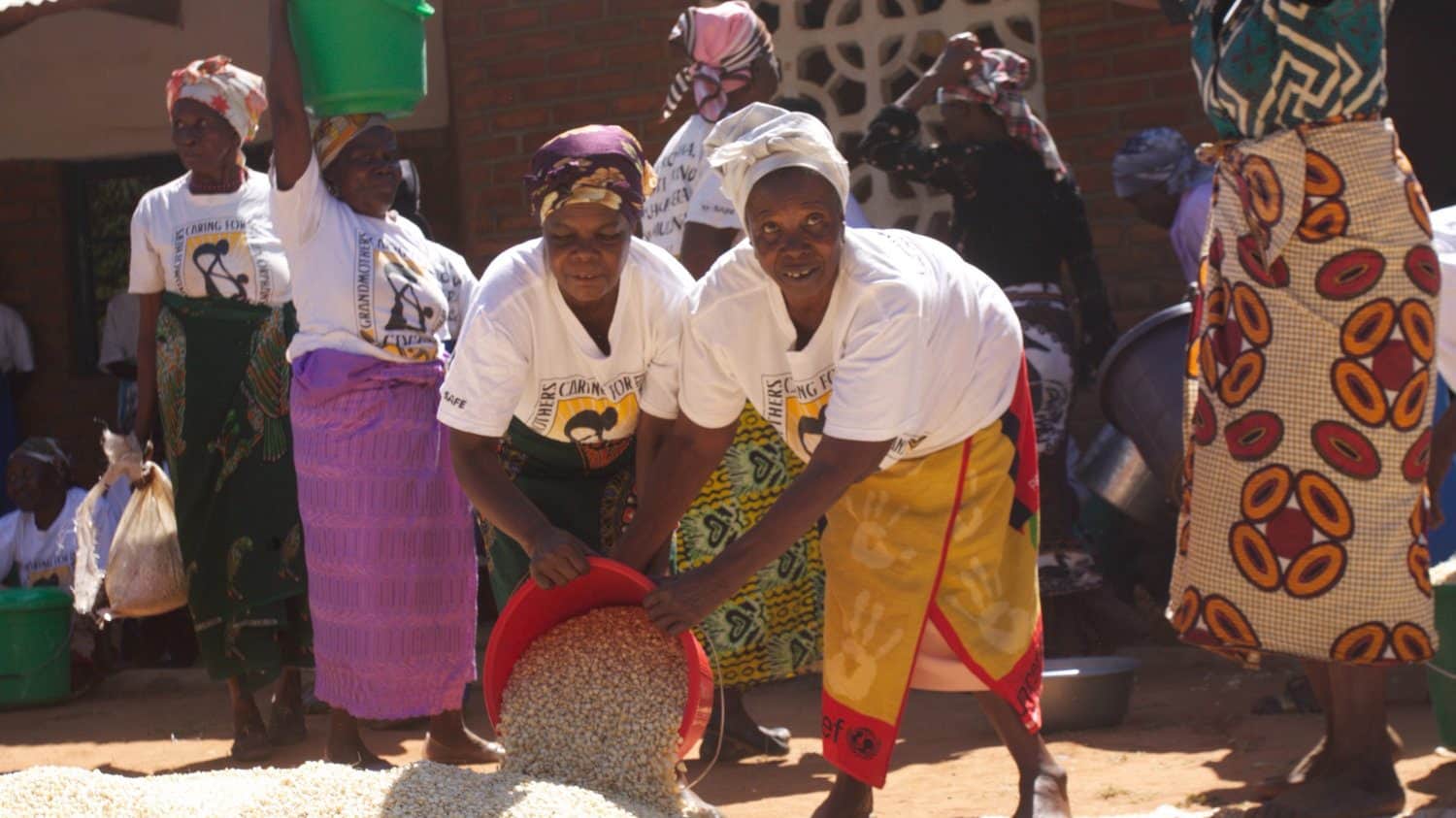 Gogo Grandmothers
Gogo Grandmothers is a SAFE (Sub-Saharan Africa Family Enrichment) project which links grandparents and others from developed countries to grandparents caring for orphans in Malawi, thereby addressing one of the outcomes of the HIV/AIDS pandemic within a faith-based context.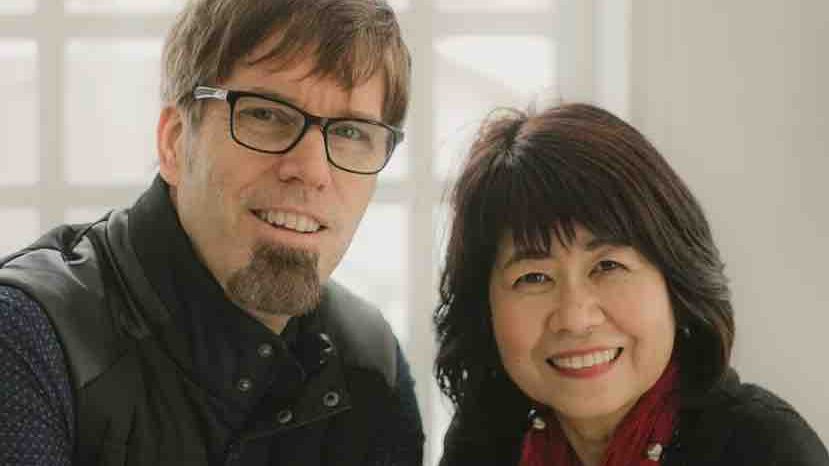 Andy & Junko Meeko (World Venture)
We believe Japan will be reached by average Japanese Christians. Believers in Japan can do amazing things if they are given a little assistance. We train people as community caregivers reaching the depressed, anxious, and suicidal, plus we train them to share the life-transforming gospel of Jesus Christ.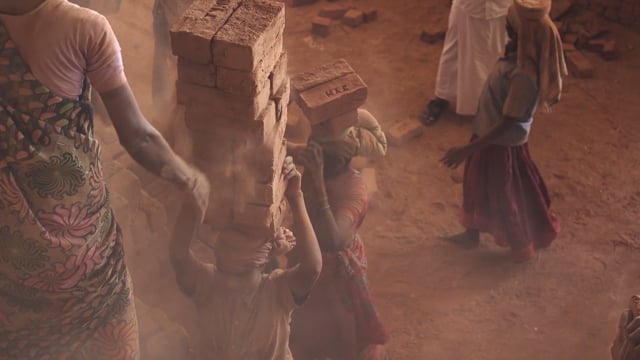 International Justice Mission
The International Justice Mission (IJM) is a global organization partnering with local justice systems to end human trafficking and violence against people living in poverty. They work to rescue and restore victims, bring criminals to justice, and strengthen justice systems so that we might see an end to slavery in our lifetime.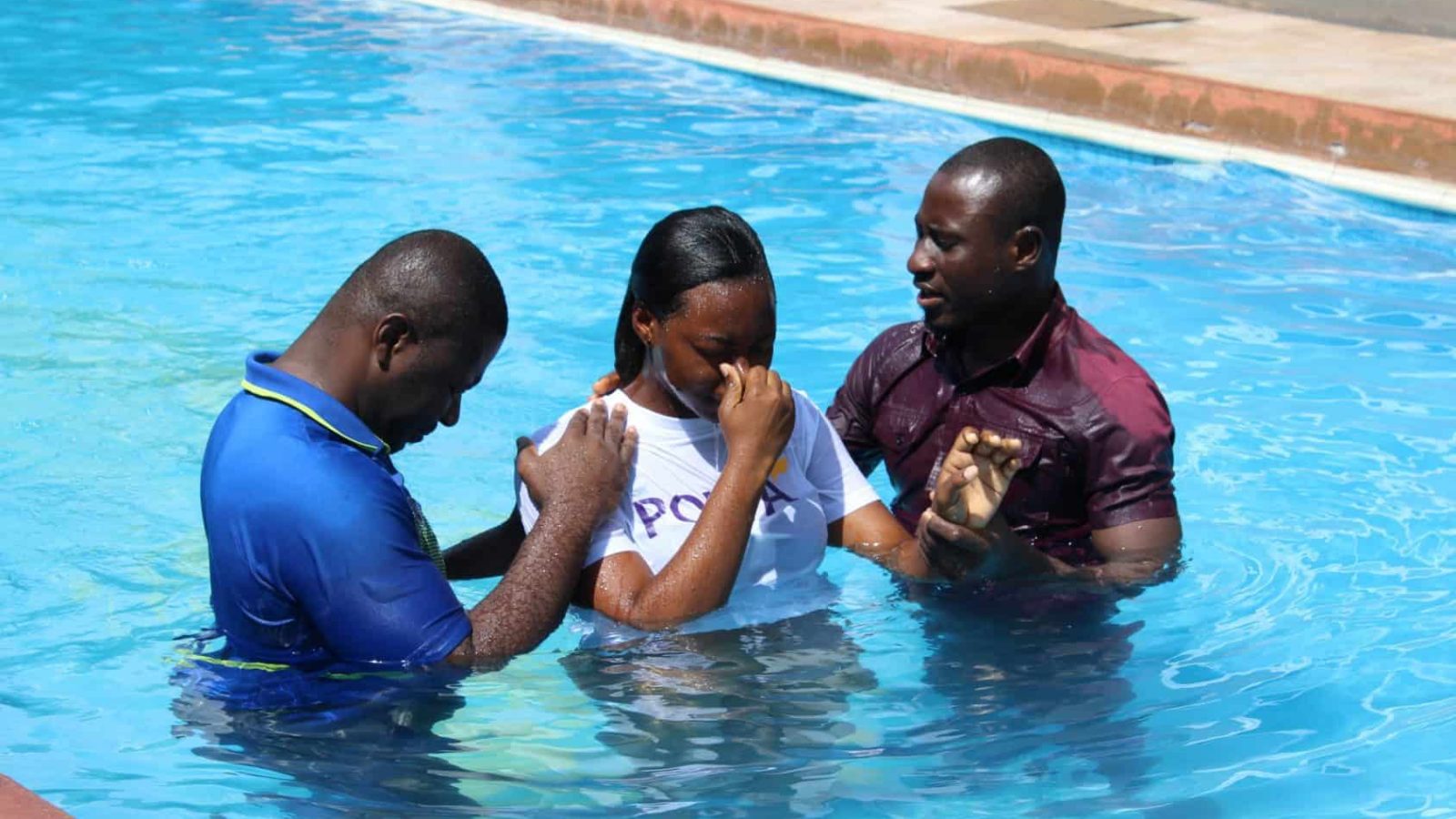 Agape Gospel Mission
Agape Gospel Mission is an international ministry reaching the world with God's love by evangelizing the lost, empowering the church, and embracing the poor. It was founded by missionaries Rick & Donna Whitcomb in 1983, in Accra, Ghana and Souther Nigeria, among other regions. Agape also operate the Agape Academy , in Accra, transforming today's orphans into tomorrow's leaders.