The core calling of Burke Missions and Outreach is simple: we make Jesus known. He told us to go and make disciples of all nations, so that is what we're about. How? By sharing the gospel in both word and deed according to the model He gave in Acts 1:8. We make Him known in our community, in our nation, and even in the parts of the earth most remote from us.
Discover how God is working Beyond Our Walls
Beyond Our Walls: Telling Stories of Outreach
02:18
The Story of Nqabakazi: Beyond Our Walls
03:06
St. Moses Church: Beyond Our Walls
03:07
Mozambique: The Center for Development of Leadership
02:39
West Virginia Partnership: Beyond Our Walls
02:20
Christian Best Camps of Kenya: Beyond our Walls
02:03
George Mason Cru: Beyond Our Walls
02:31
Agape Gospel Mission: Beyond our Walls
02:28
The Lamb Center: Beyond our Walls
02:06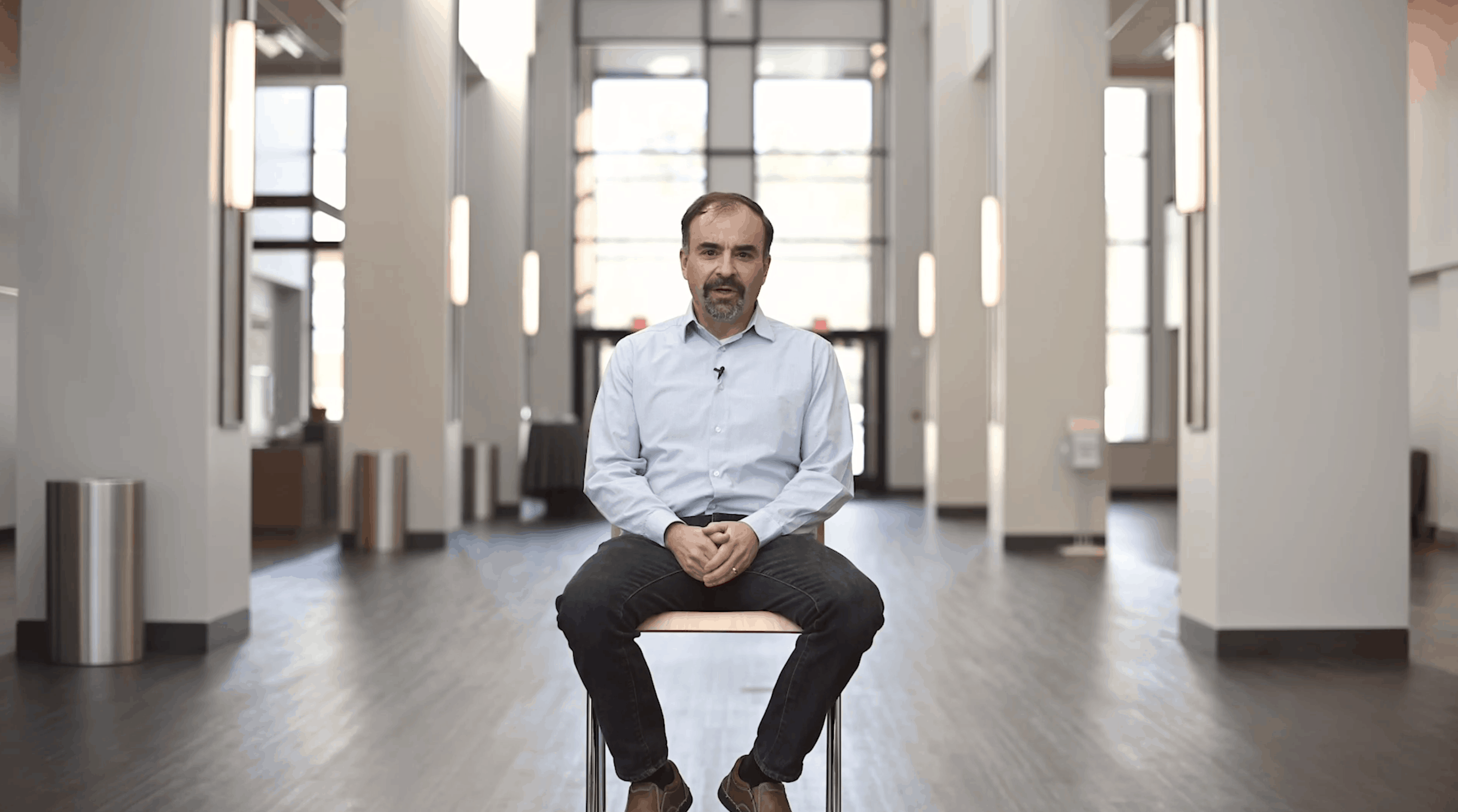 Local Outreach
Engaging our community for Christ.

Local Outreach provides plenty of opportunities to serve our community. We are proud to partner with local organizations serving the various needs of individuals and to bring the love of Christ to others in words and action. Click "GO LOCAL" to learn about upcoming opportunities as well as the local organizations we partner with.
Global Outreach
Engaging our world for Christ.

Our heart is not only that all people in every corner of the globe would have the opportunity to hear about Jesus Christ, but that we would also be able to step outside of our culture and learn from that ways that God is working all around the world. Click "GO GLOBAL" to learn about our international partnerships and upcoming opportunities.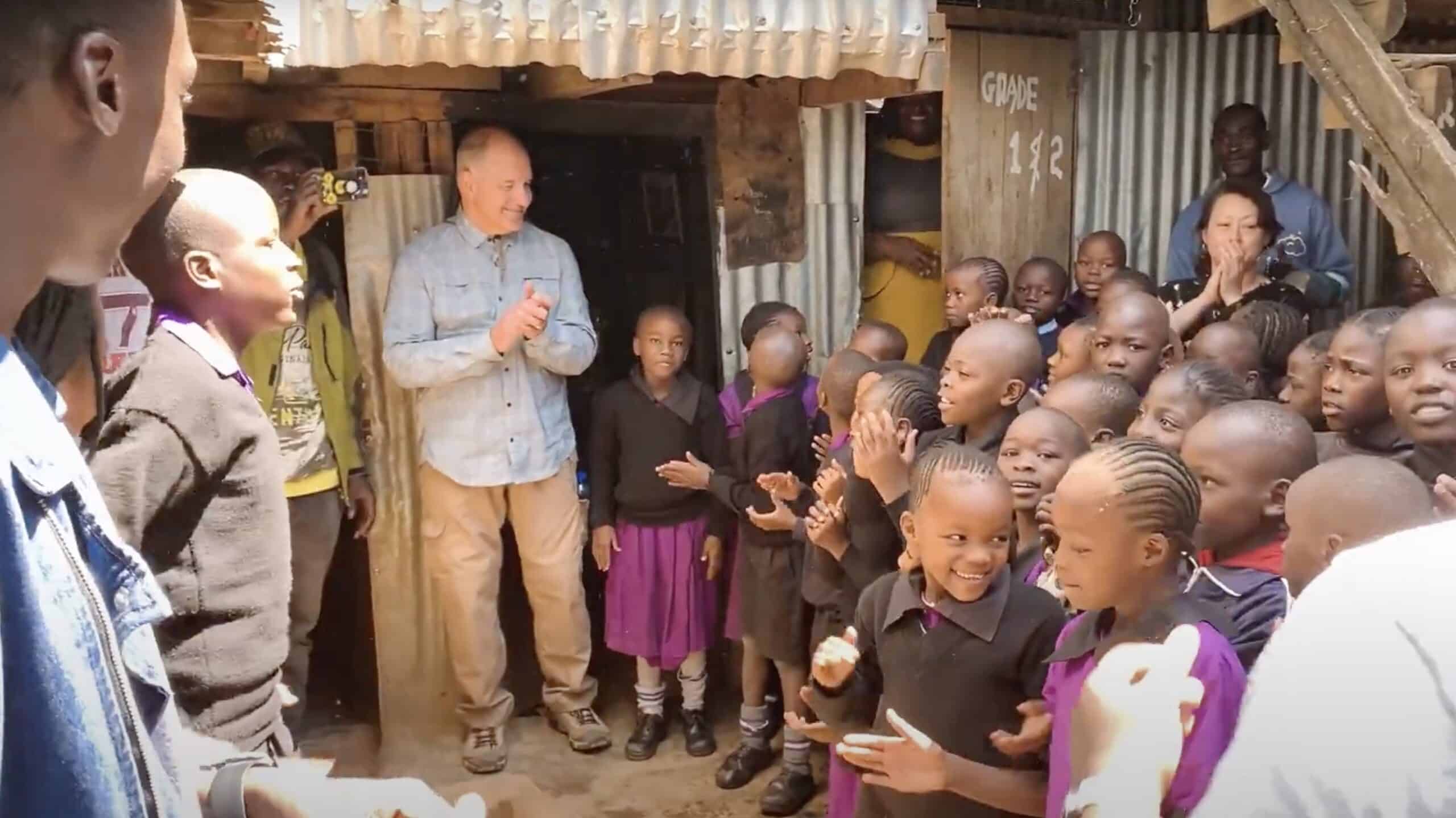 Short Term Mission Opportunities
Working with our ministry partners, Burke Community Church sends teams regionally and globally to further the goals and calling of the church. Our short-term trips are especially focused on building relationships with ministries and churches to build up the Body of Christ. Our hope is that all who are part of the Burke community would serve on a short-term trip. Learn more and sign up for one of our trips today.
GO Conference
Do you believe ordinary people have the power to change the world? The GO conference is our annual May missions conference dedicated to inspiring and equipping ordinary people to share their stories and their faith. It's about kick-starting a gospel movement at the grassroots level. It's about coming together to build each other up by sharing about what God is doing in and through our ordinary lives.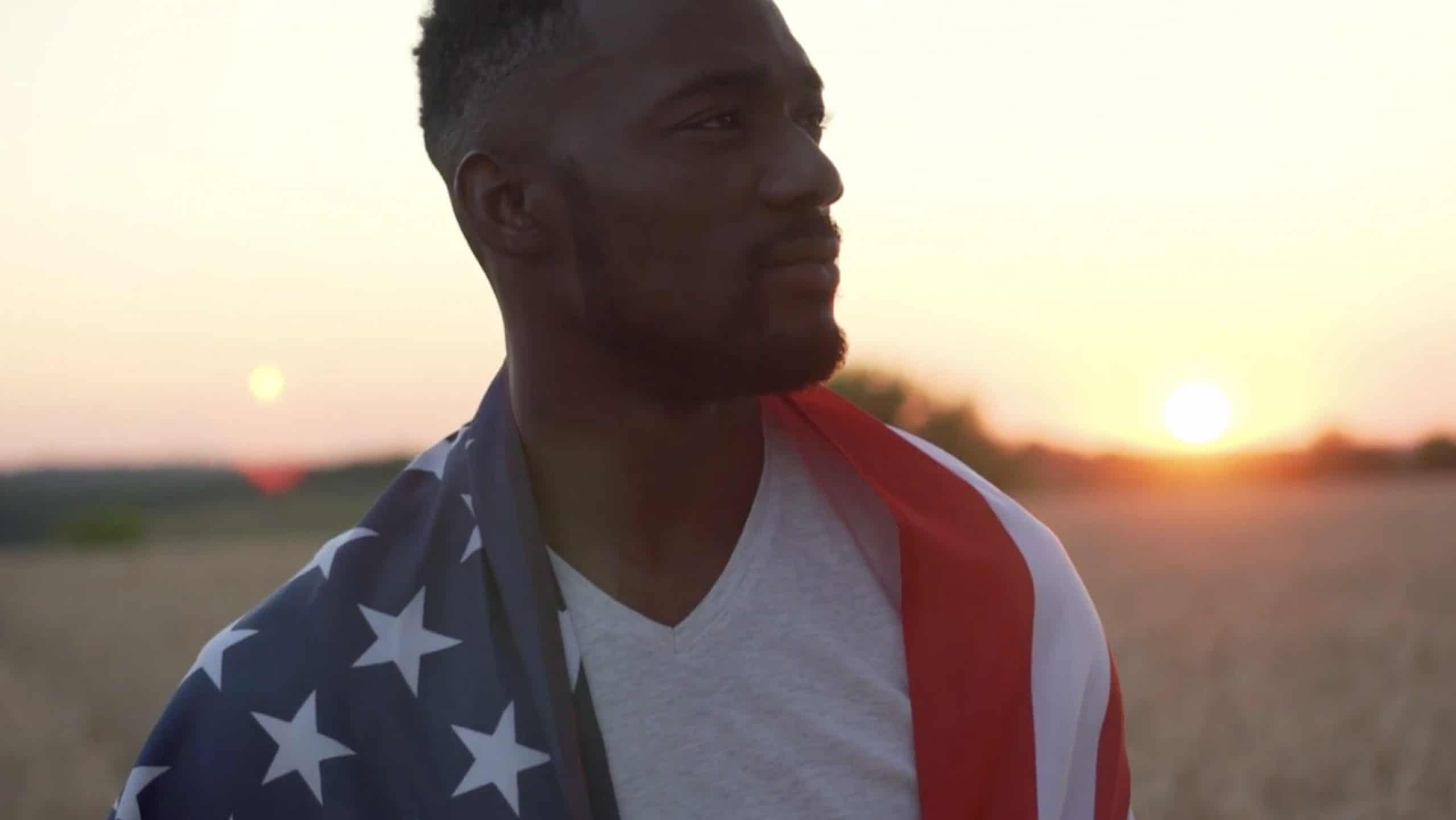 Honor. Enlighten. Listen. Pray.
God is calling us to respond to racism, violence, and conflict in our culture, and Burke Community Church is listening. The H.E.L.P. initiative is a step toward better understanding and connection, knowing that all people matter to God and that the gospel of Jesus Christ builds bridges and brings reconciliation.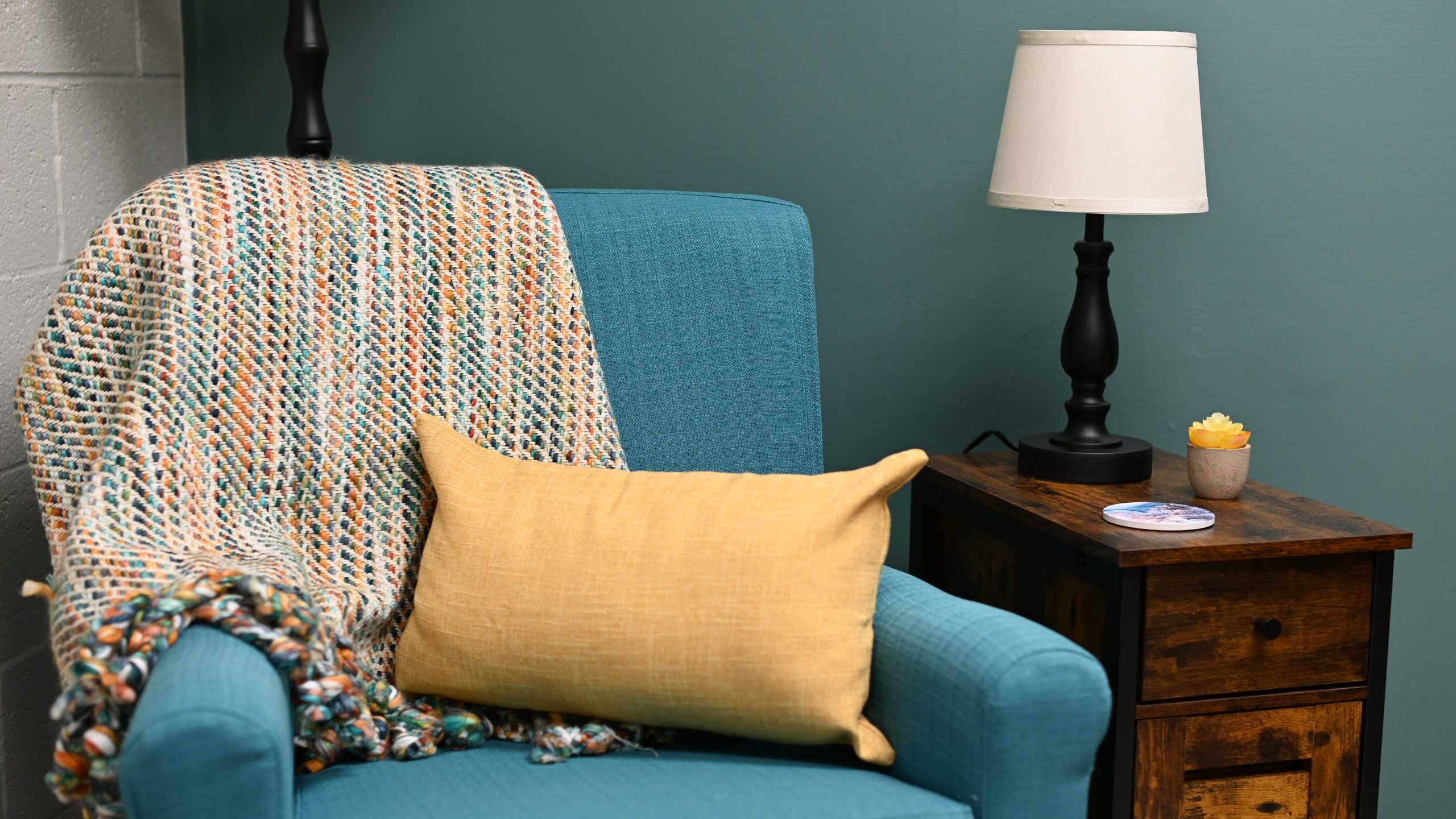 Care & Counseling Center
Officially opened on September 26, 2021, the Care & Counseling Center at Burke Community Church transforms lives by offering various counseling and community services. People of all ages and backgrounds will find quality and affordable care that helps in producing both short-term relief and long-term life change.
Alec Zacaroli – Outreach Pastor
Debra Armstrong-Cezar – Community Outreach Director