The core calling of Burke Missions and Outreach is simple: we make Jesus known. He told us to go and make disciples of all nations, so that is what we're about. How? By sharing the gospel in both word and deed according to the model He gave in Acts 1:8. We make Him known in our community, in our nation, and even in the parts of the earth most remote from us.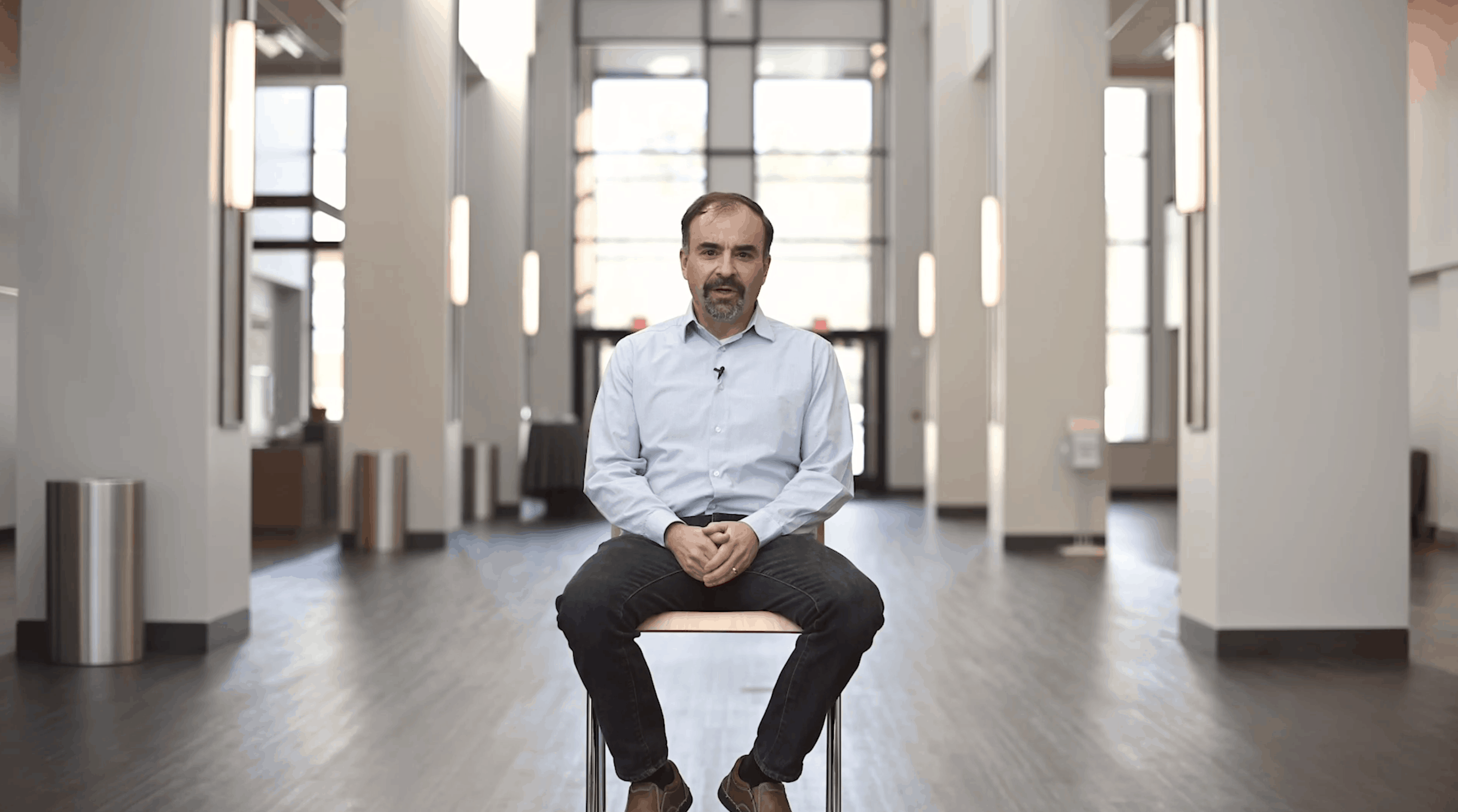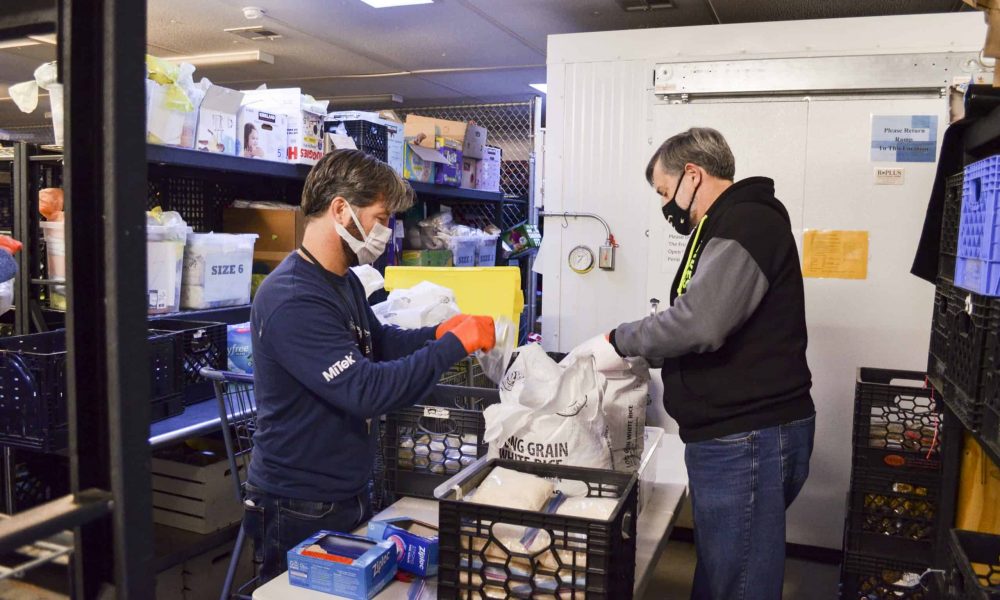 Local Outreach
Engaging our community for Christ.

Local Outreach provides plenty of opportunities to serve our community. We are proud to partner with local organizations serving the various needs of individuals and to bring the love of Christ to others in words and action. Click "GO LOCAL" to learn about upcoming opportunities as well as the local organizations we partner with.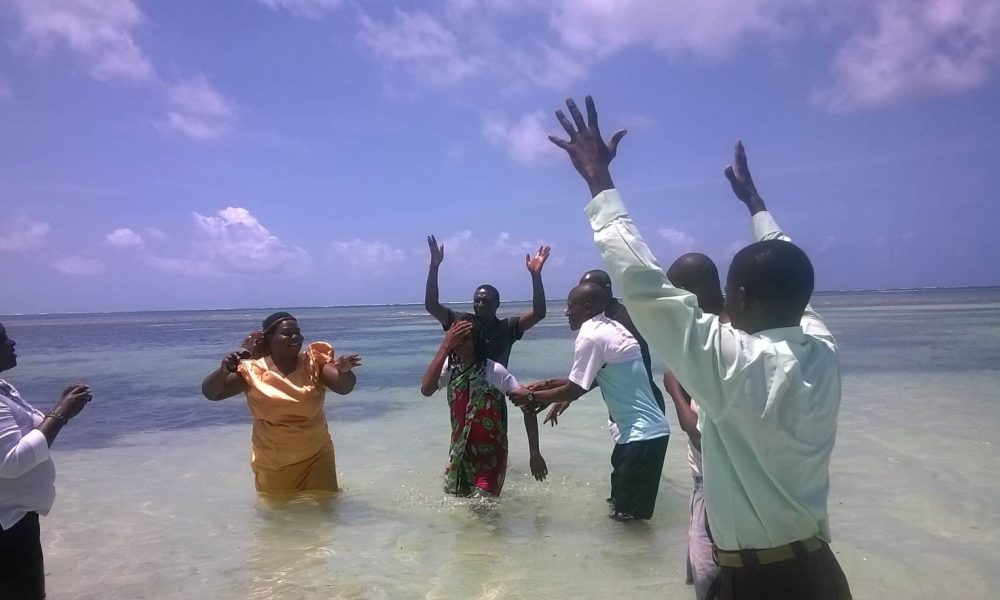 Global Outreach
Engaging our world for Christ.

Our heart is not only that all people in every corner of the globe would have the opportunity to hear about Jesus Christ, but that we would also be able to step outside of our culture and learn from that ways that God is working all around the world. Click "GO GLOBAL" to learn about our international partnerships and upcoming opportunities.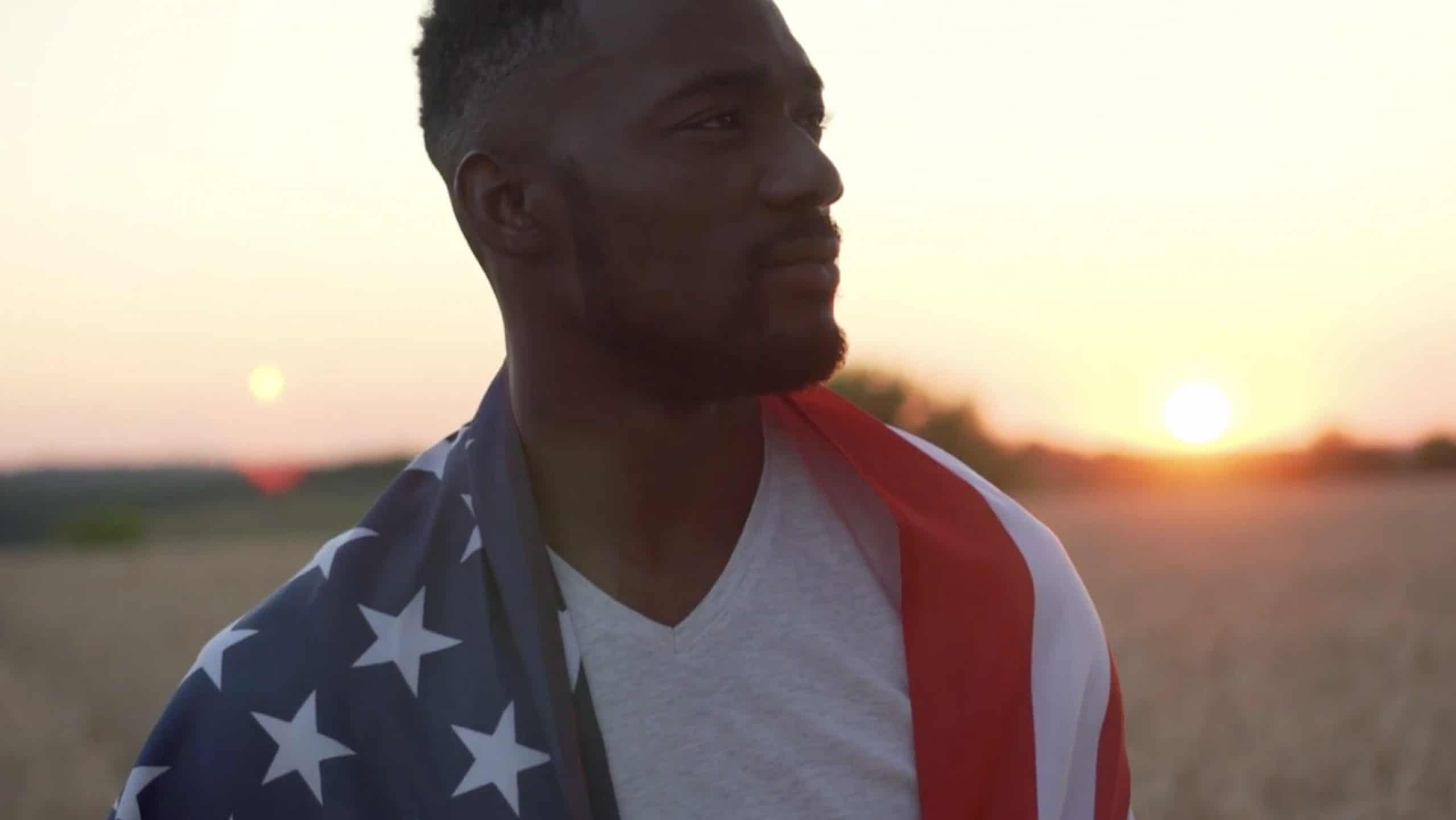 Honor. Enlighten. Listen. Pray.
God is calling us to respond to racism, violence, and conflict in our culture, and Burke Community Church is listening. The H.E.L.P. initiative is a step toward better understanding and connection, knowing that all people matter to God and that the gospel of Jesus Christ builds bridges and brings reconciliation.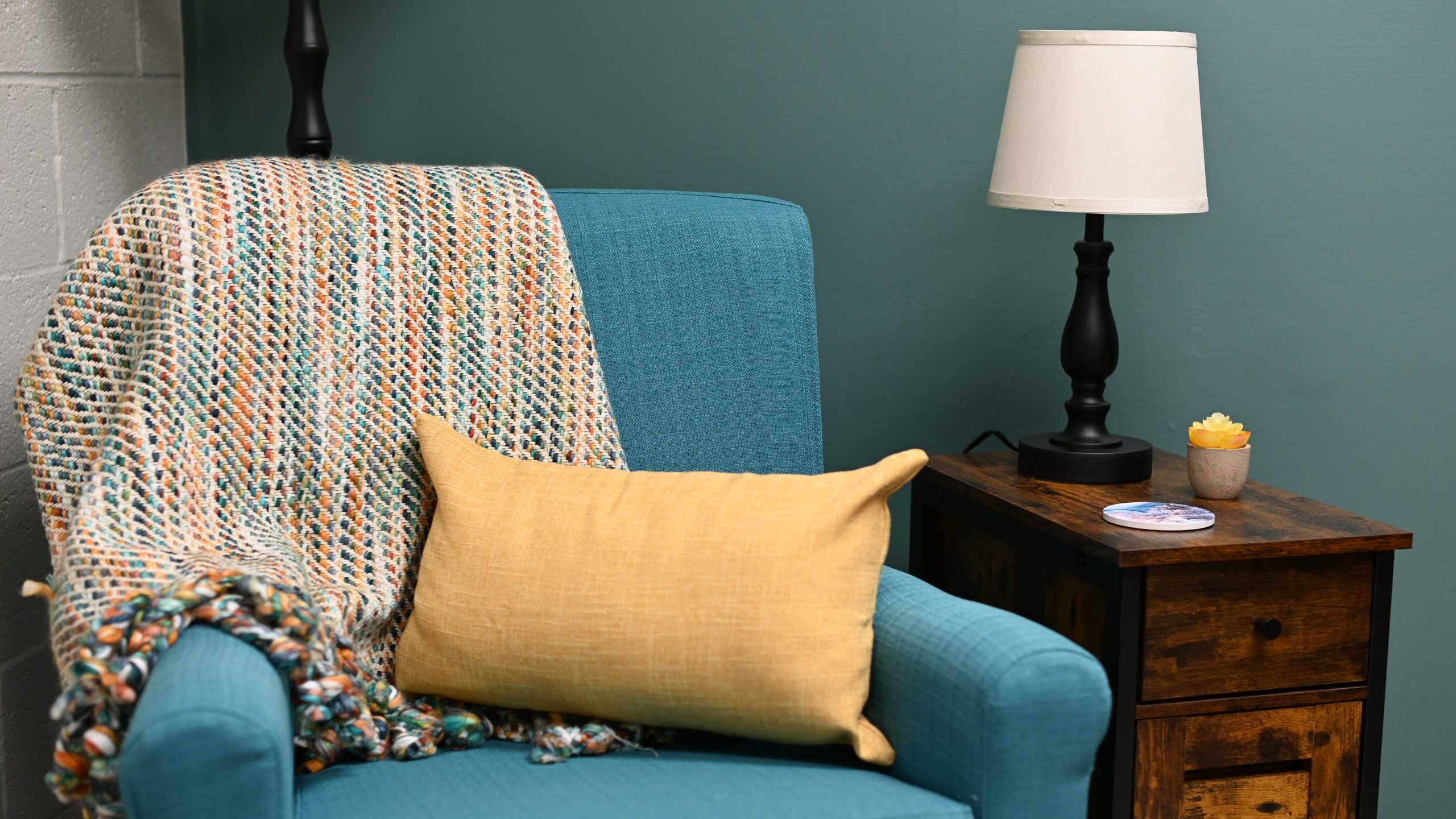 Care & Counseling Center
Officially opened on September 26, 2021, the Care & Counseling Center at Burke Community Church transforms lives by offering various counseling and community services. People of all ages and backgrounds will find quality and affordable care that helps in producing both short-term relief and long-term life change.
Alec Zacaroli – Outreach Pastor
Debra Armstrong-Cezar – Community Outreach Director