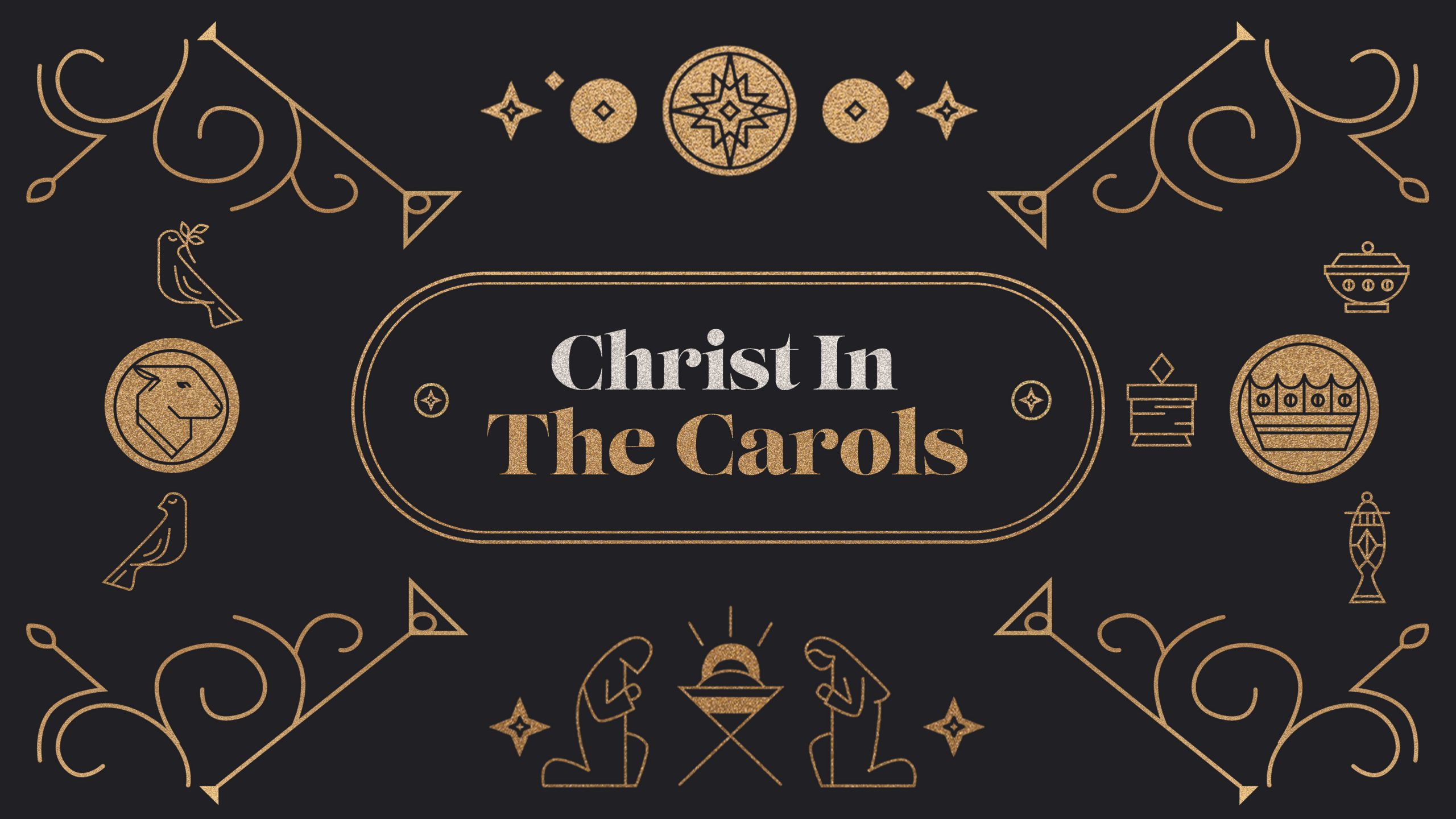 In 2010 my Christmas series focused on the biblical theology behind some of the favorite Christmas c...
Join us as we celebrate The Promised King, Jesus Christ, born to us on Christmas morning! God somet...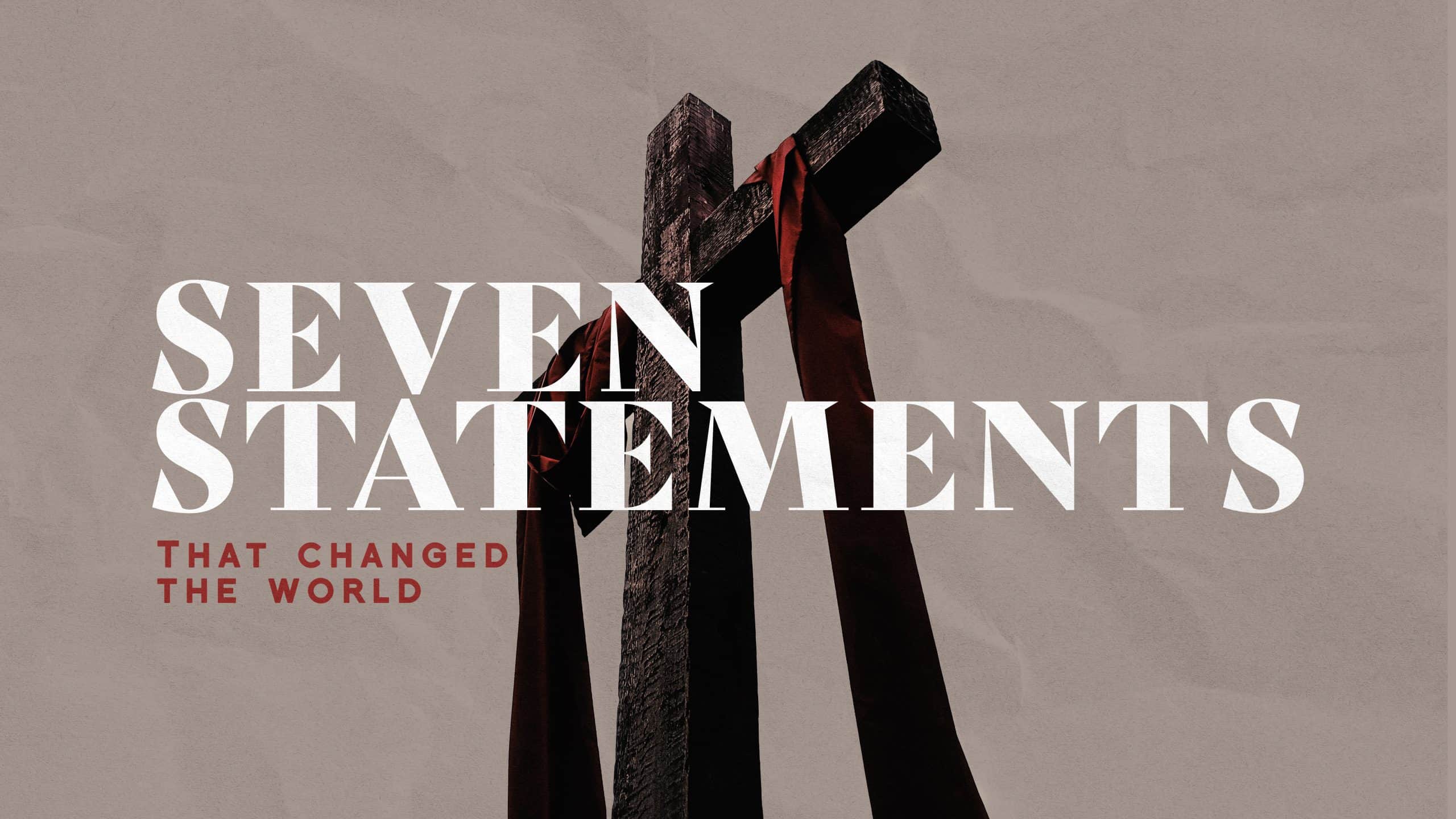 In 2017, one of my cousins finally succumbed to the disease which ate away at his body. His name? Ji...