There's help for living free and pure...
Approximately 68% of men struggle with some form of sexual addiction. More than 1/3 of those who are sexually addicted are women. The Burke Community Church Purity Ministry exists to help all who are struggling find the fellowship and resources they need to break free and recover from the damage caused by sexual addiction. We utilize Christian resources from Pure Desire Ministries and Soul Refiner to help addicted men, women, and betrayed spouses recover from the effects of sexual bondage.  All online resources are available to you as a discounted rate. Contact us at purity@burkecommunity.com for more information.
Sexual Integrity 101
Sexual Integrity 101 is an 8-lesson course for men, women, students, pastors, lay leaders, parents, and more. It's for anyone who wants to find freedom from the effects of unwanted sexual behaviors and betrayal. This course will show how shame and grace affect the healing process, give understanding about addiction and betrayal trauma, and get you started on the path to sexual health.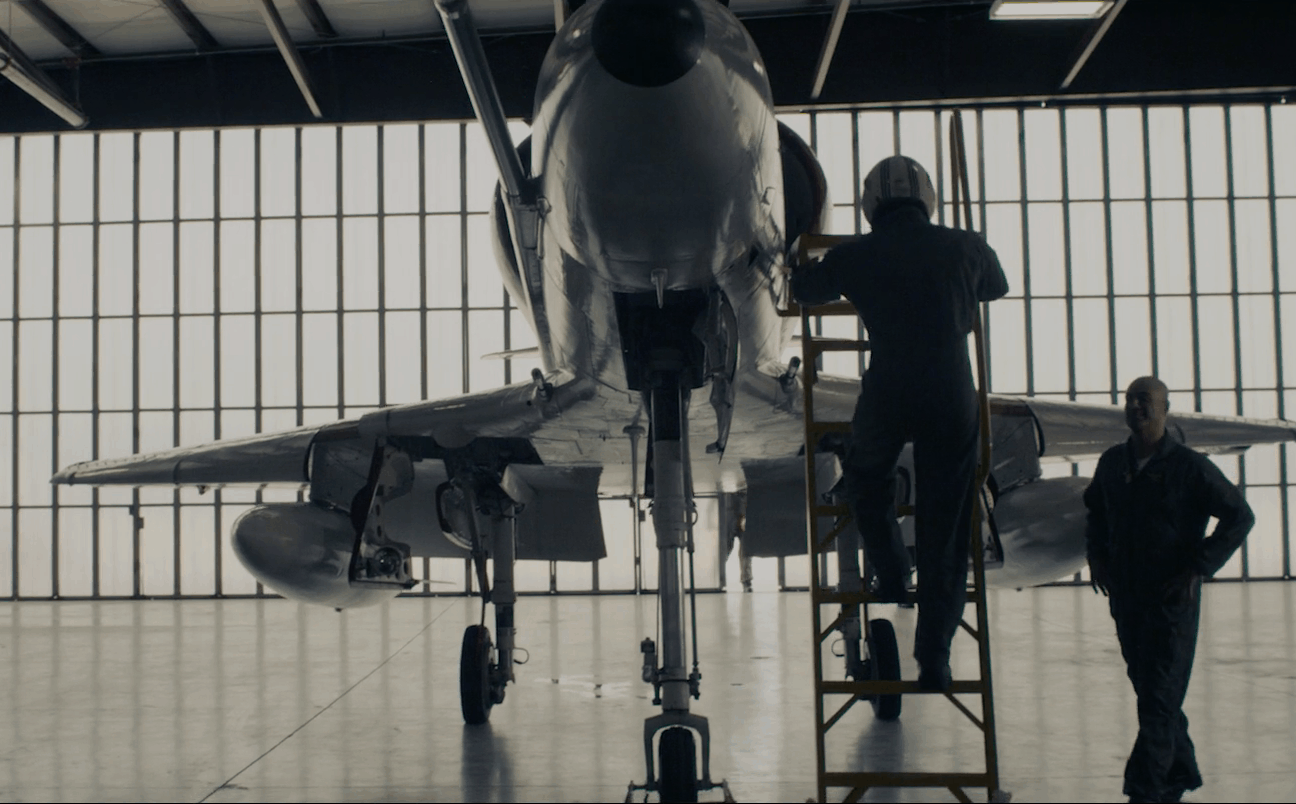 Conquer Series
Join 1 million men in over 80 countries who are learning to live free of porn through the proven strategies and practical tools taught in the Conquer Series. Now in ten action-packed digital episodes, each containing Biblical teaching to help men walk in freedom. Men who complete the Conquer Series may continue on to the more in-depth Warpath Series.
Betrayal & Beyond
How did he get this way? Is he getting better? Can I ever trust him again? What do I do now? The Betrayal & Beyond Series was designed to answer these questions and more. Created to be experienced in a group setting, this resource provides valuable tools, biblical wisdom, and testimonies by courageous women who found hope, help, and encouragement through their personal journey. Reach out to our team to find a group today.
We know how alone you can feel in the struggle with sexual addiction. We are here to help. Please feel free to reach out to us today.
Sean Brennan – Purity Ministry Coordinator