The UFO Craze: What's a Christian to Think?

There is something out there...
What is behind The UFO Craze? Navy fighter pilots have tracked objects capable of doing things beyond our technical abilities. U.S. Marines at Fort Wilson photographed a jaw-dropping black rectangular object hovering over their barracks. With stories like these popping up everywhere in the news, it appears that the UFO phenomena have gone mainstream. Even the Pentagon has established the Unidentified Aerial Phenomena Task Force to hopefully determine the origin of some of these inexplicable aerial craft.
Given this reality, it's timely to ask, "What should a Christian think about the presence of UFOs in our world?" On July 14, 2023, Dr. Marty Baker, Senior Pastor of Burke Community Church presented "The UFO Craze" seminar. Sharing from his experience, his theological background, and his extensive studies of UFO experts, Sr. Baker lays our a detailed presentation to help us better understand this phenomena and allow individuals to draw their own educated conclusions. This 2-hour seminar is now available for all to view online. Come be a part of the conversation!
Watch The UFO Craze (Video)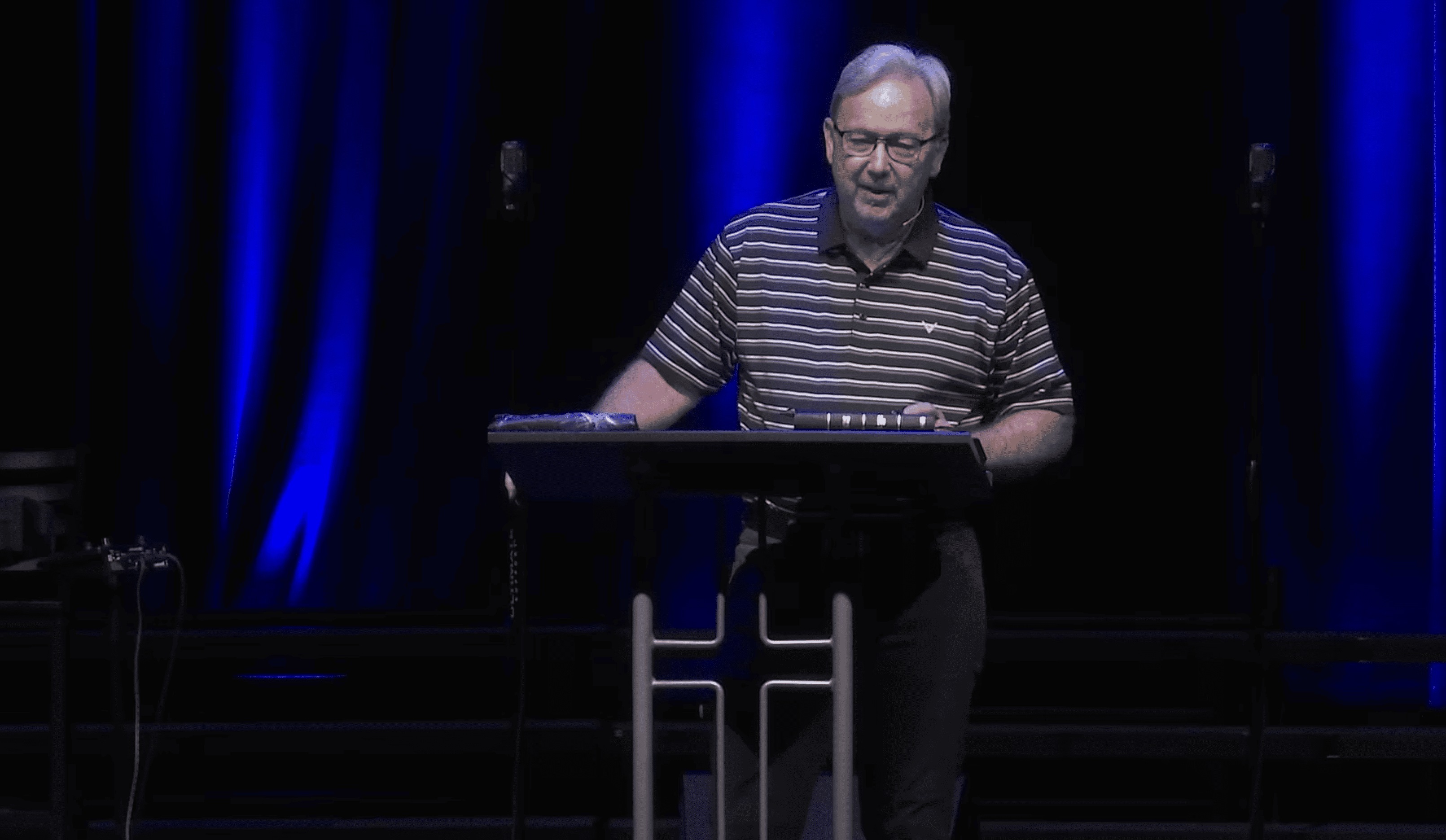 Watch The UFO Craze (Slides)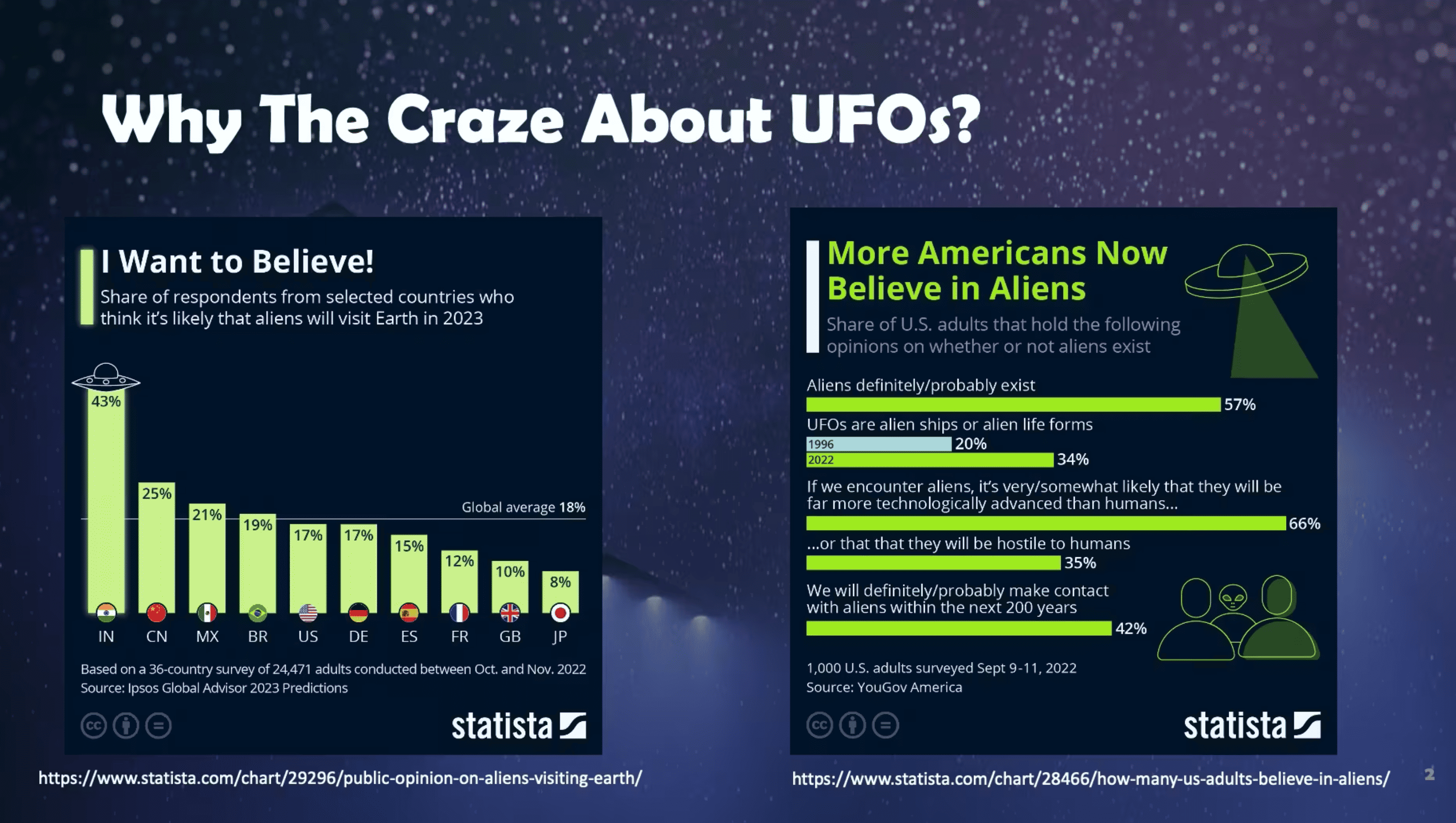 Watch The UFO Craze (Video + Slides)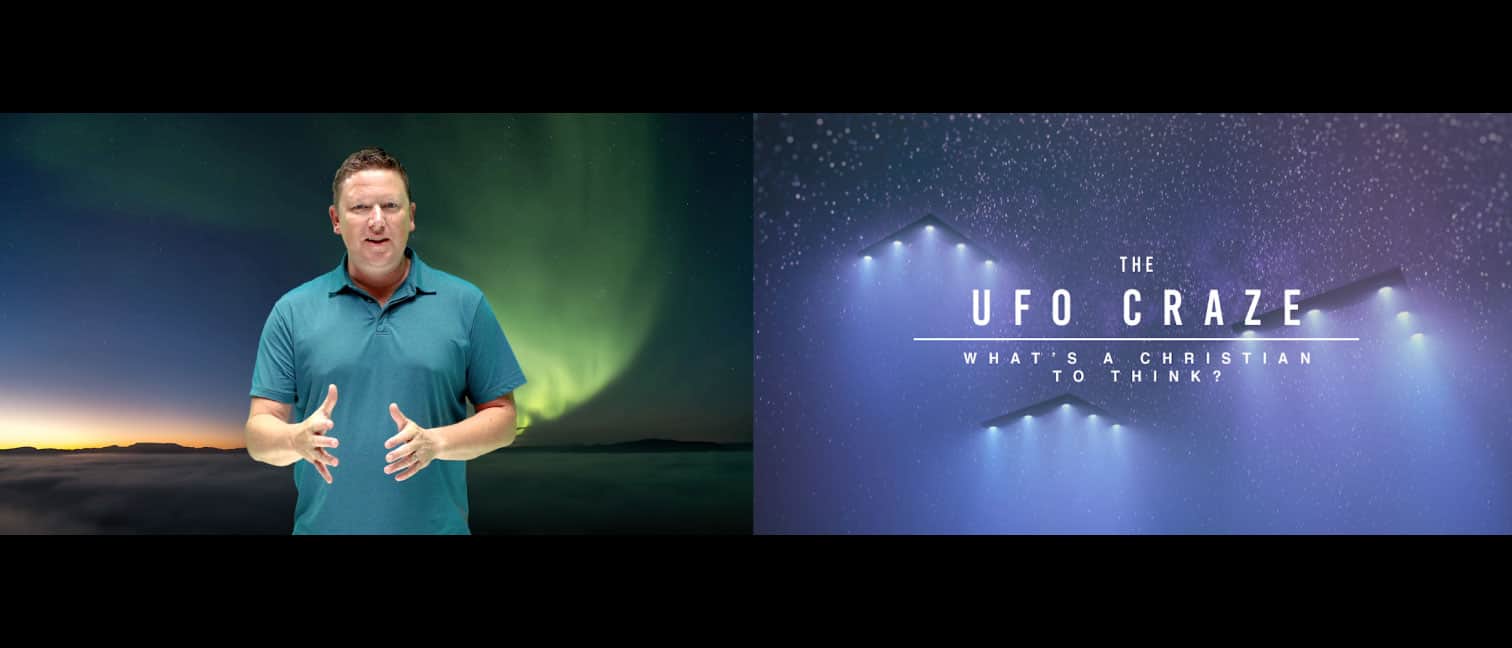 Take the conversation further...
The Digging Deeper Conference is a two-day event engaging today's questions from a Christian perspective. World class speakers will help us dive into discussions around science, theology, philosophy, apologetics, and more to get at the age old question, "What is true?" This year, our speakers will include Dr. Hugh Ross, author of "Lights in the Sky and Little Green Men" as well as Dr. Marty Baker, Senior Pastor of Burke Community Church. Attend in-person at Burke Community Church in Burke, Virginia, or sign up for access to our conference video library. Thinkers, skeptics, men and women of faith, scientists, professionals, students, agnostics, atheists, and anyone else who is honestly seeking truth are welcome to attend. Come, join us on the journey of digging deeper!