Welcome to Women's Ministry!
The Women's Ministry at Burke Community Church strives to help women connect with  Jesus and with other women, in every season of life, in every level of faith, and above all else, in love. We encourage this connection through intergenerational Bible studies, discipleship, fellowship, and service opportunities.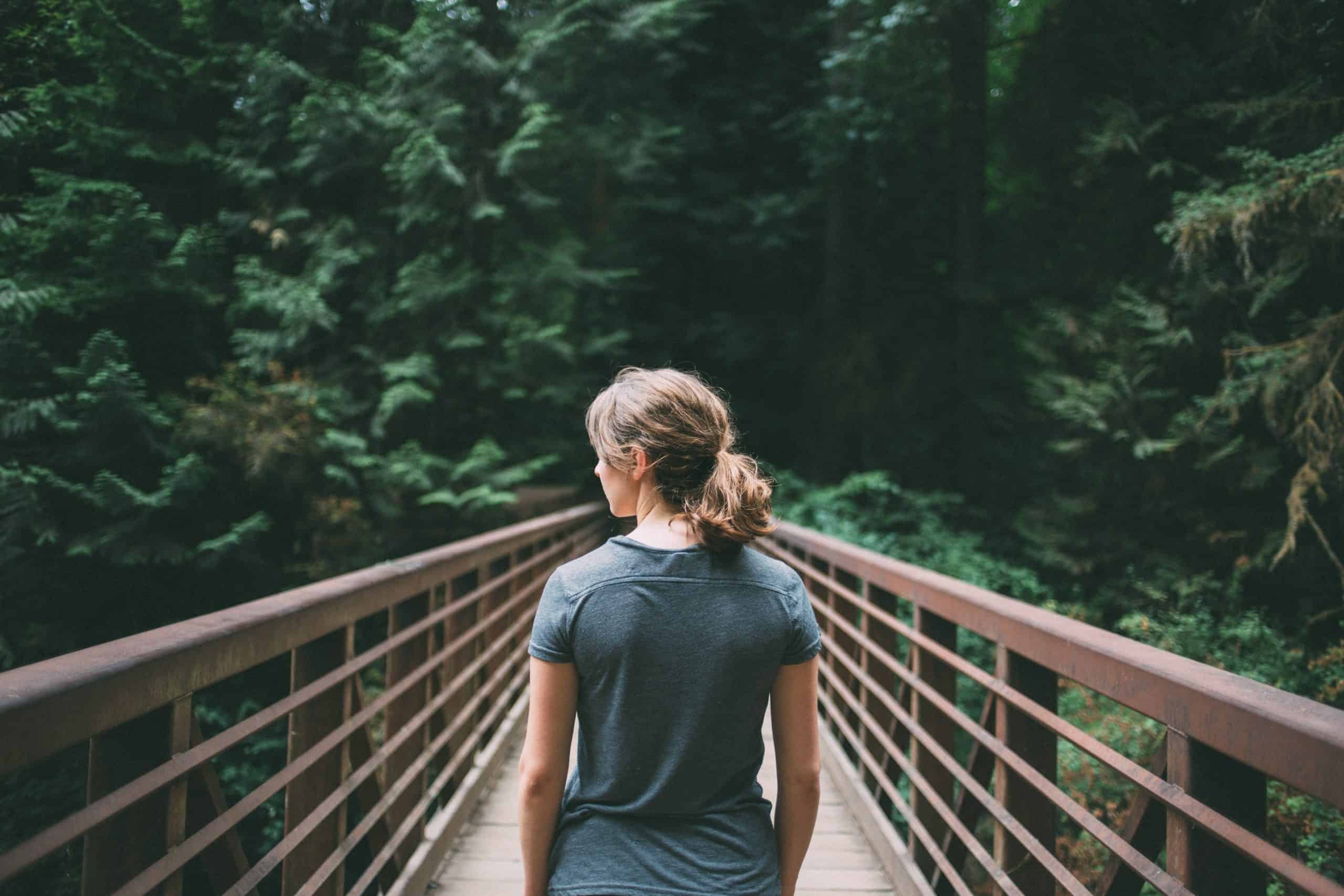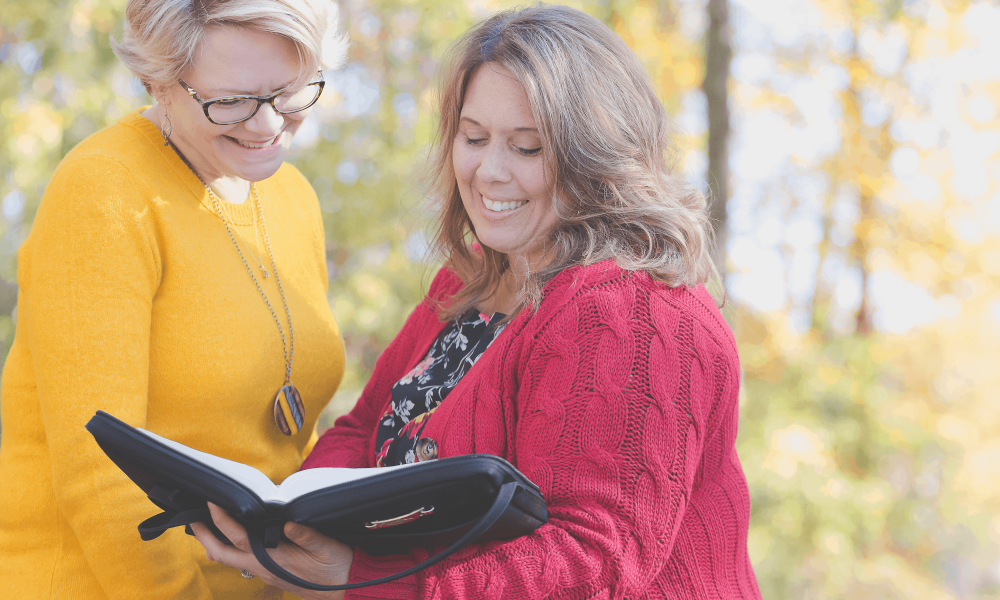 Bible Studies
Bible study is the heartbeat of connection and growth in Women's Ministry at BCC. Our studies meet at several times throughout the week so anyone can join, whether you're a full-time employee, a student, a stay-at-home mom, or something else! Experience caring community as we study the Word together.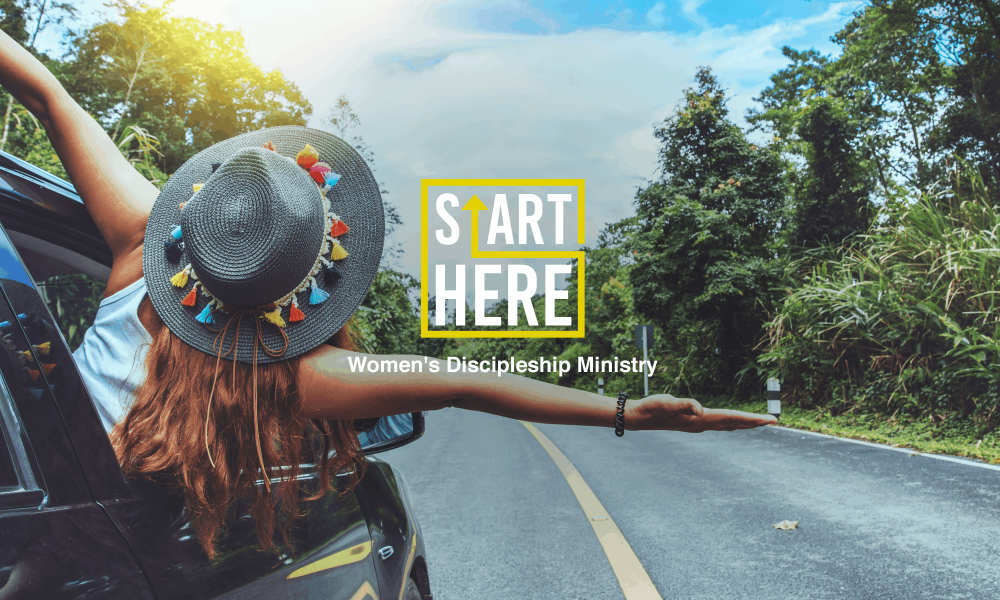 Discipleship
Transformation happens through relationships. In Women's Discipleship Ministry, women are set up with a mentor for discipleship and growth in Christ, no matter where you are on your journey with God. This mentoring relationship will allow you to freely ask questions, and give and receive encouragement in your daily walk with Jesus. Register today to begin your discipleship journey.!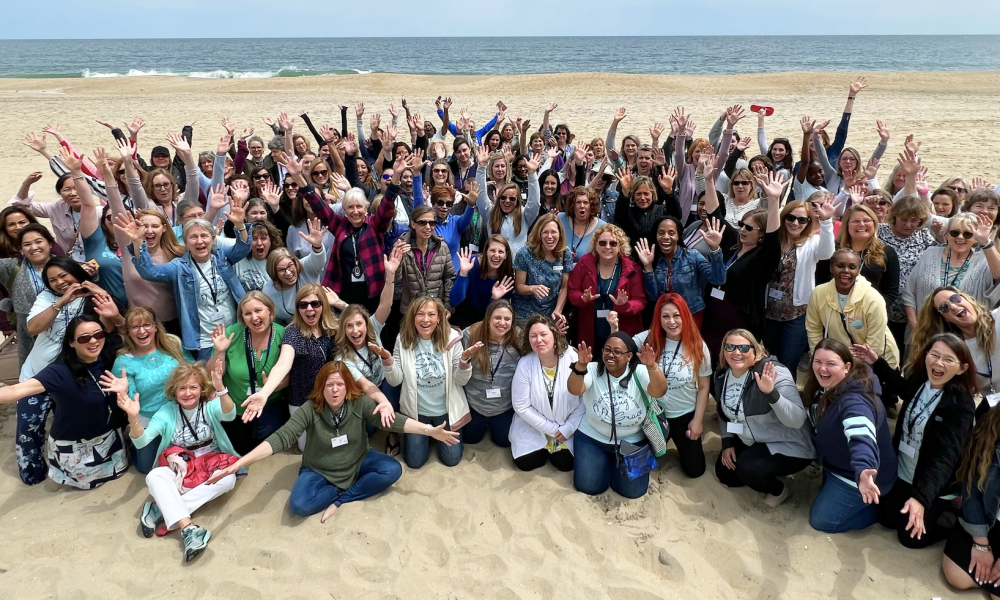 Featured Events
There's always something happening in BCC Women's Ministry! Click on the link below to view our featured events calendar. (For a calendar of regularly occurring events, scroll further down the current page.)
Burke Community Church offers a variety of Support Groups facilitated by individuals who have been down these roads themselves. Support Groups meet weekly to monthly and new group members are always invited.
Michelle Dillard – Women's Ministry Director
Christine Little – Women's Ministry Administrative Assistant