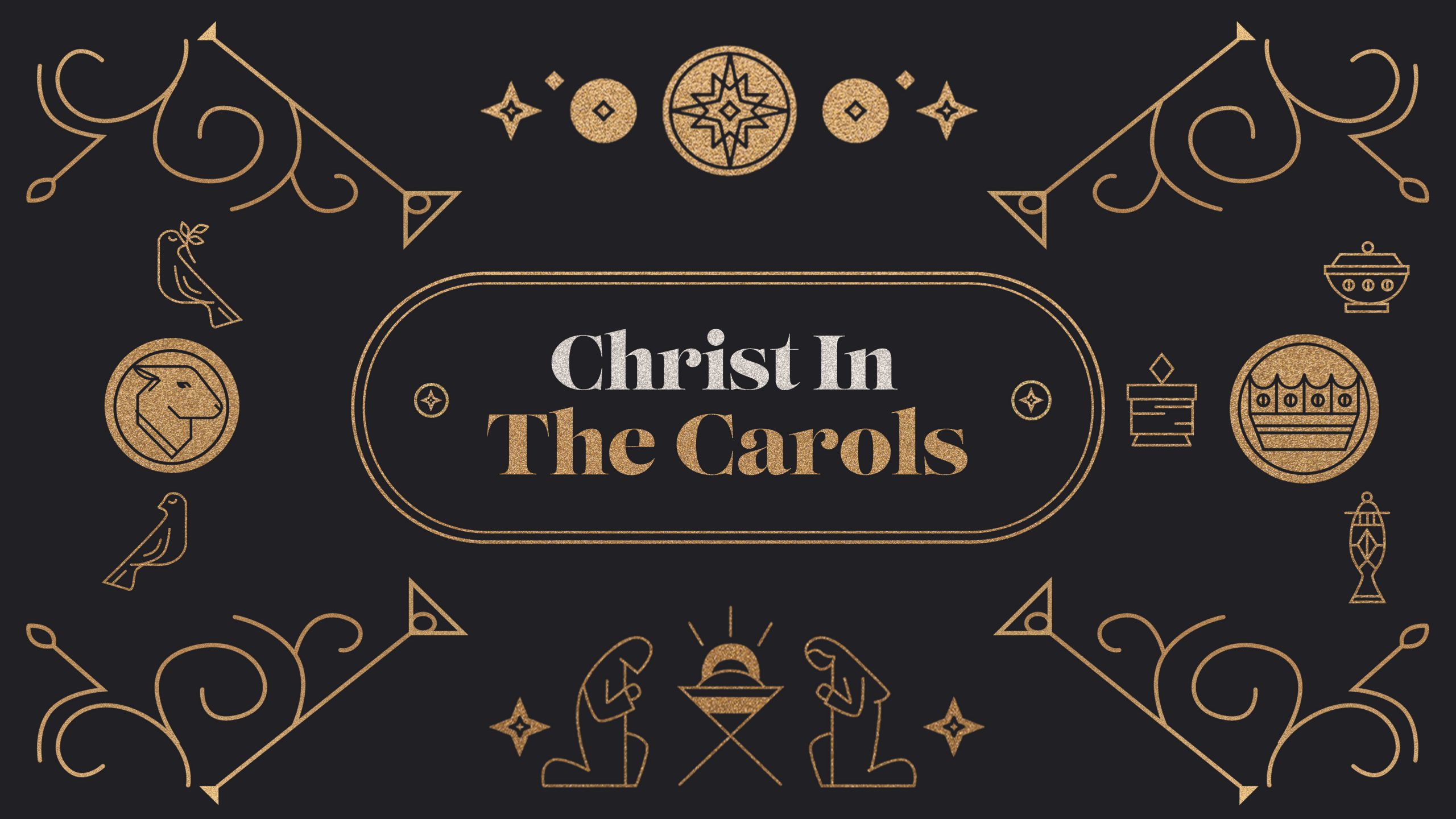 By the world's standards, William Chatterton Dix was just an obscure nobody.  He enjoyed reading and...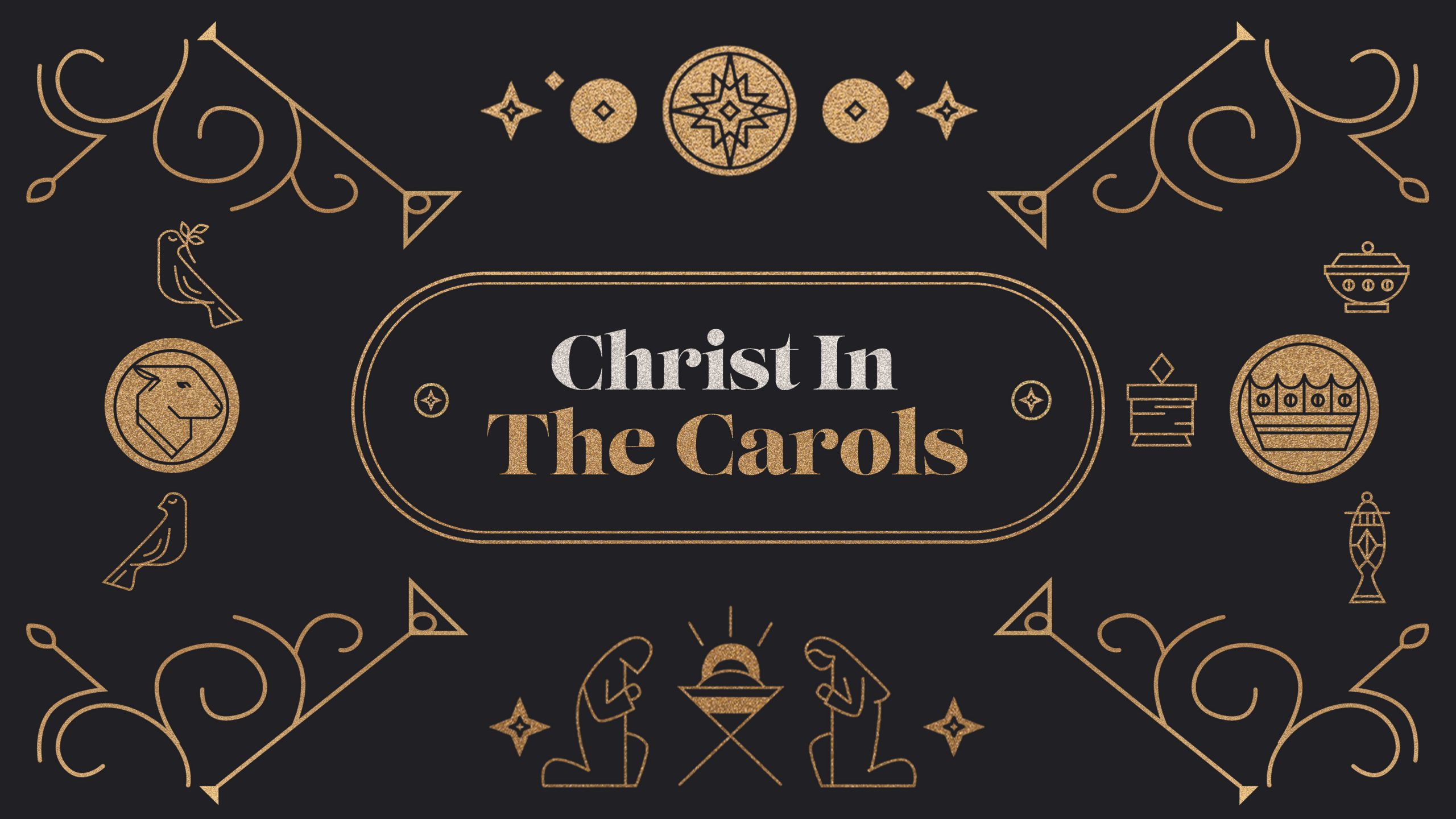 Isaac Watts, who was born on July 17, 1674, had several God-given gifts.  He learned Latin at four, ...
When was the seed of the Christmas story first planted? Join Dr. Marty Baker as we walks us though G...
Join us as Dr. Marty Baker examines prophecies of Christ as the leader above all leaders in Genesis ...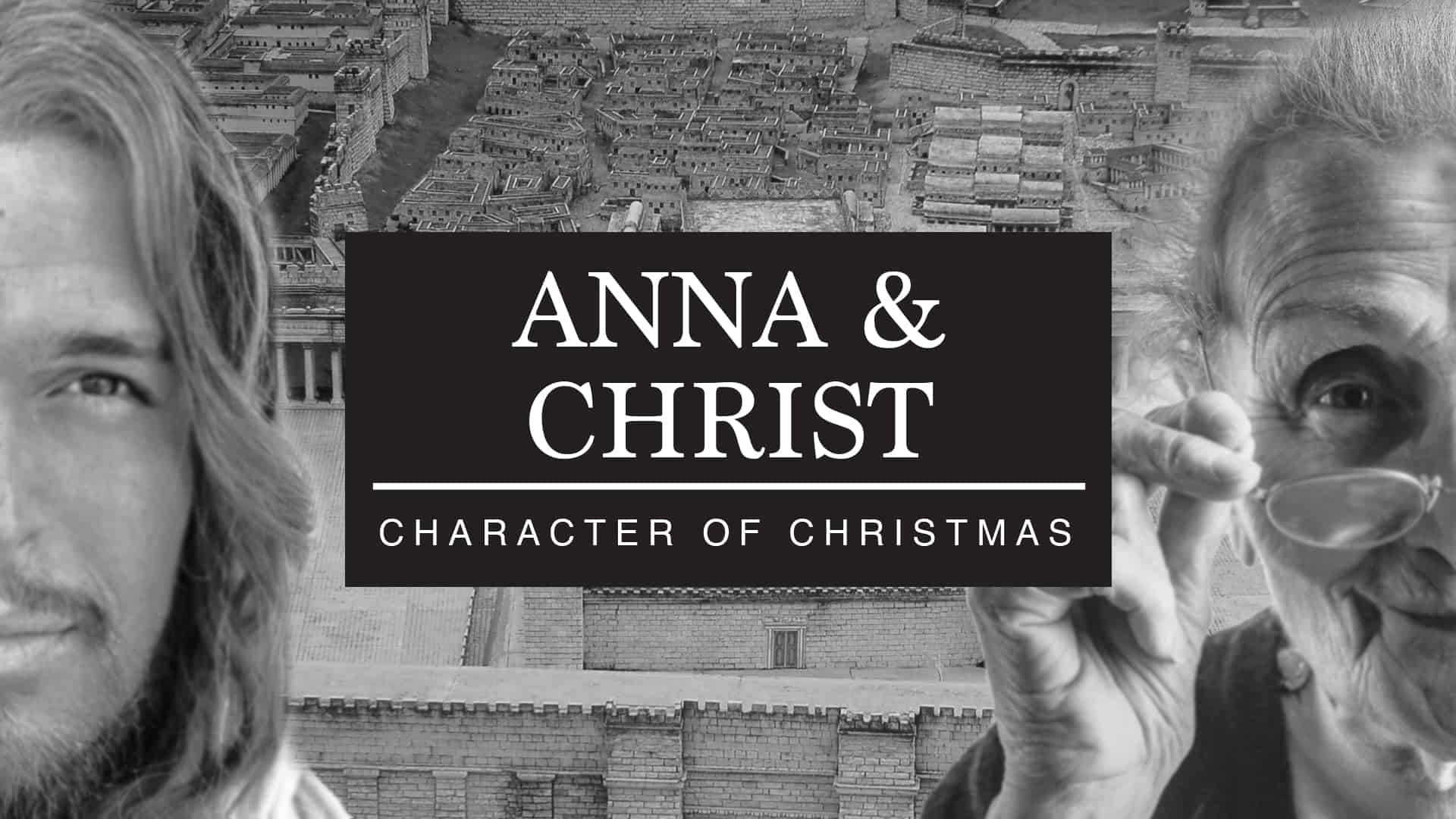 Hope. It's a rare commodity in our day and age. More than any other time in our history I th...
The Star of Jacob was promised long ago and points us to the coming child. Join Dr. Marty Baker as w...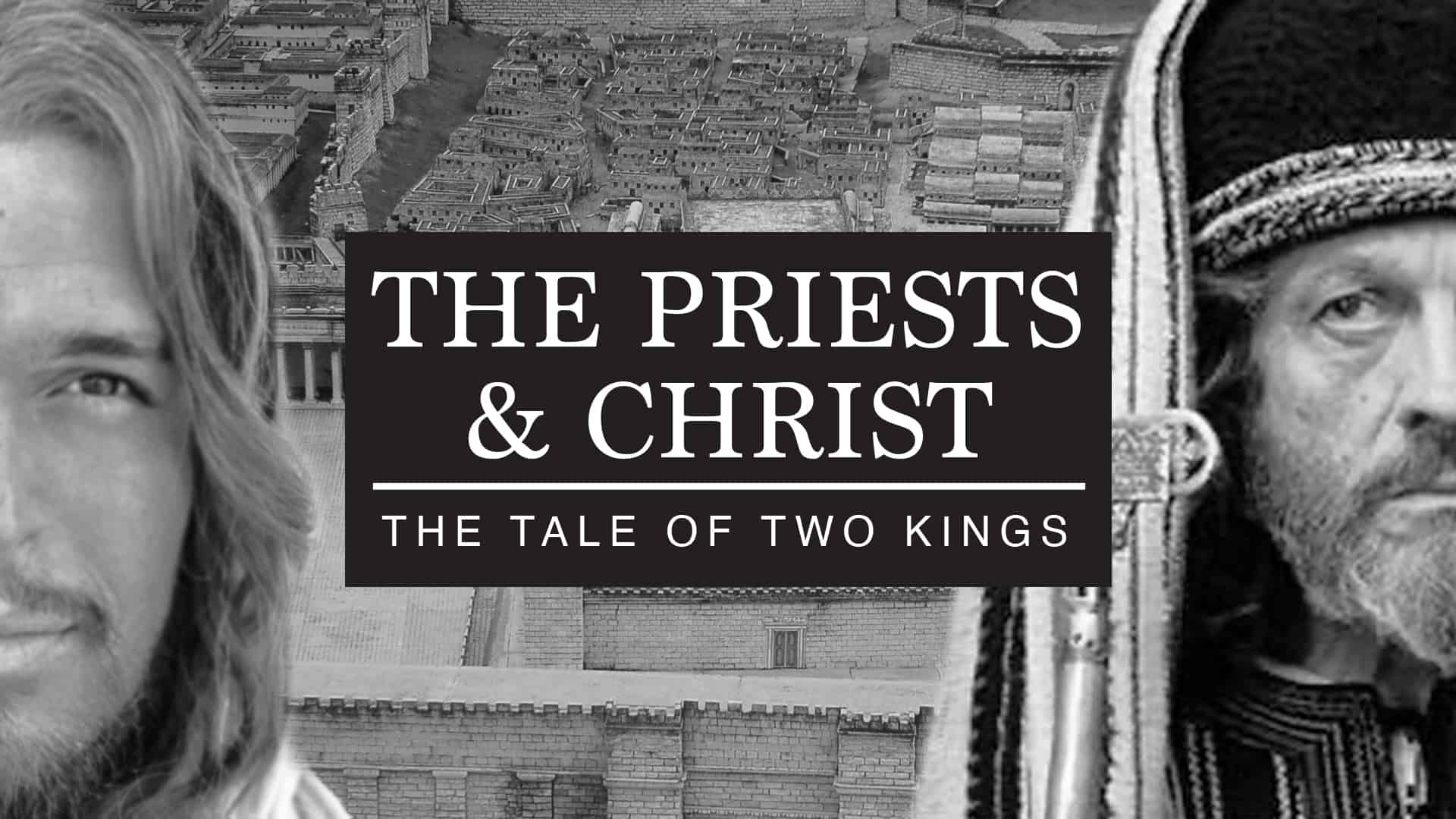 The late Dr. Duane Gish is best remembered as a highly educated Christian scientist who courageously...
Join us as we celebrate The Promised King, Jesus Christ, born to us on Christmas morning! God somet...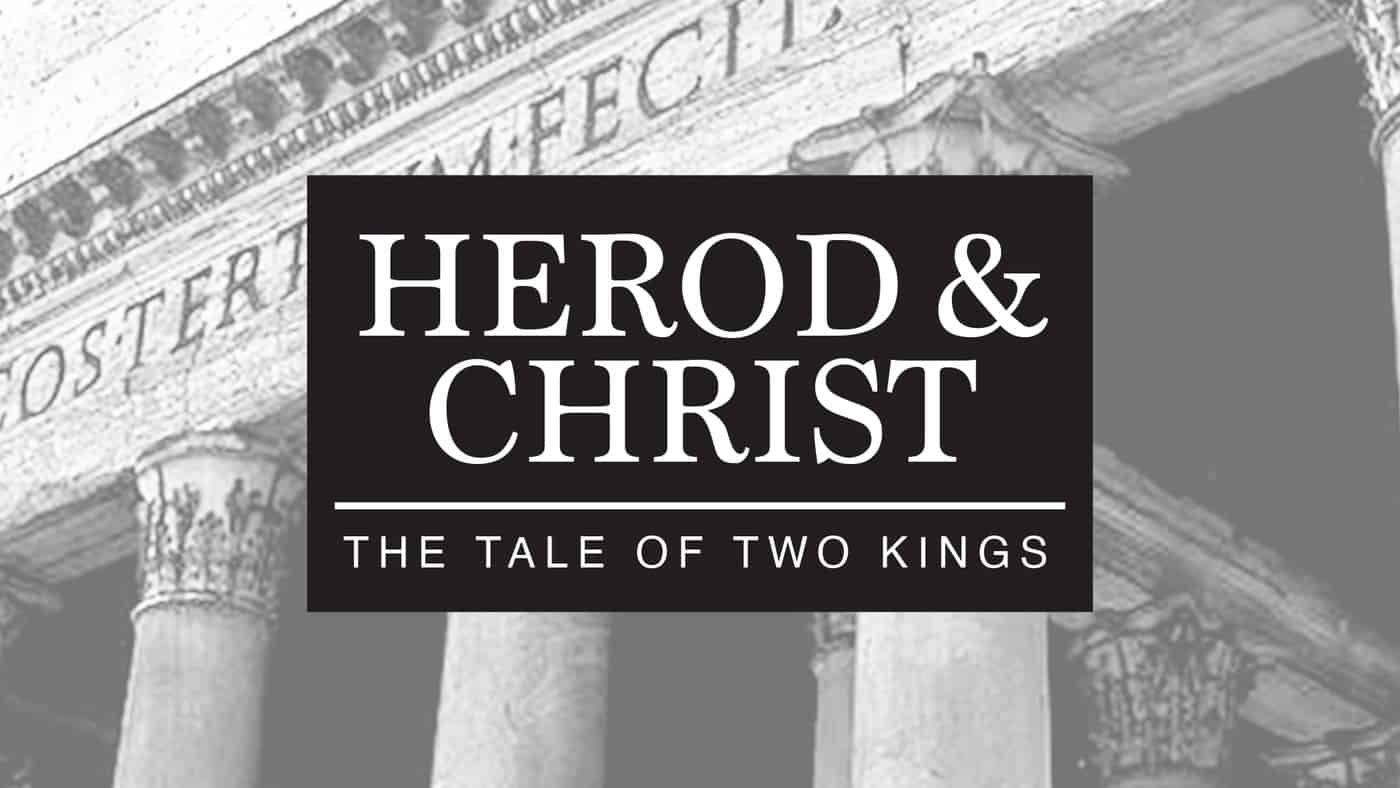 Matthew, a former tax collector, a man known for digging into details, makes sure we know the geo-po...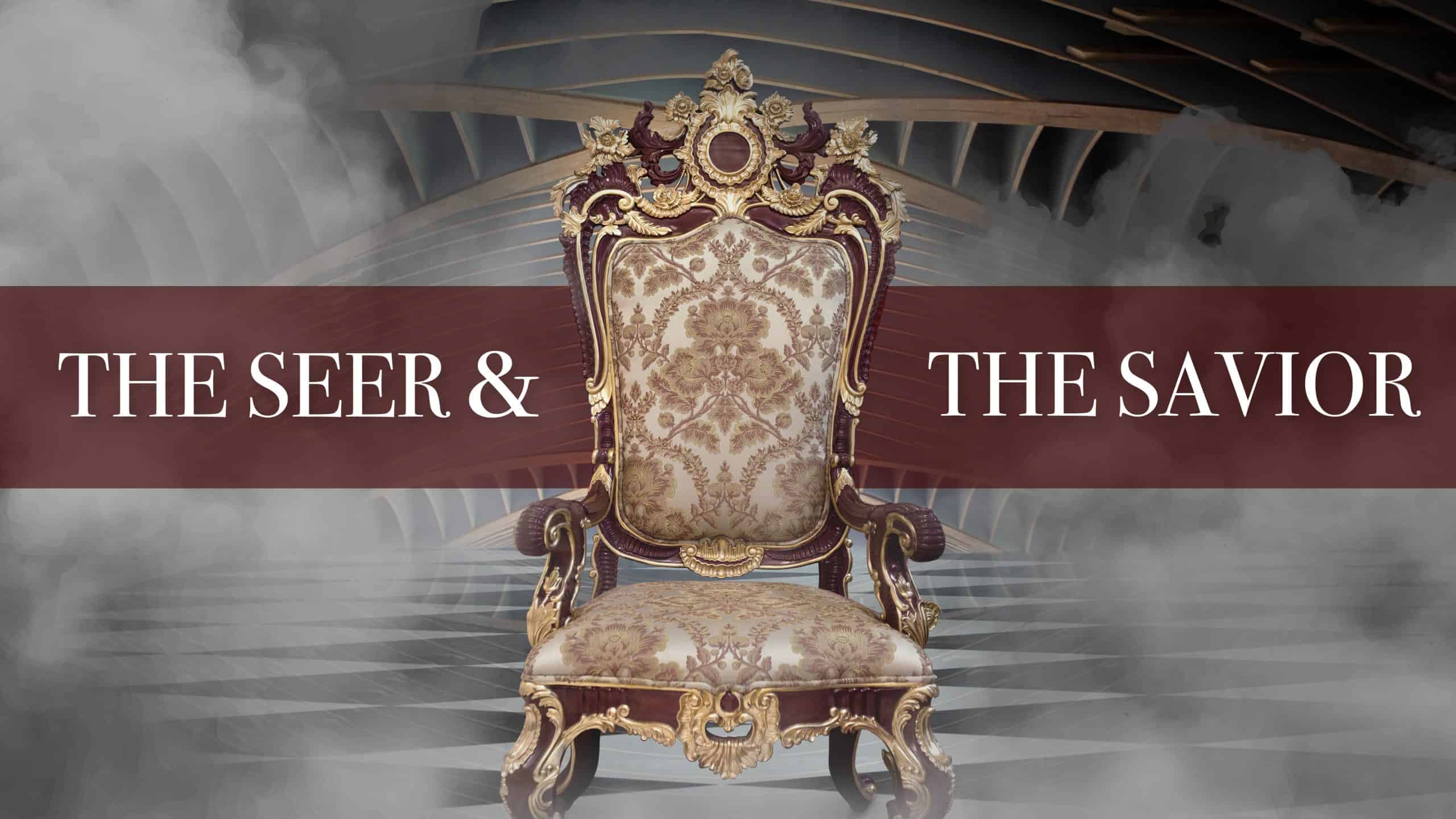 No one in Israel could forget the year 739 B.C.  Politically, the king, Uzziah, who had enjoyed a 52...