Life is Better Connected!
Joining a Life Group gives you a personal and relational context to GATHER with others, GROW to be more like Christ, and GO with a cultivated a heart for others. Let us help you find the Life Group that is right for you.
Join A Connect Group!
This Fall we are kicking off new Life Groups through an 8-week Connect Group experience. Find community, build relationships, and grow together as you learn how to make the most of the group experience. Connect Groups kick-off the week of September 12. Register today!
Connect To An Existing Life Group
Life Groups move people from the Sunday morning teaching and worship environment to meeting in a small group in a member's home for fellowship, prayer, and study. The essential task of a Life Group is to know one another by asking what God is doing in and through them each week. We strive to apply biblical truths to our daily lives, serve as a group, and support and encourage each other through prayer.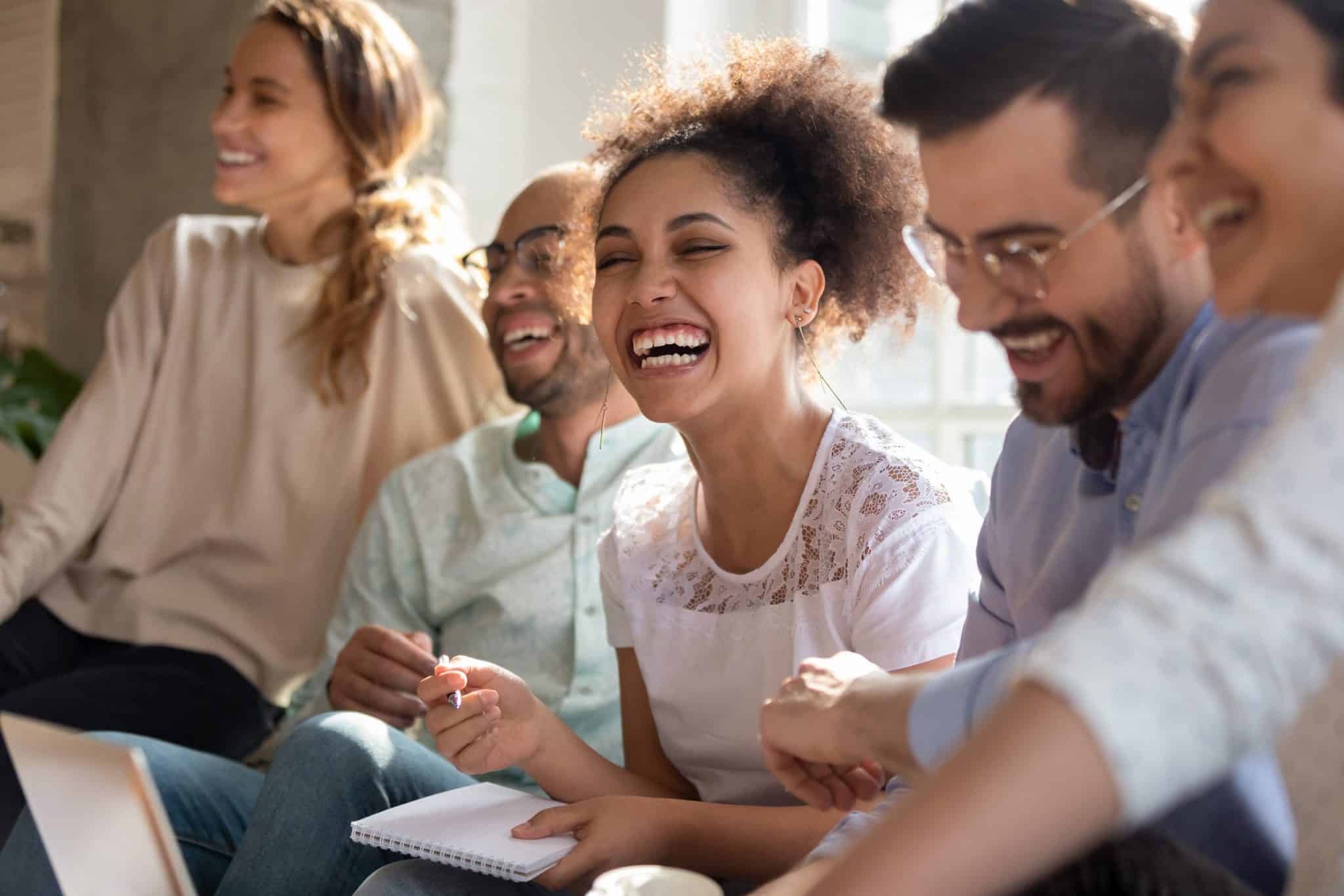 Starting A New Life Group
Do you enjoy fellowship and believe in the power of community? If you answered "YES!", then you may want to start a new Life Group. Passion for Christ and compassion for others are the primary qualifications needed. Training and support are provided as well as an 8-week starter curriculum called Community. If you are ready to start a Life Group or have questions please reach out to our team.
Looking for other group options?
Jim Powell – Life Groups Director
Christine Little – Life Groups Administrative Assistant